Over the past year, we have made many changes and additions at Film Annex, and we now reference our platforms for the perspective of "Film Annex Networks", which includes:
Today, we are a totally unique social network as we:

@ Women's Annex Foundation.org
Film Annex priority is to maintain and update the best filters and technology to block and prevent any type of fraudulent traffic and we continue to invest money in filtering technology. According to TubeMogul, in 2013 approximately 11% of Internet video ad sales that were deemed fraudulent views. This is across the entire Internet, and includes YouTube the largest and best known video platform. We look forward to working with TubeMogul and other AdNetworks to combat this and remove any suspicious traffic targeted to the any site associated to Film Annex Networks.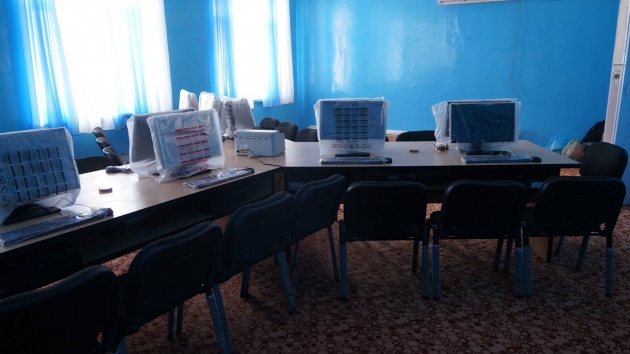 Classroom #11
Today, our partnership with Roya Mahboob allowed Women's Annex to open its 11th Media Center in an Afghanistan high schools. The Women's Annex Foundation has a mission to support "Digital Literacy" in Central Asia and Mexico, and we are working to expand into Central America to empower women in the internet world.
Below is a film on the new "Film Annex Networks":