As of February 1st, Film Annex will be paying its community of users in BitCoin.
It has already been a few months since Film Annex users had the option to request BitCoin payments, but as of February first, BitCoin will be the official currency of the Film Annex community, with 300,000 users from 245 countries.
Film Annex enters the world of BitCoin with a dual role:
BitCoin Compensation and Distribution
BitCoin Liquidity and Conversion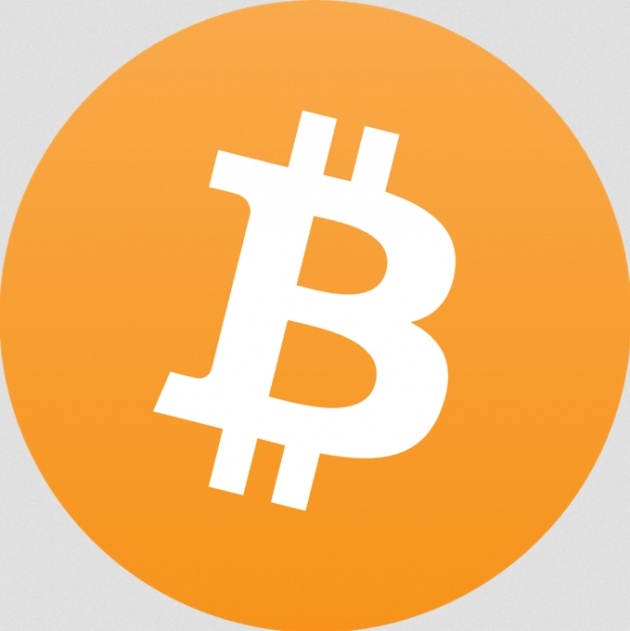 The ideal users at @FilmAnnex are those who believe and think in BitCoin as their primary currency, and don't convert to BitCoin for the transaction alone. The ideal user is the person who wants to earn BitCoin, hold it in her/his wallet, invest it and/or spend it as BitCoin. For this type of user, the eventuality of conversion from BitCoin to other currencies is a possibility but not a primary goal.
The ideal user thinks in BitCoin 24/7 unless in some exceptions. Just like most of New Yorkers think in USD in spite of the fact that it's a crossroad for people from all over the world.
Bloomberg's journalist Matt Miller did it for 12 days in New York City!
In case you are NOT part of the Film Annex Family, do not wait any longer and register today HERE at my personal registration page! I will donate my affiliate commission to Women's Annex Foundation!
Please visit my personal page on Film Annex and subscribe. Please also visit Women's Annex and subscribe to it for updates, articles and videos.