On Friday night I found myself at the Cornerhouse cinema in Manchester, to see Pie Money being screened as part of Filmed Up, a programme made up of short films made in the North West.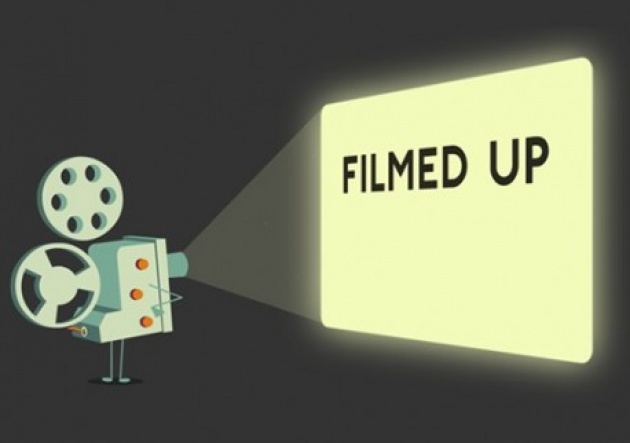 Amongst the films was a comedy directed by Will Herbert, called The Director. Its set around the first day of rehearsals for a play, and the director turns out to be an eccentric, unimaginable character, who goes to extreme lengths to find the performance he wants. The actor playing The Director is Adam Davies and he steals the show with his energetic, unique performance.
But my favourite of the night was called Molehills directed by Rupert Hill. A hilarious short about two wannabe gangsters who decide to rob money from the local newsagents, it was a slick, well written piece which was received well on the night.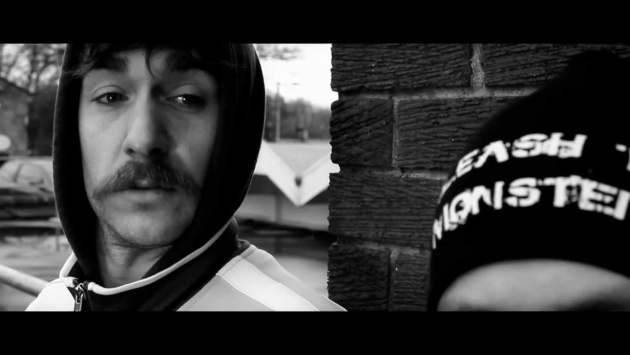 Pie Money was well received as well. It has another screening in a couple of weeks at the No Gloss Film Festival. My other short, Dawid and Dominik, is up for the Leamington Underground Festival Short Film Prize today. Fingers crossed.