Introduction
Wow, it has been a long time since I made my last blog post. I've been really busy working on the writing of my very first feature film but I though I should take a break and do something I have always wanted to do. And that is a series of videos or blogs that will teach you everything you need to know to start making your own movies! Now, I know there are literally thousands and thousands of video tutorials online, but I haven't seen like a full 360 degree series of courses that teach you, from buying your gear or writing your first ideas, to finishing it and distributing it.
I will divide all this content in 14 easy to understand chapters that'll go in depth in each subject. Over the years I have learned to create great visuals with minimal amount of money, now I want to give back to the world, thats my goal with this series. So, I hope you enjoy it and learn a lot!
Chapter 1 - Getting Geared Up For Less Than US$ 700.00!
So, this first chapter will be all about getting geared up while spending the least amount of money possible. It's better to save that money for your productions which are far more important and tend to cost a lot more. With my suggestions, this is what you are going to get in this chapter:
An Interchangeable Lens HD Camera System
Wide Lens
Normal Lens
Telephoto Lens
Zoom lens
Sound Recorder
Microphone
So here are my suggestions.
Camera: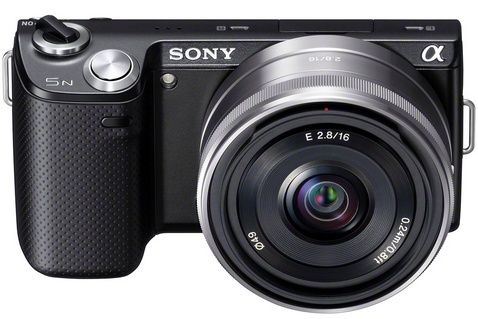 This is a great choice for the beginner filmmaker as it has awesome features for a very affordable price. Most notably, this camera can record up to 60p at Full HD resolution (1920x1080), which translates to great slow-motion shots! Also, the Nex's E-mount is great for adapting all kinds of lenses. Including the great cheap glass that I will be recommending.
Pros:
Incredibly small
Full HD Recording (1920x1080)
60p Recording (even at 1920x1080)
Great for photography
Focus peaking (Great feature for manual focus lens users!)
Great for adapting all kinds of lenses
Great for photography
Cons:
Grainy low light performance
Average Price: US$ 200-300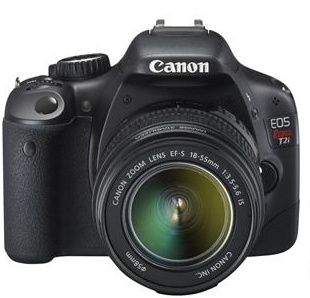 This is basicly the same camera as the T3i (the subsequent model to this one) but without the articulated screen. It is also a lot cheaper. This line of cameras represent the start point for most DSLR filmmakers as these where some of the first to feature Full HD, professional quality video. This is probable the SAFEST option of all. Pros and cons below.
Pros:
Great built quality (like most Canon cameras)
Full HD Recording (1920x1080)
60p Recording (only at 1280x720)
Great for photography
Cons:
Grainy low light performance
Saturated colors even using the least saturated color profiles
Bad codec
Not adaptable for many lenses
Average Price: US$ 250-400
Lenses:
These are some of the best and cheap alternatives that I have found and used over the time I have been in the world of filmmaking. I strongly recommend the Takumar and the Helios as these two lenses are incredible bang for the buck! You can check for online reviews about these lenses and get more info, or ask in the comments if you have any questions.
The website I use for buying used lens is keh.com. Their rating system is great! and even the lenses that are labeled BRG (bargain) are mostly in great shape both optically and mechanically. Also, one big important note: NONE OF THIS LENSES HAVE AUTOFOCUS SYSTEM. You won't need it. As a filmmaker you will need to be in total control of your focus, so why spend more money on a lens with autofocus? Anyway, these are my suggestions:
Wide Angle Lens - Vivitar 24mm F2.8 (Needs this adapter for Canon or this adapter for Sony mount)
Price: US$ 62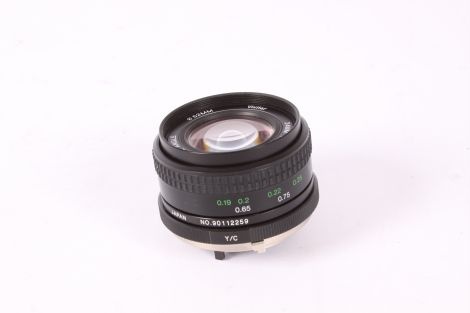 Normal Lens - Pentax Takumar 50mm F1.4 (Needs this adapter for Canon or this adapter for Sony mount)
Price: US$ 109
Telephoto Lens - Helios 44-2 58mm F2.0 (Needs this adapter for Canon or this adapter for Sony mount)
Price: US$ 50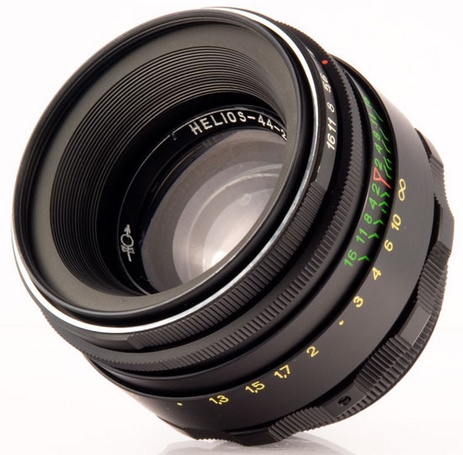 Zoom Lens - Soligor 90-230mm F4.5 (Needs this adapter for Canon or this adapter for Sony mount)
Price: US$ 19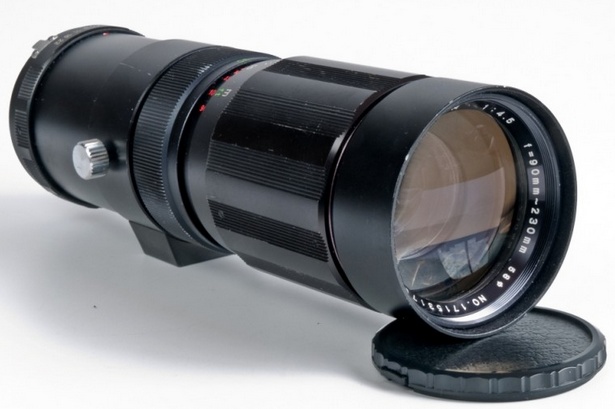 Keep in mind that these prices WILL CHANGE and the items described in this list could be sold when you read this post. Anyway, you could use this list as a guide to buy either the same lenses in another site or to buy similar ones.
Sound Recorder
Just keep in mind that this little fellow only has one mic input (through a 1/8 input). The stereo mics are really good quality but you probably won't end up using them for dialog if you are in a noisy location as they pick up a lot of ambient sounds.
Price: US$ 99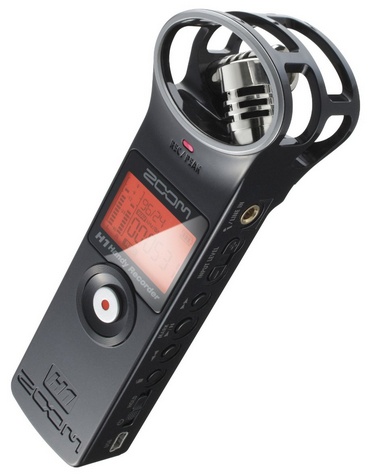 Microphone
A really cheap but good quality mic. Yo
Price: US$ 29 (Shipping included)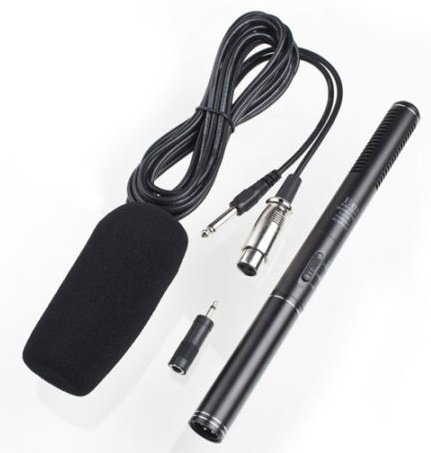 Conclusion
OK, so thats it. Note that for some of the equipment I didn't want to give an specific price because of the nature of used products. You might see different prices when you see this post and check the links. But I hope that at least this could give you some guidelines for getting your essential audio and video recording equipment.
If you need any help please let me know in the comment section below! See you in the next chapter of this 14 part series. Happy filmmaking!
Also check out the past articles on this series: