This Tuesday the trailer for the new Godzilla movie comes online, but if you are one of those wanting to see anything right now, Warner Bros. has 3 new images for you, specially one to analyze. Check them out!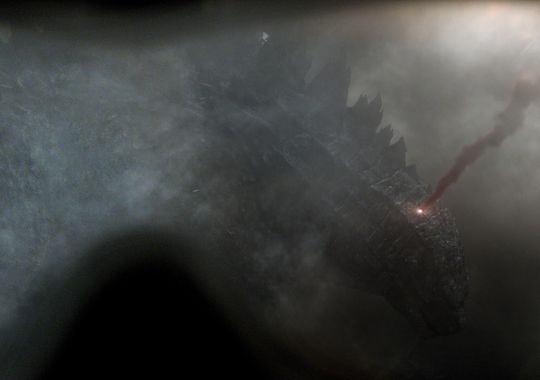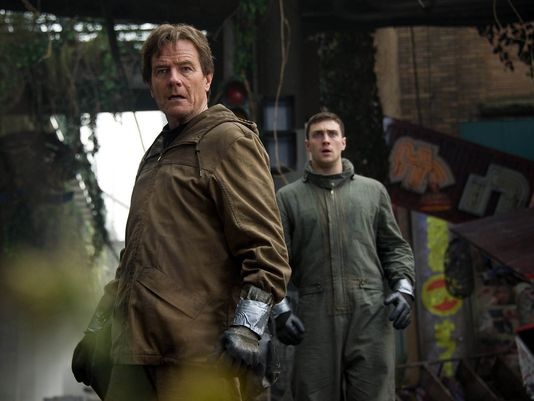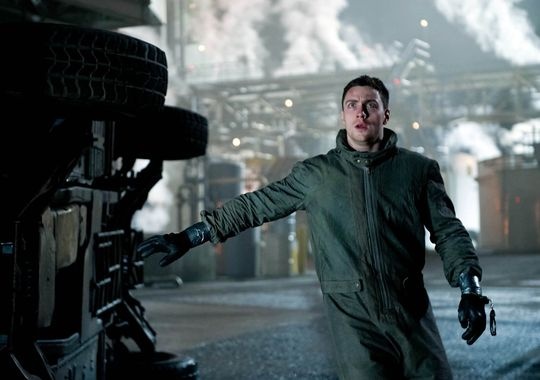 Starring Aaron Taylor-Johnson, Elizabeth Olsen, Bryan Cranston, Juliette Binoche and Ken Watanabe, Godzilla, directed by Gareth Edwards will smash U.S. theaters on May the 16th, 2014.





Follow Maumau Web TV on facebook and twitter!