It's been four years since I have done my GCSE in Photography and I decided last month to get back into using my Film SLR and the lovely blind world of film photography.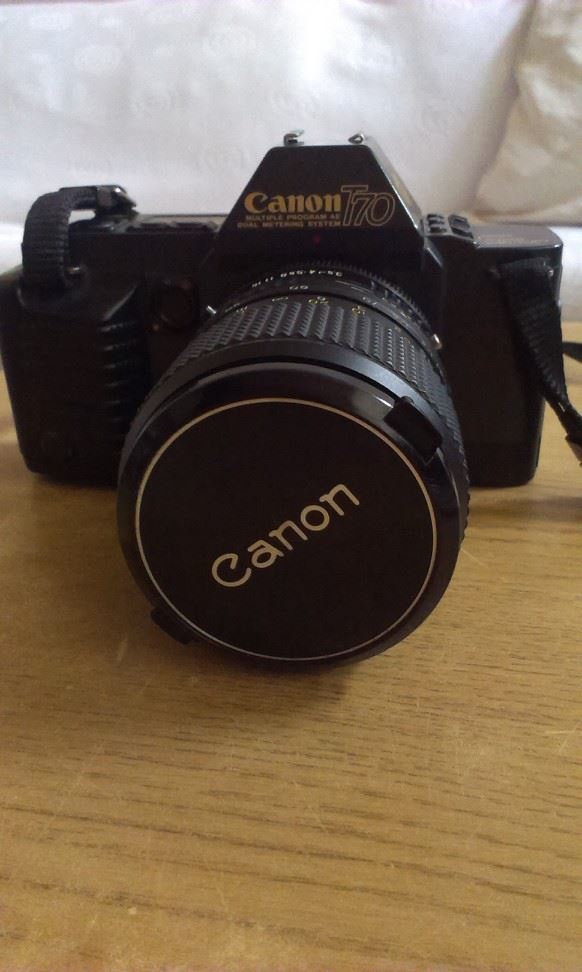 Canon T70 - My Film SLR
When I was doing a project in Stockport I took the time to take some photos while my DSLR was time-lapsing. Below are some of the results: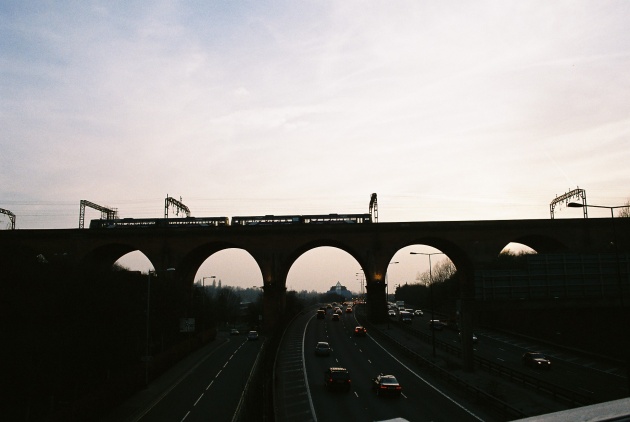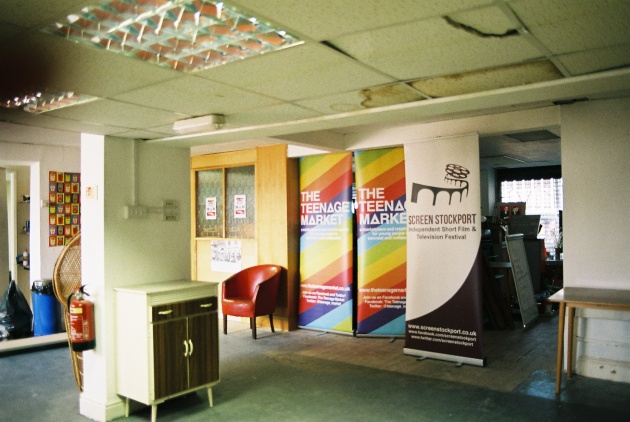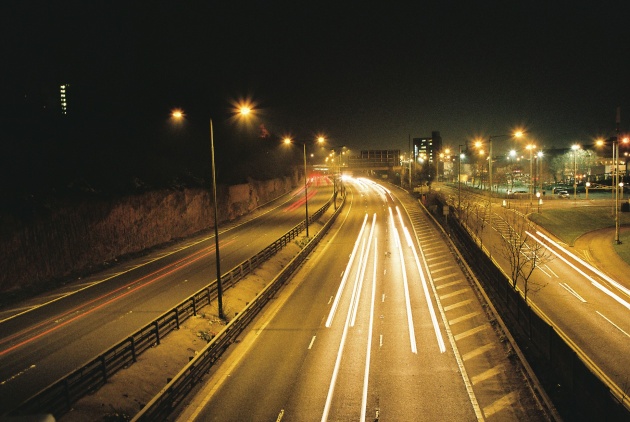 All these images were shot on ISO 200 FujiFilm on a Canon 28mm 2.8 FD Lens
These results and shooting with the Film DSLR has re-ignited my passion for working with this medium. The idea of capturing long exposure photography blind (not knowing the results) is refreshing and I believe pushes you more technically than the digital medium and makes you much more selective in what you shoot. In addition, the grain and feel to the picture is lovely and really lends itself to night photography.
What do you think to the photographs and the medium?
Thanks for reading,
Tom :)