Fit For Life
There are many things in life I cannot do well, and never will. But physical fitness and health – not just for athletes, but for everyone at any age – has become a specialty of mine.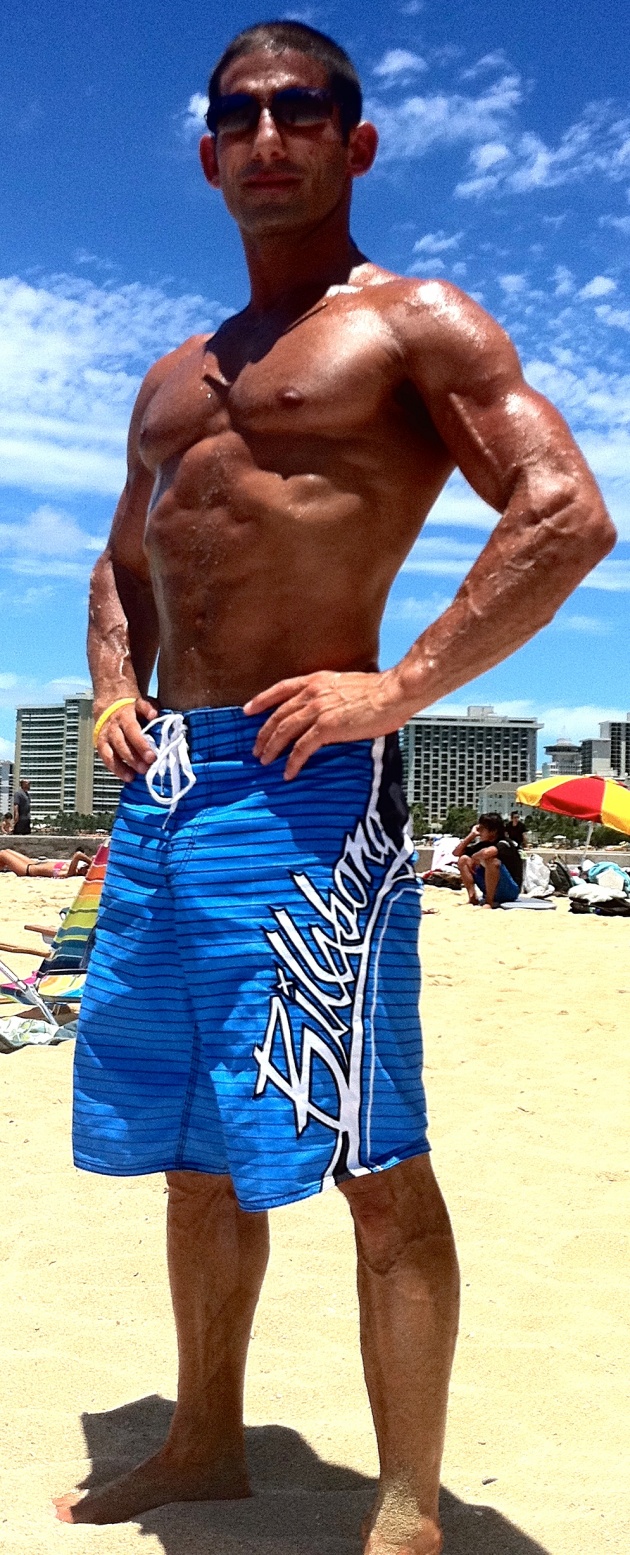 I actively invest in my own continuing education and training. As a result, I stay aware of the latest science and research, with implications for every one of us. I'm proud of the positive difference I make in my clients' lives as a fitness trainer.

Film Annex became aware of my work and knowledge and asked if I would share my learnings by writing a blog here, over time. The idea of using a blog to be of value to even more people is very appealing to me. Helping people enjoy healthier bodies, minds and health feels like my "mission" on earth, so I said "yes" to the invitation.
So this first post is to introduce myself ….
By the age of five I was aware of my physical prowess. I was beating much older boys in races, and even outracing people on bikes. I'm a true mesomorph, a MOVER.
Growing up was difficult, though. A young boy with my energy gets in trouble a lot. Thankfully, my Mom was proactive and realized I needed to play sports.
Sports was a crucial part of my maturity. It taught me dedication, discipline and desire. Frankly, it kept me safely off the streets.
I was blessed with a physique that most people envy, and I don't mean that in a cocky way. I've worked hard to remain healthy and active. I always say "Lifestyle Trumps Genes".
Sports helped me develop leadership skills in high school. Ultimately, I was named Captain of both the wrestling and football teams.
In addition, being an athlete helped me discover my ability to "teach" – like helping other wrestlers with moves that I had picked up quickly. Later, at Hunter College, faculty members invited me to work out with them during their private time, as long as I helped them, too. My closest friends, as well, started asking me to train them. I was beginning to see clearly what I'm meant to do in life.
My first job was as a personal trainer at a private, high-end gym in lower Manhattan (Soho.) This was the early 90s and new gyms were popping up everywhere. After four years as a trainer downtown, I began to manage trainers at Crunch 59th St., NYC, where I remained for nine years, thanks to many loyal clients. In 2005 I started my own training business -- Physical Preparation Inc. My passion for health, fitness and overall well-being has never waned, so here I am -- writing this blog!
Honestly, I love being a trainer. It gives me real satisfaction to help other people. In fact, that's a key reason why I will never stop learning: the more I know, the more help I can provide.
My quest to keep learning about how we can all be healthier introduced me to "fascia" – a network of tissue within each of us that connects every cell in our bodies
Only recently has it been discovered what a significant role these tissues play in our lives … enhancing our ability to stay youthful even as we age. Research on this previously overlooked -- but crucial – component of our bodies is forcing a re-think of all that we'd previously assumed … about stretching, massage and weight training. Optimal exercise today must take into account the fascial network within each of us.
In future posts, I will share information on how you can better heal yourself from injuries, chronic degenerative diseases, and inflammation. That's right – I'm not kidding: we're finding that you can heal yourself naturally by taking care of your tissue. In the meantime, though, if you'd like to learn more about fascia, here's a great resource on Fascia and its functions: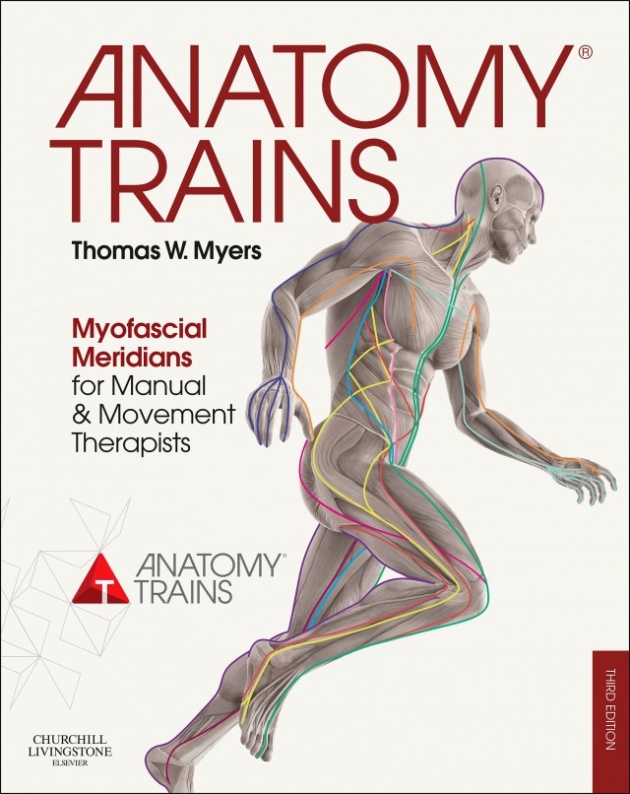 I like to think of myself as a Humanist. I believe that helping others is my gift and my obligation. During my 35 years of sports training I've been amassing a wealth of knowledge, thanks to my desire to question and learning about how the body moves.
Stay tuned for more. Follow my lead, and let's be healthy together!
* * * * * * * * * * * * * * * * * * * * * * * * * * * * *
If you would like to be a part of the Film Annex community, join here! Once you join Film Annex, please be sure to subscribe to my profile and you will see all my new posts.
And please don't forget to watch the videos I made at Film Annex.