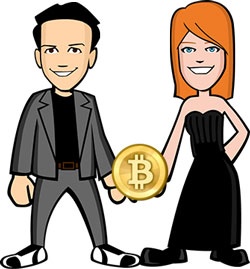 On February 1, 2014, the Film Annex film distribution platform will be making Bitcoin the official currency for paying our 300,000 Content Partners. Here is the official press release:
This is exciting news for the Film Annex team and our contributors alike —Bitcoin is a decentralized digital currency that boasts numerous economic benefits for its adopters and their communities, especially those in developing countries.
Forbes writer Cameron Keng sat down with Film Annex's Fereshteh Forough to discuss why more businesses like Film Annex are turning to Bitcoin to offer more flexibility and value to their Content Partners in developing countries.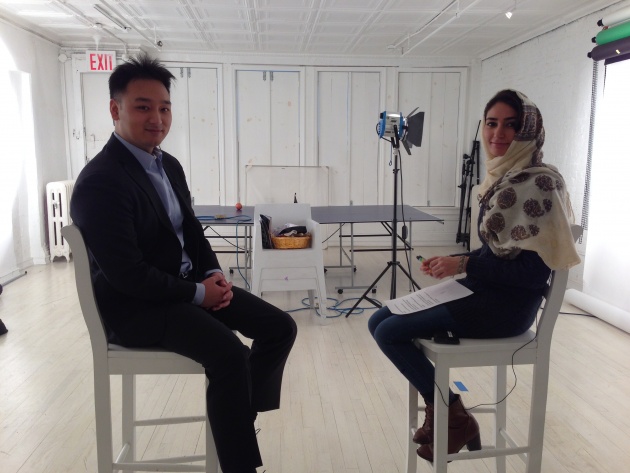 Keng, who started his career working for large accounting firms, has since started his own firm and has been featured on respected websites like Bloomberg, The Huffington Post, and Fox News. And he feels that Bitcoin boasts tremendous potential for international commerce, despite the fact that it isn't universally accepted quite yet.
"Bitcoin is interesting because, socially, everybody accepts it as a currency," Keng told us. "But it's not really a currency under the law, so it's causing a lot of problems and confusion."
"But as long as you have the technology for it, it really is free. It's something that can really bring people together."
For example, Keng initially started his new firm in Taiwan, where at the time, there were 300 banks, each with different exchange rates. "This obviously cost us a lot of time and money," Keng says.
However, he argues that Bitcoin can enable small communities to interact more efficiently on a day-to-day basis, particularly in developing countries like Afghanistan:
"For example, cell phones have changed the world. And Bitcoin, at the end of the day, is just transferring information. So, somewhere in Afghanistan, they have cell phones, and it's very common. It's cheap. It's affordable. You can just do transactions like this without worrying about things getting stolen or getting robbed. It's a lot safer."
Even as a frequent international traveler, Keng can certainly recall some times when Bitcoin would've come in handy. One time, he found himself stranded in Hong Kong for three days without access to cash or food.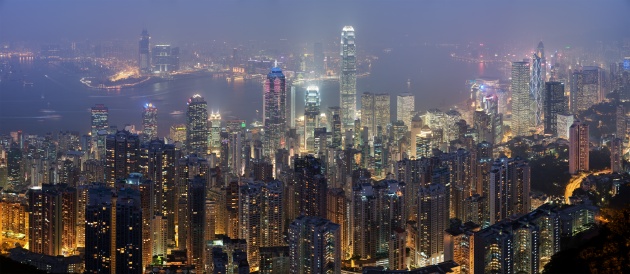 "You think of Hong Kong as this giant, great city with access to everything...But had I had Bitcoin, and been able to transact in that way, I wouldn't have to worry about transferring money back and forth to different currencies. And buying things, I wouldn't have to worry about tariffs, about higher costs, and all these other problems."
As Film Annex moves into its Bitcoin era, we hope that our new system provides our content creators with more opportunities at lower cost, and more flexibility. And by supporting Bitcoin, through Film Annex, you're also helping to create a more decentralized and independent global economy.
As Cameron Keng told us: "There are a lot of other up-comers like LiteCoin, NameCoin, and they're all similar, but different. I think Bitcoin has a chance—whether it's going to happen or not, we don't know. But if it does work out, it's better for everyone."
For more information on the Film Annex move to Bitcoin, please see our corporate site.