Forced marriage can be defined as any marriage in which a party does not freely consent to the marriage, and where coercion is involved to ensure that the marriage takes place. Forced marriage is a human right violation. Under article 16 of the Universal Declaration off Human Right, marriage shall be entered into only with the free and full consent of the intending spouses,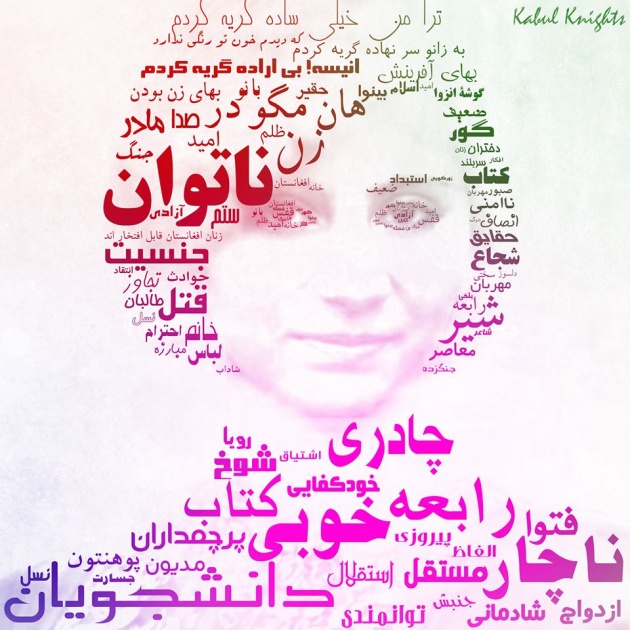 this same right is also found in Article 16 of the CEDAW , under which States parties shall take all appropriate measures to eliminate discrimination against women in all matters relating to marriage; in the ICCPR ; and the ICESR . in a 2009 judgment, the special court for sierra Leone handed down the first ever verdict of forced marriage as a crime against humanity (other inhumane acts) by an international.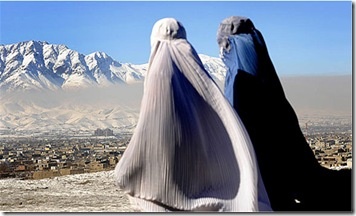 It should be emphasized that forced marriage in not allowed in Islam as marriage in Islam can only be contracted with the free consent of both parties; in his text on Shari ah law, the Prophet Mohammad himself that 'the widow and the divorced woman shall not be married until her order or ordained , and the virgin shall not be married until her consent is obtained.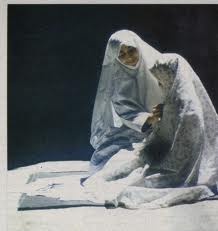 In Afghanistan, the forced marriage of women over the age of 18 and widows is criminalized by Article 517 of the penal code, which states: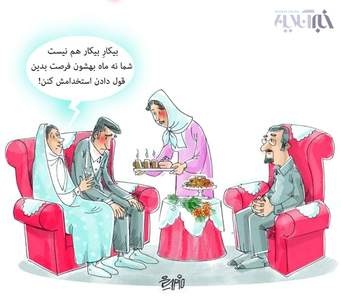 1- A person who give in marriage a widow, or a girl who is eighteen year or older, contrary to her will or consent, shall be sentenced in view of the circumstances to short imprisonment.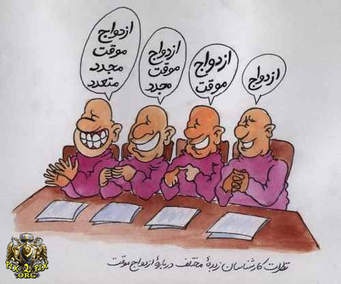 2- if commitment of the crime specified under the above paragraph is for the purpose of "Bud dadan" (as compensation for a wrongdoing ) the offender shall be sentenced to medium imprisonment not exceeding tow years.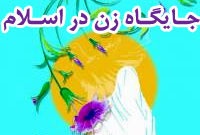 Forced marriage includes child marriage, as children are considered incapable of giving consent. Article 16 of the CEDAW states that the betrothal and marriage of child shall have no legal effect in Afghanistan the legal age for marriage is 18 for men and 16 for women under both the civil code and the shia personal Status Law.