Women are limited to do activity outside of home in Afghanistan, Education and working outside in Afghanistan for women is as difficult is going in front to a war. I as a woman of Afghanistan confronted with lot of hardships and difficulty, but since I understood my talent and ability of changing my life and improving the level of my life by earning knowledge and working out, I tried to overcome to all obstacles which i was facing. I love active women I always try to find a pattern for my life style. Seeing successful women like fouzia kofi, shokria Barekzay the member of the parliament in Afghanistan and other succesful women, make me fell stronger and increase my interest for continuation of my efforts and increase the level of my knoledge. I am so thankfull from Freshta forougha nad Roya Mahboob whom provided the field of working for me and other girls and women like me. Fereshta Forough and Roya mhboob gave me the motivation of working by their innovation of their mind and provision of the way to work and write the heart saying and reach and transfere them to others as well.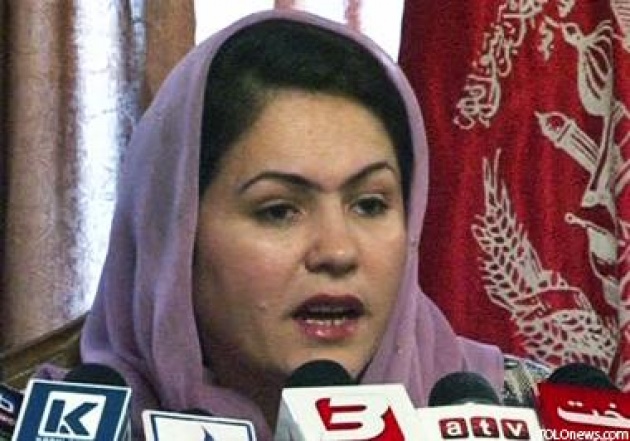 But there are some other successful and hard workers women whom could confront with all their path's obstacles and bans. Those obstacles have created by the opponents of women right in the country. Fouzia Kofi is one of those hard worker and brave women of Afghanistan is Fouzia koffi. she was born in 1976 in (Badakhsahn) province, one of Northern province in Afghanistan.
She was the 19th of 23 childen in the family. She was born to an illiterate mother and a distant father with seven wives. Her father served as a senator during king Zahir Shah's reign. She has a masters in the Dari Language and political science, and has worked for UN agencies in Badakhshan. Kofi obtained a master's degree in Business Management from the University of Pakistan in Islamabad. Currently (2012), she is taking evening classes at the Law Faculty at Kabul University.
Now she is a smooth operator in Parliament and has the backing of both Rabbani and Zalmai Mojaddedi. Fauzia Kofi is a independent Wolesi Jirga 2010 member and she is a woman advocate. She was a member of the Committee on women affairs in Wolesi Jirga 2005. Fauzia Kufi escaped an attack while two of her bodyguards sustained injuries, officials said on 20100305. She came under fire from unidentified armed men while she was on her way to depart the country's eastern city of Jalalabad to the central capital Kabul. Officials said Kufi was attacked near Sarobi, the troubled district of Kabul joining the border with the eastern province of Laghman. Fauzia Kufi on the political and social consequences of the peace- talk and reconciliation process with Taliban.
Fouzia Koffi and shoria Barekzay could, so we could too.