Film Annex Founder/President, Francesco Rulli, has been invited to attend the 17th annual Business Day Conference as a keynote speaker tomorrow, October 23rd, 2012, at the State University of New York at New Paltz. Honored by this invitation, Francesco sees his visit to New Paltz as an opportunity to create new relationships with the students. Please read Francesco's blog to learn more about the topics he's going to discuss during his 45-minute keynote.
"The conference, which aims to develop the participants' knowledge and skills to give them a competitive advantage, attracts more than 150 students from New Paltz and surrounding colleges, as well as local and regional business leaders," writes the Poughkeepsie Journal. This year's theme is "Go Green to Make Green."
The mastermind behind creating a platform that enables filmmakers and writers to turn themselves into brands, Francesco Rulli will draw attention to entrepreneurship, education, target marketing, advertising, as well as sharing and influencing on the web.
More about New Paltz: The State University of New York at New Paltz is a creative, diverse, challenging and supportive environment where students get a degree from a highly selective university and an education rich in experiences that will last a lifetime. The Princeton Review ranked SUNY New Paltz as one of the nation's "Best Value" colleges and universities and included it among the top 75 public, 4-year institutions of higher education in the US. New Paltz faculty have been cited for excellence in teaching - SUNY Chancellor's Award for Teaching and SUNY Distinguished Faculty - and numerous research honors such as Fulbright, Guggenheim, National Science Foundation and National Endowment for the Arts fellowships.
To learn more about Francesco Rulli, visit his Film Annex and Wikipedia page.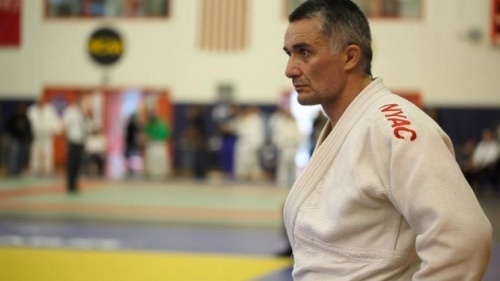 -- The Film Annex Team