Spending your Friday night just like you spent it the week before, and the week before that isn't having any positive change or impact in your life. So you don't want to spend a Friday night doing nothing, and you want to be involved in a very insane, unique event. Where do you start?
Right here.
Spend a Friday night listening to band FKBAND present a new Genre in NYC: BLENDS of Jazz-Hip Hop with spices coming from funk and the blues… Enjoy and bring your Friday night to use!
Make February 8th a special day by inviting friends to FKBANDs concert in Lower East Manhattan in Drom Club at 9 PM phenomenal music will be broadcasted LIVE.
FAMUSICTV presents
The first Jazz-Hip Hop show in Manhattan by FKBAND.
THE BAND was made by singer and rapper FK (Fred Kurzh), who sings lead vocals for the group. Fred Kurzh began his passion for singing in 2006.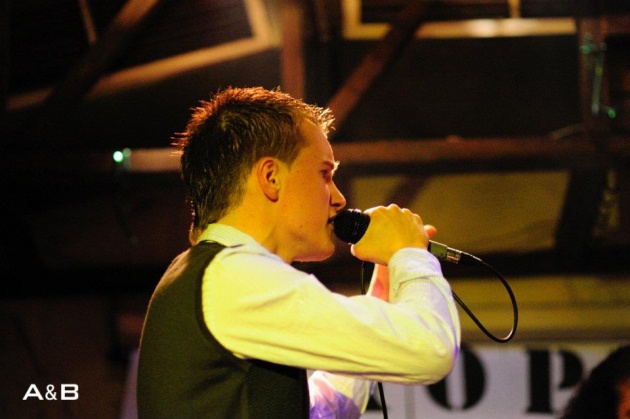 At the time he was constantly experimenting with the pop-rock genre.
However in 2007, he made a huge transition to Hip-Hop, and began to Rap. He ended up being a finalist in Russian American Idol.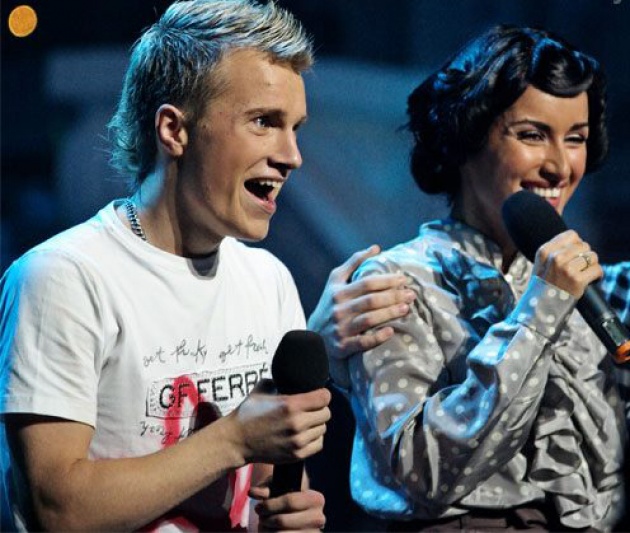 In 2009 he started do his own radio show FK SHOW on radio 87.7 FM (NYC).
What he displayed on his radio show was real funky and exclusive; he read articles and news in rhyme. So basically he rapped the news he presented!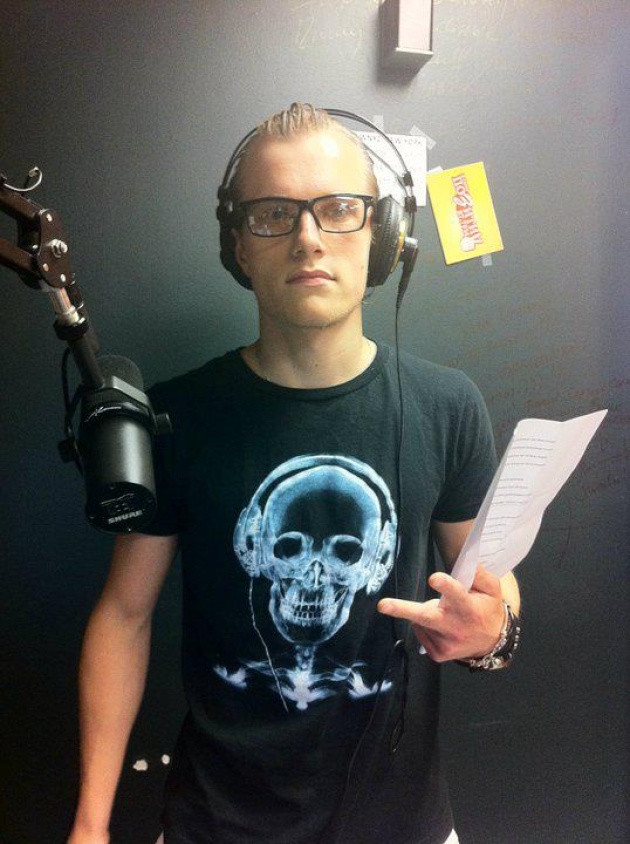 In 2011 he invited the best NYC musicians to his show and hosting shows with them.
However they weren't just like any other show. The genre that was explored was unique - jazz-hip hop.
Although FK is the main leader of the group, the band is composed of several other artists that concede large roles in the band.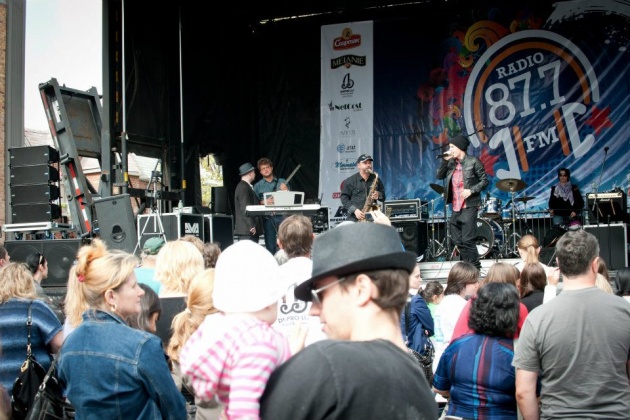 Sergey Gurbeloshvili has a role of playing the sax and flute in the group. Although it seems that this group is mostly Russian, the group is actually composed of Artists of Russian, American and even Argentinian descent.
Nick Lazarev plays the bass, Lionel Cordew on the drums and Argentinian Dario Boente on piano/keyboards.
Carolyn Harding from Great Britain and Olesya Rusanova is Russian. They are bands back vocals.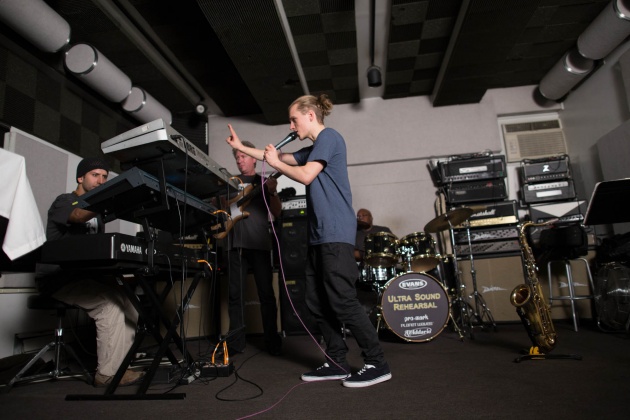 It's hard to come across artists using so much technique and fresh ideas in their music, also with so much experience...This show is a must see for jazz/hiphop fans out there!
Popular songs such as Californication (RHCP) and original Fred's songs will be all be soaked with jazz-hip hop blends…
You will not be disappointed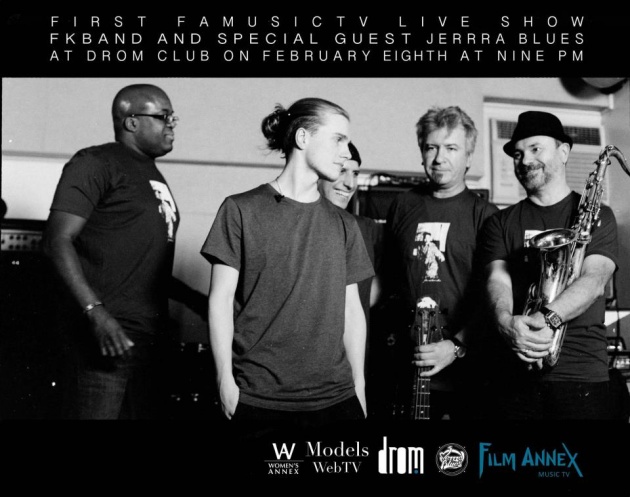 On February 8th you will see the first Jazz-hip hop show in Manhattan that YOU WILL NOT REGRET going to.