In the world of comedy there are some very big names ranging from Louis C.K., Denis Leary, Robin Williams, Bill Hicks, Joe Carlin and most recently Kevin Hart.
Kevin Hart is known for his exaggerated facial expressions, short height, and energetic gestures but most importantly, he's self-aware enough to joke about his own shortcomings which, is the basis for his comedy.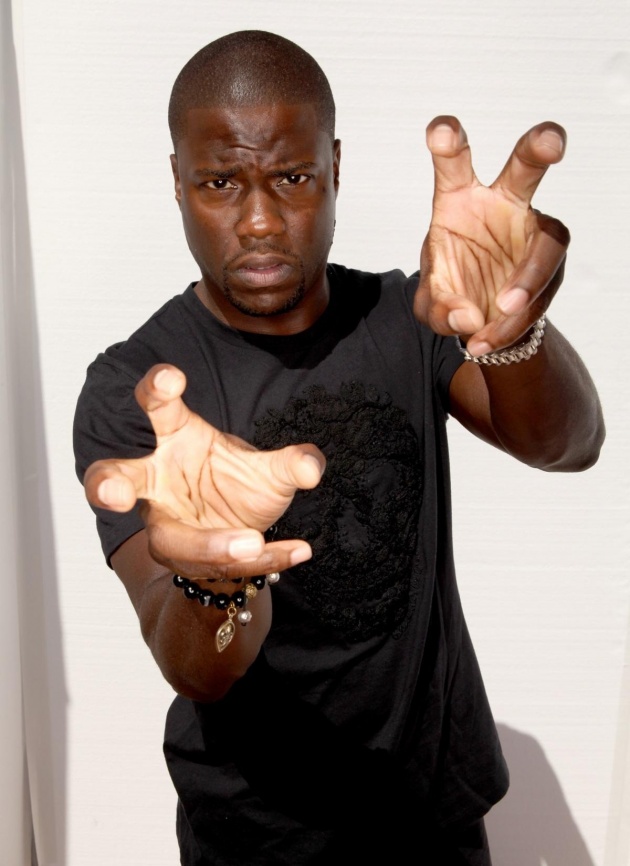 The superstar comedian recently released his new film "Let Me Explain" in theatres to further promote his stand-up and comedic status.
The film surprised everyone in the box office as "Hart's stand-up comedy film has already earned $7.4 million in ticket sales during its first two days of release. Per Variety, "Let Me Explain" could have $29 million in its coffers by Sunday night," stated the Huffington Post.
Hart continues to grow as a comedian and an actor, and rightfully deserves the fame and fortune received for his hard work and comedic genius.Stand-up comedy is definitely not the easiest game; most rookie comedians give up after the first couple of failed attempts in getting booed off the stage.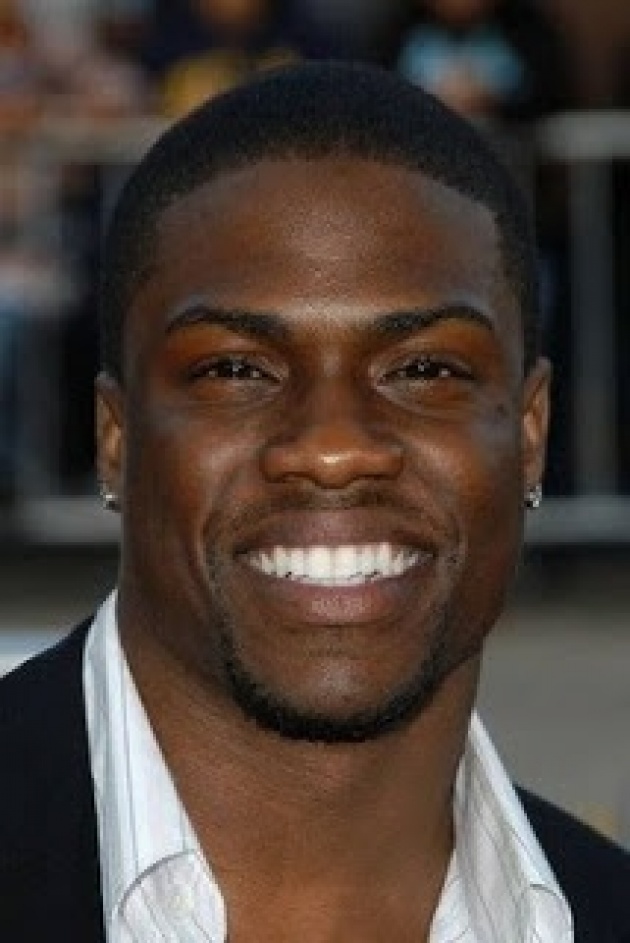 You really need to be strong at heart and funny of course in order to succeed in the highly competitive industry thus, Hart deserves his riches.
The funny man continues to appear in Holywood movies as he stars/appears in various comedies such as Death at a Funeral, Think Like a Man, Fool's Gold, the Five-Year Engagement, Little Fockers and most recently This is the End.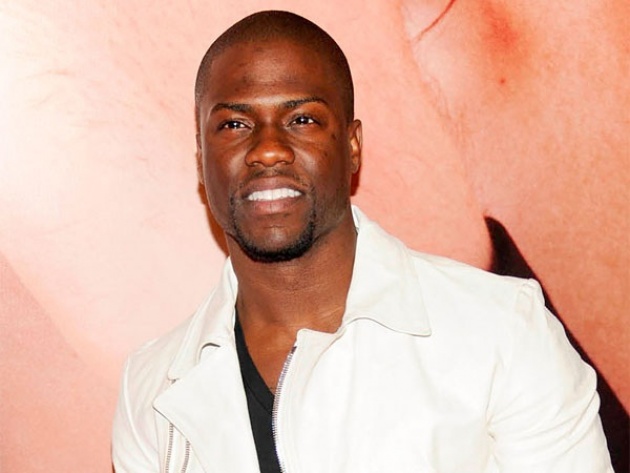 Hart is known for certain lines and continues to prove his humor to the world with jokes like:
"Ever argue with a female and, in the middle of the argument, you no longer feel safe because of her actions? She may start pacing back and forth real fast, breathing out her nose. You know what my girl do? When she get mad, she start talking in the third person. That's scary as hell because that's her way of telling me that from this point on, she is not responsible for none of her actions."
Even though Hart's humor may not be appreciated by all, he definitely succeeding in satisfying his niche and proved his comedic genius with the success of "Let Me Explain".