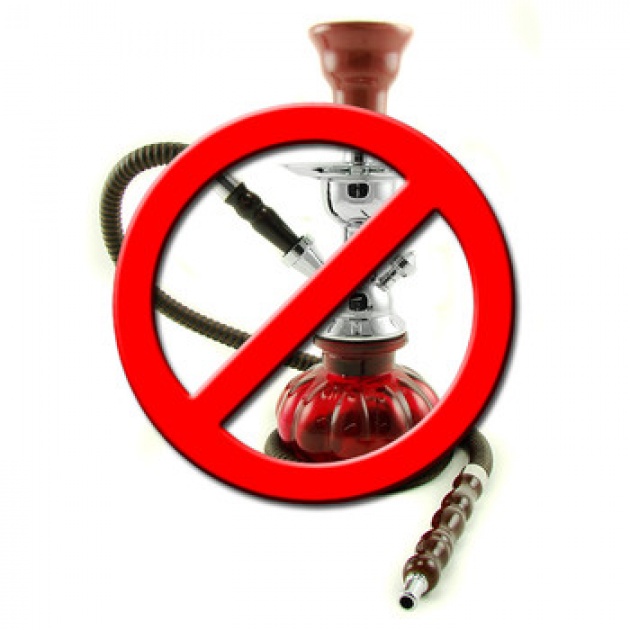 If you are doing it for fun, well it's not funny! Because your life is at stake! Yes! If you are smoking a glass hookah don't think you are safe, because modern research clearly indicates that it is a very dangerous habit. Hookah was introduced in old Persia and later on in India, but now it famous all over the world. In Pakistan, the use of hookah is spreading like a plague. Although it is emerging as a fashion in our society in Pakistan, men and women are equally involved in it. But the most affected by this habit are the women.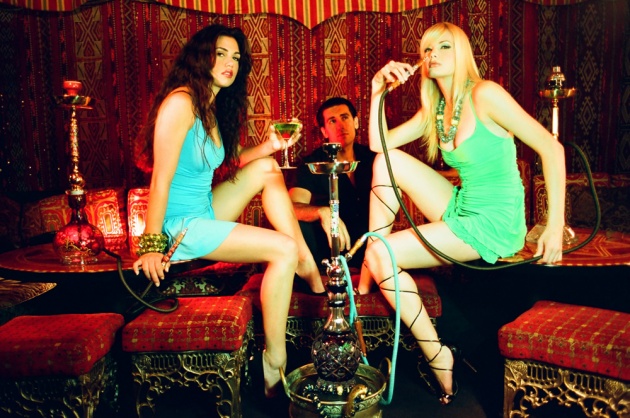 Compare to a cigarette hookah is 400 times more dangerous, one puff of it contains more than 5000 chemicals, 100 of which can cause cancer. Smoking one hookah is equal to smoking 18 cigarettes, coal is used in it to burn tobacco which can also cause cancer. It can also cause different lungs diseases including lungs cancer. When the tobacco passes through water, it absorbs nicotine or tar which is very dangerous.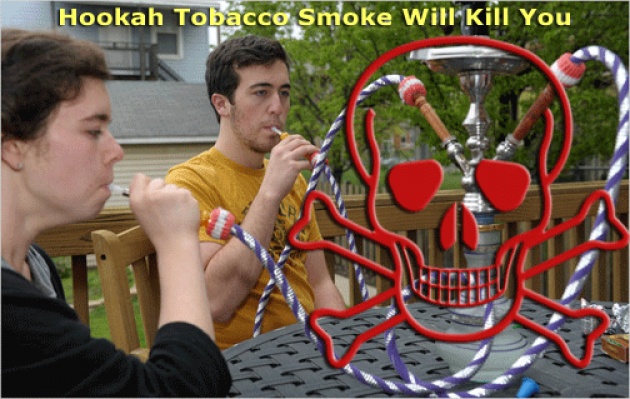 It is also used in group smoking, which is also dangerous and can cause many other diseases. It can also cause heart diseases.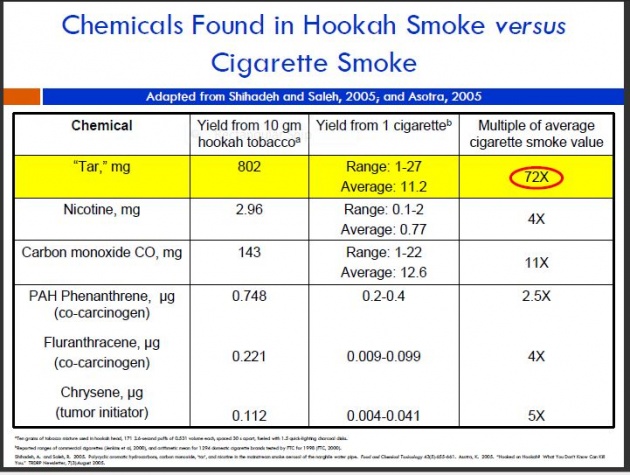 A massive campaign is needed for the awareness of the people. They have to be told that it is a killing habit, and we need to kill this habit. That the smokers are not only destroying their own lives, but they are destroying their family and the society too. Our health is too precious to be thrown away for a puff of tobacco.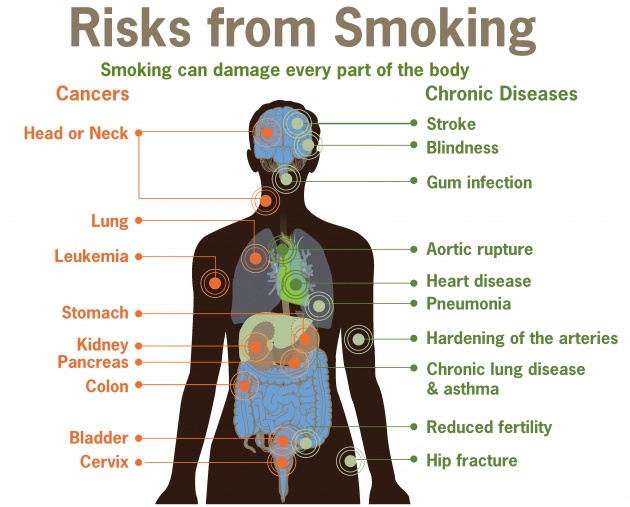 Young generation also needs to stay away from this habit. Because if once they get into it, the way out is very difficult, not only they will destroy their career, health, money, but they will also destroy their future too. There is need to impose a complete ban over this killing machine. Well for the makers of it, they can make many other good things, this generation is also their generation, so don't destroy it.
Thanks.