Sometime we face with a strange circumstances that we do even anticipate them to happen, since they are far from access may be because these kinds of occasions are rare to happen.
May be it became a question for all Film Annex colleagues that why I was far from the activity in the social media during a long period of time.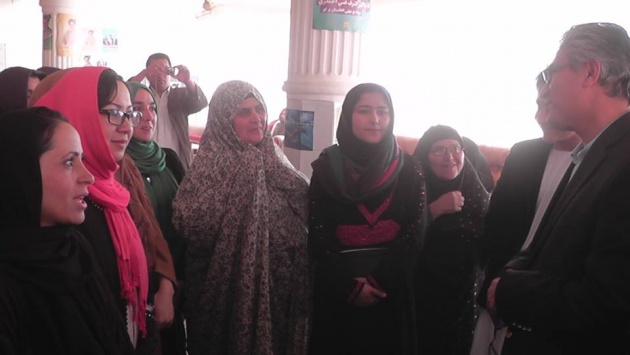 But the reason of not having activity in Film Annex has a very long story that every day I try to post one history per day or at least every two day one interesting and strange story that I was encounter with during these long absents time from Film Annex and social medias.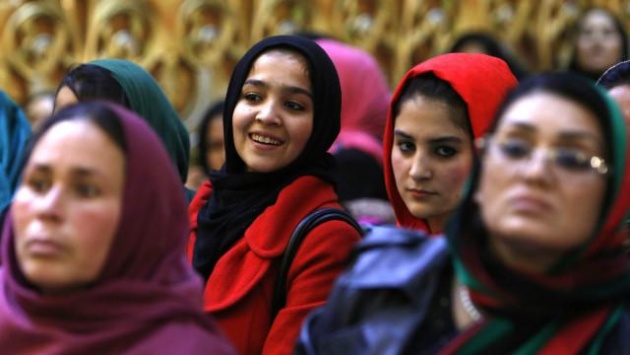 All know that these days are the hottest days in Afghanistan, not from the point of climate view but from the politics view that these days all are attempting to work hard for their future, attempting to participate in fate of their country, all are attempting to make practical of their desire to have their favorite new president of Afghanistan.
These attempt have brought many changes in life of some people, especially me, one of the most change that accrued on my life was being apart from Film Annex and enter in the world of politics and earn many sweat and bitter memories from the world of politics, my favorite world but not my wish to reach it in this kind of situations.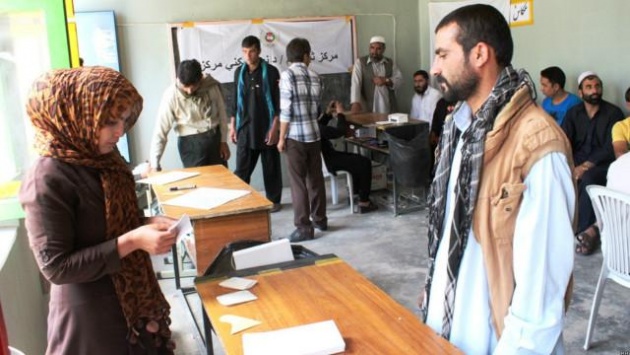 These memories made my decision to face with a little change, the change that awarded me from the things and trend that I have not known it already.
It was an old and precious sentence that says; experience is the father of science, it is a great and real sentence.
Since we do not make mistake, we cannot earn valuable experiences and distinguish good deeds from bad, suitable action than unsuitable.
So this article is the introduction of my adventure travel to the politic world, so follow my nice and interesting stories in my absent time.
To be continued …..