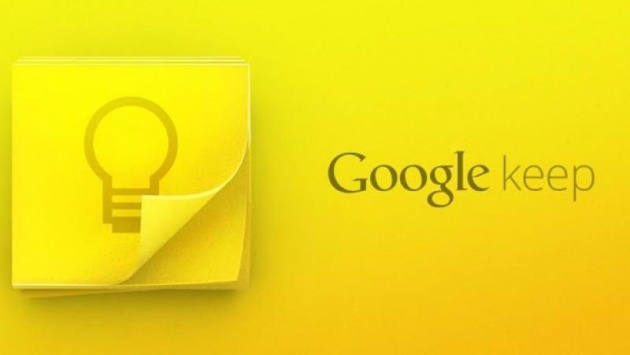 Today, I would like to share the way how I write my articles and I have shared this before but I will share it again. I prefer writing on my phone because I can write anytime and anywhere whenever I have some idea in mind. I have all my articles in here on my phone and this post as well was written on my phone.

This application I use is called Google keep and their are specific reasons why I like writing on my phone, here are the reasons:

★ I had mentioned it earlier and this is the main reason why I like writing on my phone because of portability. Since I bring my phone anywhere, each time I have something in mind, I can just immediately write on.

★ The application widget makes it easier for me to access it. On my Android phone, widgets can be placed in the main page and once I open my phone, the widget a hows right away and I can type in at once.

★ Fast sharing. After writing the article, I can just send it to my email so I can open it on my computer and post it right away. Or save it as a txt file and transfer to my computer disk. I also can copy and paste it on my mobile webpage and post it right away on the site.

Do you have other ways of writing your own articles? Can you share it too?