At the beginning I would like to ask a question to anyone who own a restaurant, café shop, cloths shop, clinic or any place that deals directly with the end user, what is the most important thing for you in your business? I could say in my opinion "the profit". But how can you attract more customers to your place??? By many ways you could attract your customers.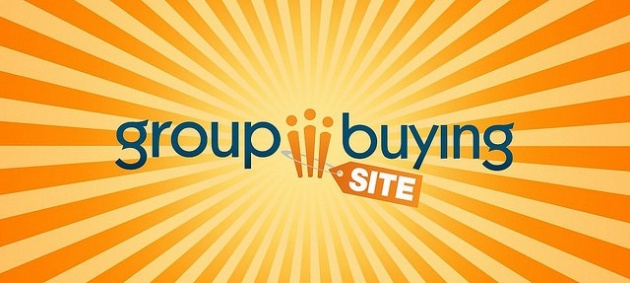 One of the ways to attract customer is the group buying sites. But what are the group buying sites. They are online communities of selling products or services with discount up to 90%, and these kinds of websites are dealing with (restaurants, café shops, clinics, tourism companies, clubs, health clubs and so on).
So the procedure is the duration of the offer in the website is for one month, and with other words if the offer starts on 1st day of the month, it would finish by 30th day of the month and it will be deleted from the website and no one can buy this offer unless the merchant updated the offer with the website. Also another thing which is the merchant detects the number of vouchers that can be offered to the customer. And in this case the duration of the deal is for one month or when the vouchers finish.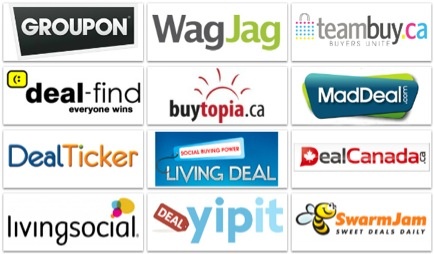 So as a customer when you see these kinds of places with discounts up to 90%, it would increase my purchase decision of buying the voucher and get the product or the service.
By all means it is a win-win situation, the customer is happy for getting a product or a service with great discount, and the merchant is happy also for increasing the sales of his product or service and the website is also happy for getting a commission from the total sales of the offer after finishing the month of the offer.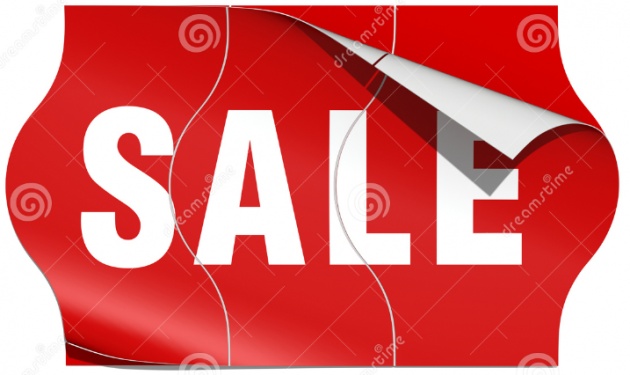 And regarding the marketing, I can say that it is very important to advertise you product or service in the online, because we live in a huge competition and the power is with the customer not the merchant because he has the alternatives of choosing your place or another, so the idea how to push the customer to get mine.
Written by Mohammed Hussein