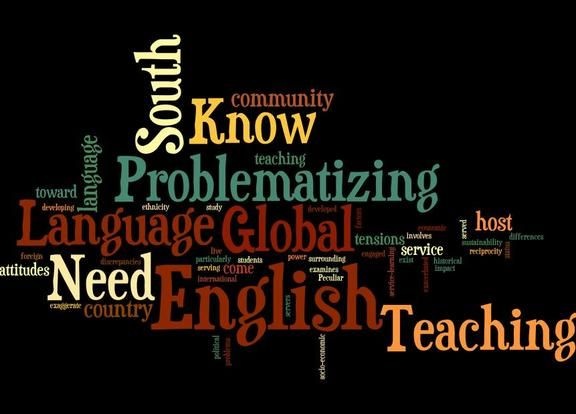 The guidelines are following.
Dictionary: A good teacher always keep dictionary with it. Like oxford dictionary or Webster's dictionary. A good reference grammar is also important. The diary of vocabulary words should also be kept himself. They try to keep practice with friends and colleagues.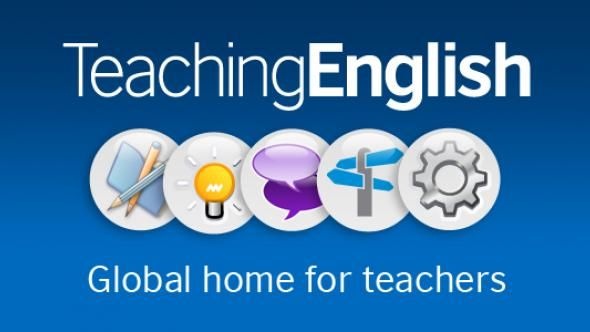 Read the material outside the school like newspaper magazines and journals. Keep on practice of English language. Evaluate yourself for good teaching. Use TV programmes radio magazines for the improvement in English.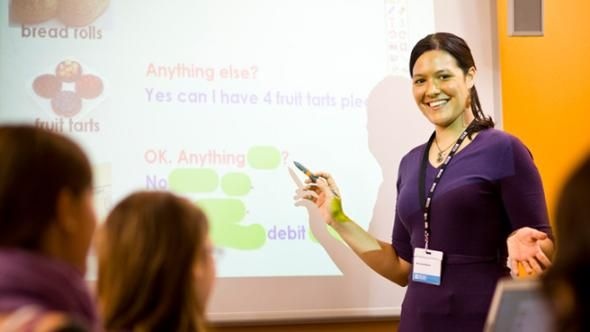 Try to read English newspaper try to read headlines first for better understandings. Use computers for more improvements.
Watch English classic films.