The Commerce World's Strongest Man competition is definitely the competition to watch if you crave to see human beings pushing themselves to the extreme.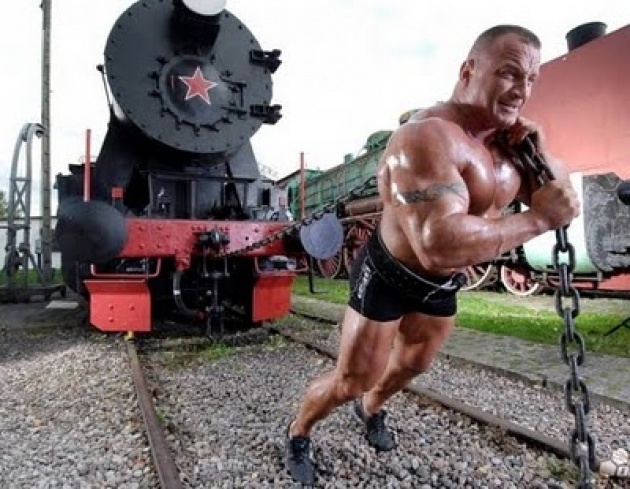 And its coming really soon, we are almost there; I was looking up the date for this years official World's Strongest Man finals competition and found it will take place in Sanya, China between August 17 – 24, 2013 at the Grand Soluxe Hotel and Resort.
This is an annual competition where strong me get the opportunity to strut their stuff and show the world their strength both mentally and physically and perseverance, pushing their bodies to the limit.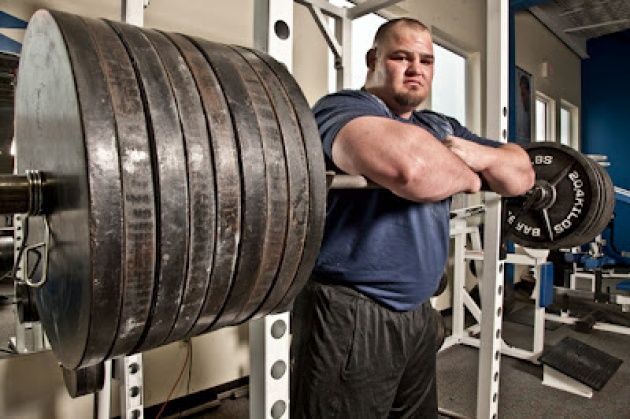 According to the WSM website, IMG Production, a division of IMG Worldwide, has been commissioned by Channel 5 in the UK and CBS in the United States where they will show the steps towards the finals on a weekly basis running between October 15th and December 25th; it will be broadcast by Brent Stover, Aaron Taylor, and Bill Kazmaier aka the Sports Network team in the U.S.
Some of the world's strongest men up in the finalist ranks include two-time WSM champion, Zydrunas Savickas, 3rd and 4th place WSM finishers Terry Hollands and Laurence Shahlaei, and the greatest of them all is a record-breaking five-time WSM title winning strongman from Poland, Mariusz Pudzianowski.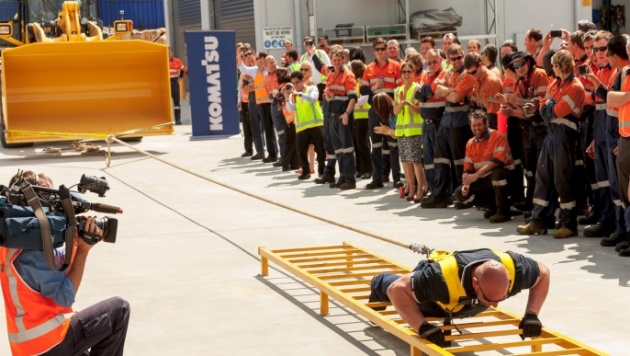 The way that the competition works is that 30 contestants from around the world each compete in five heats; the top 2 in each heat go on to the ten-man final, and that's when the real fun begins.
Many make it to the finals and most see the same faces each year; however, the greatest difficulty in this competition comes down to the top three, as in any competitive sport such as this one.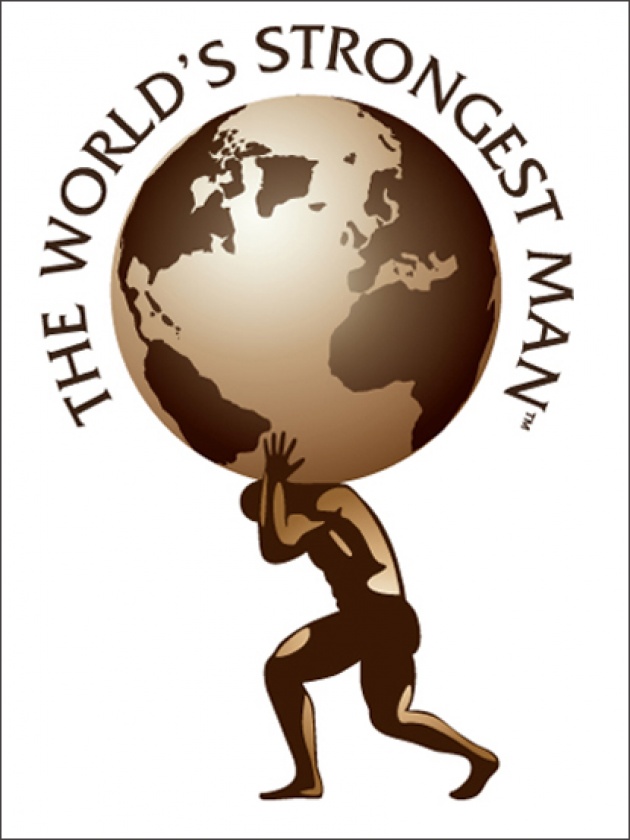 Another record-breaking strongman is Sweden's, Magnus Samuelsson, who holds the record for the greatest number of times qualified at a record 13 times and entered the WSM finals ten times, also an impressive record.
I cannot wait to watch this year's competition. These strongmen are beyond human; they're absolute beasts when it comes to these competitions and I have to tell you, I would run for my life if I was ever challenged to an arm-wrestle by either one of them.