Who is that guy who keeps popping up in movies? Has he ever played the lead? Haven't I been watching him for decades?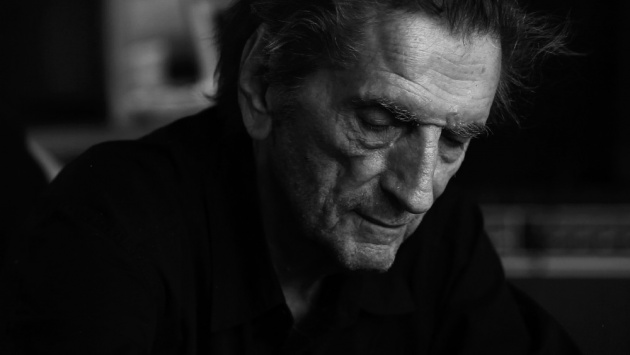 He claims he's been in over 200 movies, IMDB's page on him says a tad less. His first television credit was in 1954. I've personally seen him in at least 24 films and always savor his presence. The list of directors he's worked with is astounding: Corman, Hitchcock, Coppola, Peckinpah, Carpenter, Huston, Wenders, Scorcese and Lynch. "Cool Hand Luke", "Godfather 2", "Alien", "Escape From New York", "Pretty In Pink", "The Last Temptation of Christ", and "The Avengers" just some of the titles I've seen him in. He's an awesomely dependable, consistent force and almost always never the lead.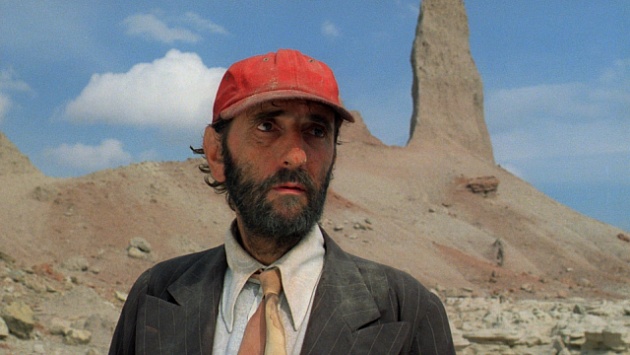 So much of my film viewing is driven by mere curiosity and so it was that I watched Sophie Huber's 2012 documentary "Harry Dean Stanton: Partly Fiction." The film paints such an intimate portrait of this actor as an artist, a loner, a gentle spirit, and a master of his craft. In "Paris, Texas", released in 1984, directed by Wim Wenders and written by Sam Shepard, Harry enjoyed his first lead in his fourth decade of acting and perhaps his last (I really don't know). And perfectly so as the film revolves around a man who, although he may have some interesting stories, is essentially a drifter, a background character. The documentary has extended scenes with David Lynch (whose cast him in several films), Sam Shepard and Kris Kristofferson, which are all enriching and add to the aura of this character actor man that people respect and admire so much.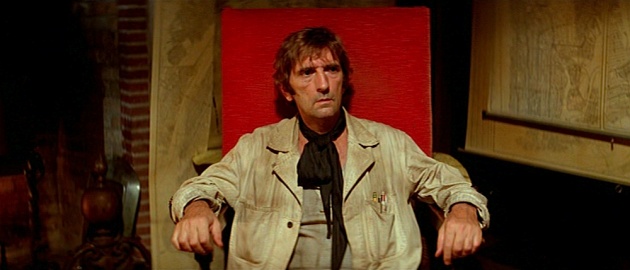 He'll be best remembered by me as 'Brain' in John Carpenter's "Escape From New York", the dude with the cat in Ridley Scott's "Alien", and as someone David Lynch chose to cast in multiple roles. The documentary explains it all. Harry Dean Stanton is one of film's greatest character actors because he is one of life's greatest characters. He is on film not all to different to the man off-screen AND he's really talented musically!