Coming into the music industry with help from nobody, exclusive electronic/rock artist "Taiwo Heard" from Los Angeles, Calfornia and Washington D.C has recently made booming economic success with his new album. The chill artist is attempting to start making music in a fresh, new style of his own. Nathan Leigh from Punkrock.com can only help but describe Taiwo's music as "being strange yet surprisingly catchy." After listening to the single "Frontier to Eternity," He also states that "The track is meticulously constructed from it's intricate bassline up to the strings. But it's the trumpet breakdown that really sells the whole thing."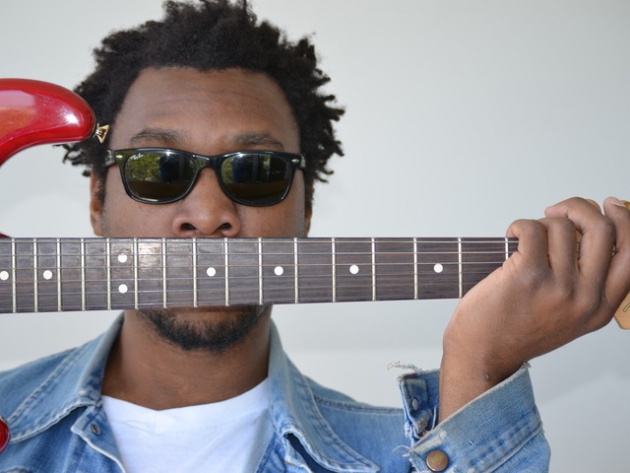 With victory, Taiwo has managed to create music with a sound similar to David Bowie and Bruno Mars combined in his new album "Frontier to Eternity." Rock god David Bowie, a rock innovator from the 1970s known for his music intellectual capabilities is in entirely complete contrast to hot, fresh pop artist Bruno Mars of today. Both have talent, yet excel in rather conflicting genres. Undoubtedly combining these two together is what gives Taiwo his odd yet fascinating identity. The music also has an electronic twist with assistance from new music technology tools, which gives the music a modern twist to it along with the old-fashioned David Bowie rock vibe.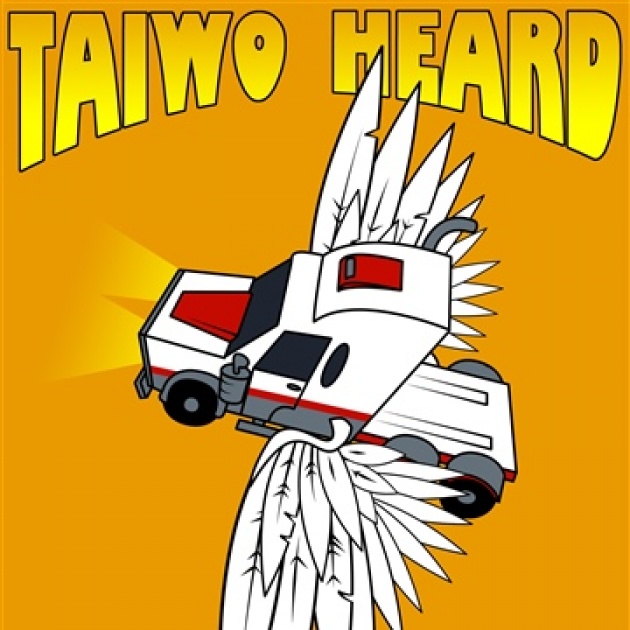 Before releasing his solo album and solo music, Taiwo Heard had other experience as being a musician from joining electro/pop band "Swivel", and rock band "Surface to Air". He is able to write and sing music, as well as play it on guitar, drum, bass, tambourine, crashes, and programming the music to give it the final electro funky touch. Moreover, in college he learned about how to emphasize the voice when making music to be able to give off any vibe that he felt like giving off to listeners.
All his music and his new solo album is now available on itunes in almost all 50 states, as well as on Ameoba Music, which you can purchase now. You can visit him at http://www.taiwoheard.com or visit one of his concerts around the coast of California over the summer.