Herat manufacturing companies are located right in a location where there was only a dry desert about ten years ago. After the fall of the Taliban, a piece of dry land located across from the Airport was distributed among Herat business men. They invested millions in different manufacturing companies.
Zaher Gurg manufacturing Company is a company that produces Cake&Biscuits. The head of Zaher Gurg manufacturing company is Zaher Gurg. He said: "Before Karzai's administration, I had a small company in Dubai producing shampoo. In fact, I had invested my money in a foreign country and serving a foreign country by producing that product plus paying tax for that company."
He said: "By investing in Afghanistan, not only Afghan business men make money for themselves but thaey can have their country get self sufficient. Besides, they create job opportunities for their country men."
Super Cola Company is another Company which is producing Cola with a high quality. The head of this company who didn't want his name to be mentioned told: "I am an Afghan business man, so I have to invest in Afghanistan in order to help my country develop and to become self sufficient. In addition, Afghan people need to be fed by their country men not by going to the neighboring countries in order to make money."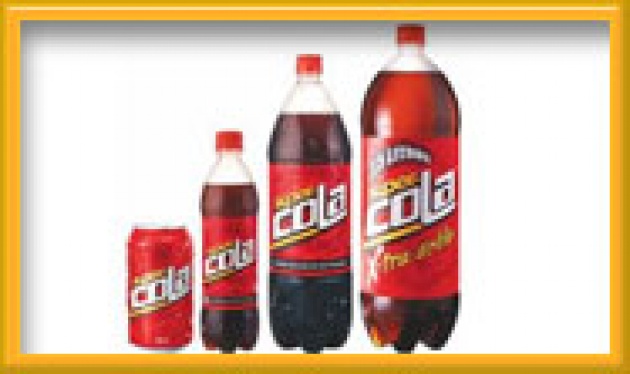 Kabul Folad Company is also activating in Herat manufacturing Companies which produces iron and rebars for buildings. This is a company which is selling its iron with a good quality in half of the price Afghan business men import from the foreign countries.
Mahmood Shah is a person who owns an iron store in Herat city. He says that: "Now, it is not necessary to import our needy supplies from the neighboring countries. Because we have access to most of our needy supplies in manufacturing companies in Herat city."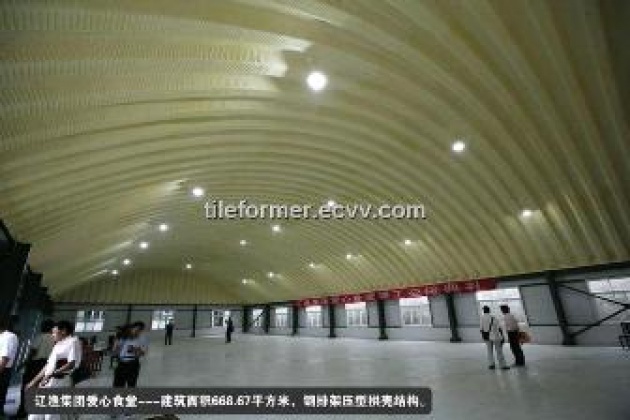 Herat manufacturing Companies not only created jobs for hundreds of people, but also it has had Afghanistan feel self sufficient. Now, it is not necessary for Afghan business men to import every thing from other countries. Apart from some items such as machinery that still Afghanistan imports. Hence, Afghan people are hopeful for having a prosperous country in the near future.