Hero's of Pakistan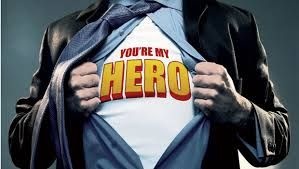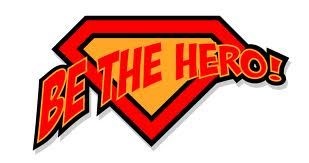 Many people watch movies to see their's a hero,hero is main rule of any movie.Hero also exist in real life,they spend their life for the development of nation and people.Ther are rhe real heroes they doesn't care about their life for human being.Real heroes make sacrifices for their country.Does magical things for country and nation.
So now i am discussing about true heroes of Pakistan who make country proud.there's many people in Pakistan who done special for Pakistan,those people are the real heroes of Pakistan.Quaid-e Azam Mohammad Ali Jinnah is best hero of Pakistani nation.Here is the list of true heroes of Pakistan.
Quaid-e Azam Mohammad Ali Jinnah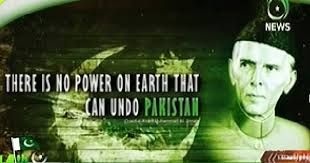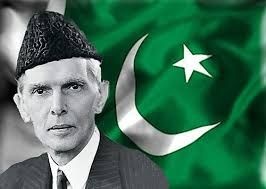 He is the father of nation and one of the best hero of Pakistan,he is founder of Pakistan.He born on 25 december 1876 and was died in 11 september 1948.He struggled hard for the independence of Pakistan.He is honest pious and famous person all over the world.He is leader of All india Muslim League,also the 1st governal genral of Pakistan.His birth day celebrated as a nantional day of Pakistan.He also known as Babe-e-Nation of Pakistan.
Allma Mohammad Iqbal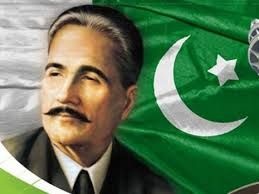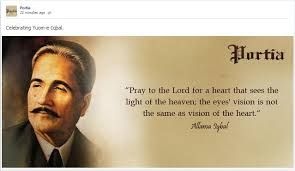 Allma Mohammad iqbal give the two nation theroy ,he is our national poet.He born on 9 november 1877 and was died in 21 april 1938.he is philosopher,poet and politician in British India.He is most important figure in urdu literature and persian literature .He wrotes many poetry books named as zarbe kaleem, asrar-e-kjudi,bang-e-dara,rumuz-i-khudi,javed nama,bal-i-jibrail and many much more books.
Dr.Abdul Qadeer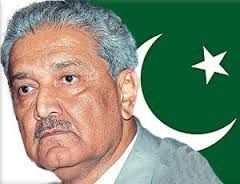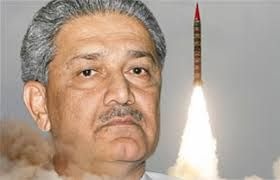 Dr.abdul qadeer khan was born on 1st april 1936.He is known as Mohsan-e-Pakistan.Nation called him as Dr. A.Q .khan,he is Pakistan nueclear scientist and mathimatical engineer,he made pakistan as world 7 atomic Power.One atomic reserch center of Pakistan named as Khan reserch laboratory to appriciate the efforts and hard working of Dr.A.Q.khan.
Nawabzada Liaquat Ali Khan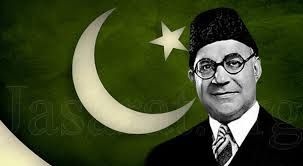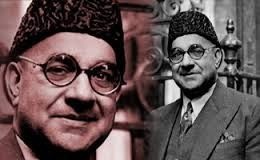 He was born in 1st October 1895 and died on 16 october 1951.He is among leading fouding father of modren Pakistan.He is great politician and lawyer and 1st prime minister of Pakistan.He was also the 1st Defence minister of Pakistan.He was assassinated in a park of Rawalpindi in 1951 ,today this park is known as Liaquat Ali Park.
Fatima Jinnah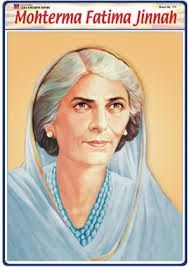 She was younger sister of Mohammad Ali Jinnah who was the founder of Pakistan.She was born on 30 July 1893 and was died in 9 july 1967.She was a Dental surgeon by profession.She was adviser of her elder brother later who became the 1st Governor General of Pakistan.She fought beside his brother for the independence of Pakistan.She is known as Mader-e Millat and also as Khatun-e- Pakistan.
Abdus Sattar Edhi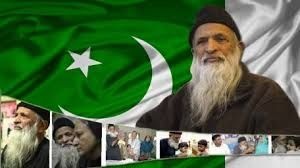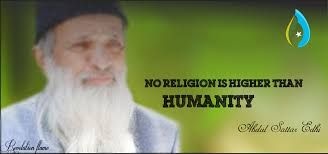 Edhi was born in 1928 in Gujarat India and after independence of pakistan migrated to Pakistan and setalled in Karachi.He is prominent philanthropist of Pakistan.He is head and founder of Edhi foundation,a social welfare organization of Pakistan.Edhi foudation works 24/7 without any discrimination of color,religion,language,border and plitics.His fondation works in all area's of Pakistan on no profit no gain bases.
Dr.Sammar Mubarak Mand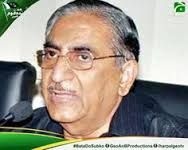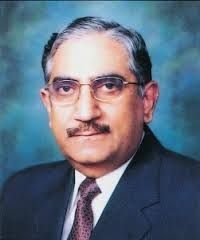 Dr.Sammar Mand Mubarak was born in september 17,1942,he is nueclear scientist and researcher of Pakistan.He catches public attention as the director of team being responsible for the Pakistan 1st and successdul atomic test in Chagi dated on 28 may 1998.He put all his energy to make this project complete and successful along with his team mate.In 2013 he also assisted the govenment in coal power project.He is honoured with sitar-e-Imtiaz and Hilal-e-Imtiaz award by the Pakistani Goverment.
DR.Abdus Salam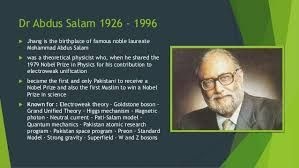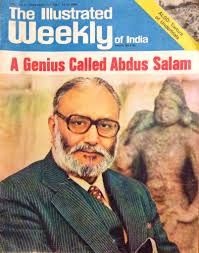 Dr.Abdus Salam was born in 29 January 1926 and died on 21 november 1996.He was a theoretical physicist who won the noble prize in 1979 for his efforts to electro weak unification.He is only Pakistani scientist who received noble prize for his country.
Imran Khan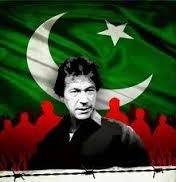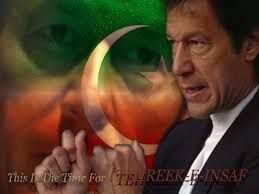 Imran khan was born on 5th October 1952 in Lahore(Pakistan).he is former Pakistani cricketer ,he led the foundation of Pakistan Tahreek Insaaf (PTI),also give a gift to nation for establishing first cancer hospital named on his mother shoukat khanam memorial Hospital along with founder of Namal college Mianwali.