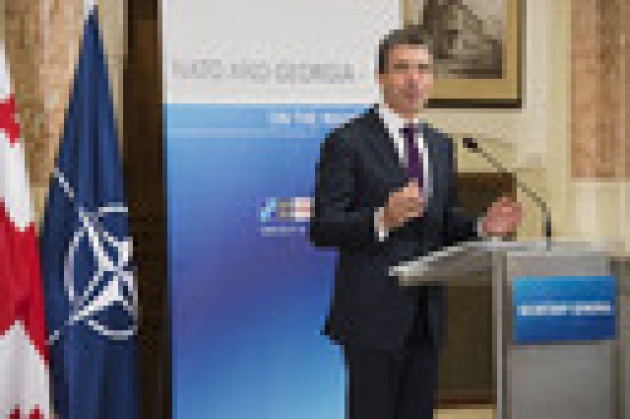 Sometimes hearing the news about Afghanistan creates hope and believe that we are in a right path and increases the enthusiasm of taking impressive strides towards the development.
NATO Secretary General Anders Fogh Rasmussen has mentioned in his speech in Georgia that "during a ceremony in Kabul, President Hamid Karzai has announced that Afghan forces are taking the lead for security across the country after 2014 and adds if Afghan forces step forward ISAF's main effort will shift from combat to support." Which means Afghan forces are becoming much more skillful and brave to serve the country and are literally taking steps for being independent.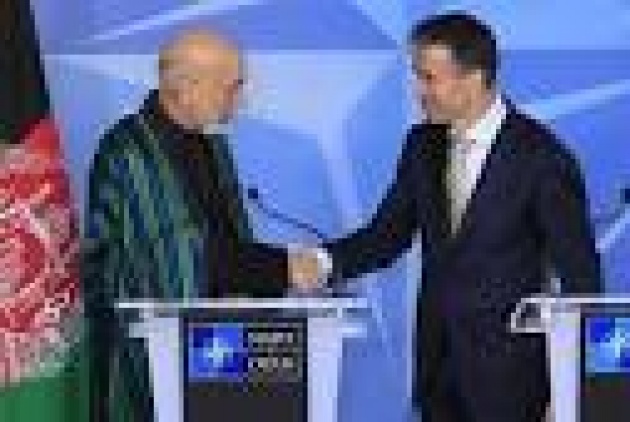 Moreover he says that "NATO and other forces from all over the globe who have been part of the greatest coalitions in history, have helped Afghanistan to stand on its own feet and they made sure that it will never again be a safe haven for terrorists for threatening other nations. He salutes the Georgian forces for doing an important job with great determination, courage and professionalism and playing a vital part in stopping extremism and terrorism spreading from Afghanistan to other parts of the world , Georgians have more than 1500 personnel in Afghanistan and provides more troops than any of NATO's other partner countries which is a major contribution .
Furthermore, he said that Georgia has shown a clear commitment to reforms and to Georgia's aspiration so NATO stands on their own commitment in 2008 that Georgia will become a NATO member and will provide them the necessary requirements that decision has not changed, NATO will help the country to reform the Georgia's security forces making them even more professional and more accountable so they better meet any threat facing the country.
BY: Raihana Sahar