Film Annex isn't only a platform for filmmakers. As any other Film Annex's users, bloggers are rewarded based on their BuzzScore, a scoring system that quantifies their leadership and ability to share their work and influence their audience on social media. On Film Annex, you will find a section dedicated to the best blogs, the Annex Press. All Annex Press articles are reviewed and hand-picked by our senior editors. Having your blog featured in The Annex Press will increase your BuzzScore.
Below is a list of tips and advice on how to have your blogs featured on the Annex Press:
- Keywords: use keywords relevant to the topic of your article. Make sure you have keywords both in the title and the body of the blog. Bold them.
- Links: link some keywords to other blogs and/or videos on Film Annex, and external sources.
- Videos: embed videos from Film Annex directly into your blog. Click on the "chain" icon on the top left of the player to copy the embed code.
- Pictures: add pictures relevant to your blog's topic.
- Make sure your article isn't too short (at least 2-3 paragraphs) and doesn't only contains pictures or videos.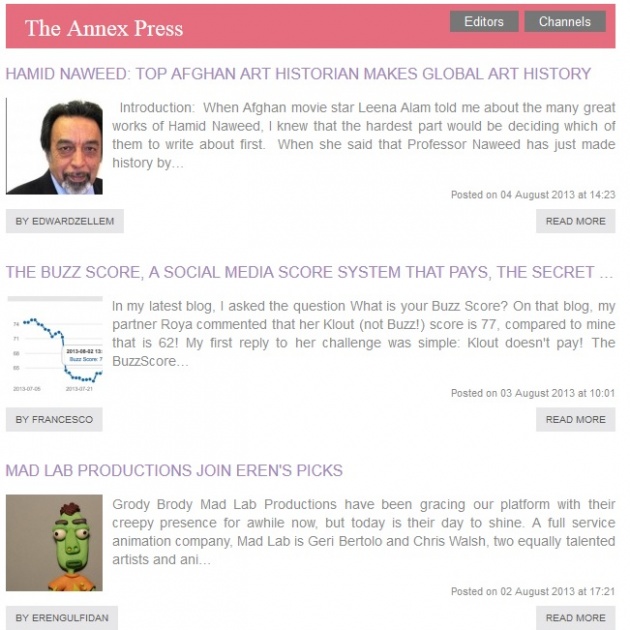 To improve your BuzzScore (and your revenues) even more, don't forget to: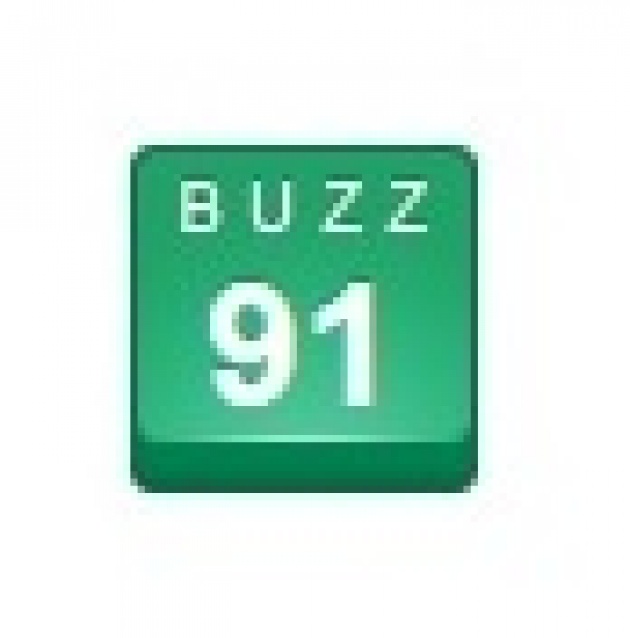 - connect your Film Annex profile to your social networks: go to "My Page", "BuzzScore Stats" and click on the social media icons (next to your profile picture) to connect your different profiles.
- share your blogs and other people's content by using the social media sharing buttons available on every page.
- blog regularly to maintain an active profile.
See you on the Annex Press!
Subscribe to my blogs and to Film Annex so you don't miss the next articles.