Video Credits: Lydia Senn via YouTube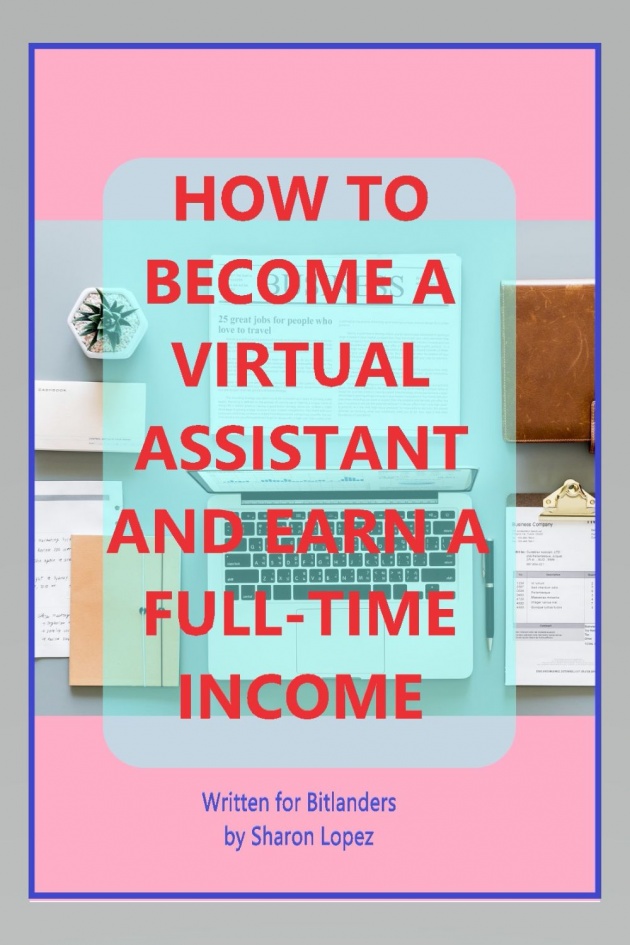 Image Credits: Sharon Lopez via Bitlanders
"Graphics edited through Paint 3D"
Hello everyone! Within a short period that we have been together, I must say that those moments are full of fruitful interactions. During those times, we talked about a variety of topics which include Bitlanders tips and guides, writing tips, business start-ups, design tips, a bit of movie and restaurant reviews as well as plans for the coming months. Before we finally leave the first quarter of the year, allow me to open a new topic which I'm sure would be beneficial to everyone especially that we are all in the online earning field. This would be the topic regarding Virtual Assistant or Virtual Assisting.
A Brief Overview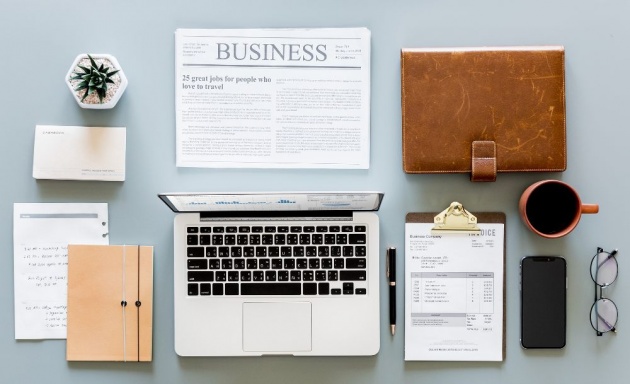 Image Credits: RawPixel via Pixabay
I'm sure you are excited to learn more about this topic. All of us are aiming to have a good life and a decent income that could sustain our day to day living. This is one reason why we are trying to learn different skills in order for us to cope with the ever demanding field of work - the online working field. So, brace yourselves as we are about to learn new things and get new ideas which we could possibly use as we go along our online journey. Feel free to leave comments, questions or anything which you think might be helpful in our discussion.
You might already encounter this type of work as you browse online for available jobs. But do you really know what is a Virtual Assistant or most commonly referred to as VA and what kind of work they do?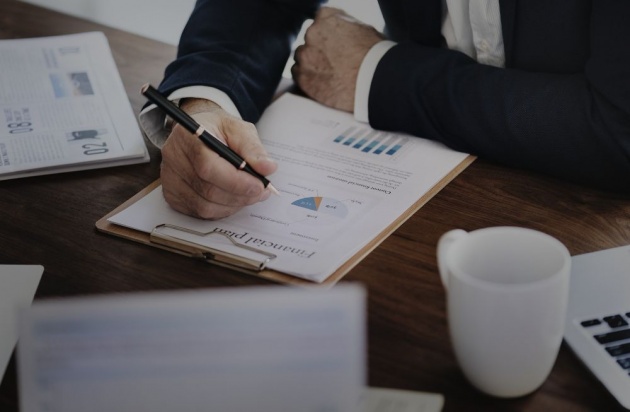 Image Credits: RawPixel via Pixabay
Virtual Assistants are self-employed individuals who work remotely with the tasks of assisting clients with their businesses. These individuals, as the name implies do their work from another place, through the use of the internet. Virtual Assistant can do a variety of tasks for several clients at a given time depending on the situation.
The virtual industry is a fast-growing industry and is expected to grow more rapidly in the next few years. According to Transparency Market Research (TMR), the virtual assistant market industry is expected to reach US$7.9 bn by the end of 2024, from US$627.7 mn – its valuation in 2015. If these figures hold true, the market will exhibit an astounding Compound Annual Growth Rate (CAGR) of 32.8% between 2016 and 2024.
The projected growth in the market would open more opportunities to the community in terms of career. Which is beneficial to those who are willing to adapt to the ever-changing technology.
Why Business Owners Hire Virtual Assistants?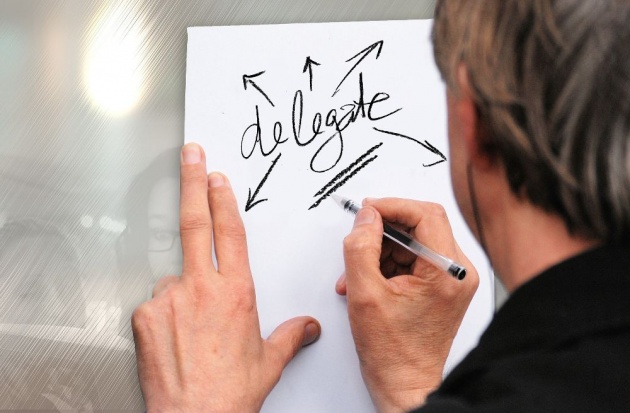 Image Credits: Geralt via Pixabay
Business owners, online marketers, and bloggers among others may opt to acquire help from a VA to assist them with their business. For example, I am a blogger and I have a little knowledge of website management since it is a very technical task. I could hire a person who has an excellent skill in setting up a website. Likewise, there are tasks which are necessary for the business but would not require much technical know-how which I could delegate to other workers. This way, I could devote my time to other equally important tasks needed for my blogging activities.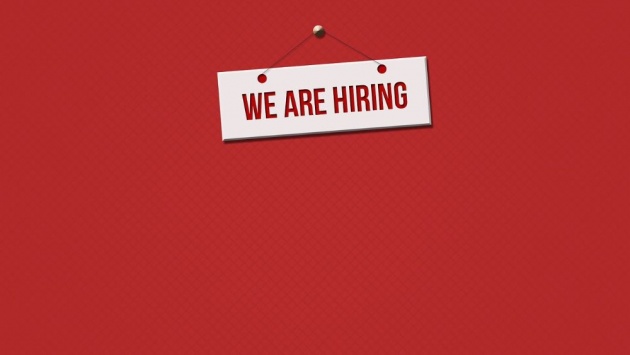 Image Credits: VISHNU_KV via Pixabay
Usually, business owners would hire a VA to assist them in their administrative concerns which may vary from a simple task to a more complicated work.
What Are the Usual Tasks of a VA?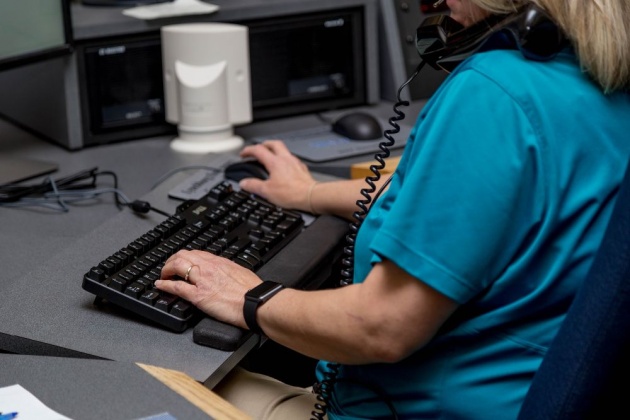 Image Credits: Huntlh via Pixabay
The work of a VA is almost similar to a normal administrative assistant. The only difference is that it is being done remotely and with the use of the internet.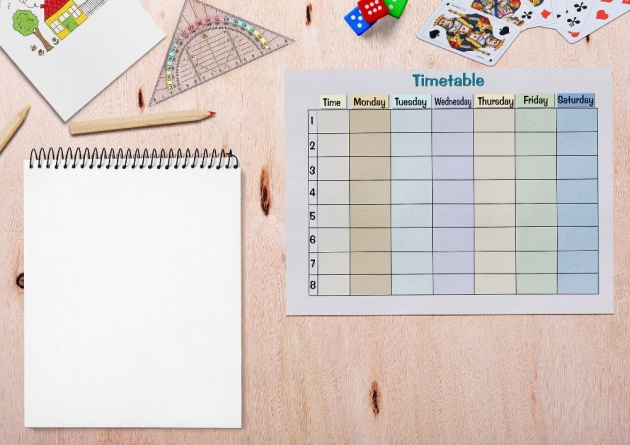 Image Credits: Darkmoon1968 via Pixabay
A Virtual Assistant work may include but not limited to the following tasks:
Uploading articles to websites
Bookkeeping and accounting tasks
Scheduling
Assisting clients
Answering emails/phone calls
Sending updates
Organizing events
Encoding data in the spreadsheet
Social media marketing
Designing forms, flyers, and other marketing materials
Research
Other tasks as may be required by the employer.
What Skills Must You Have in Order to Work as VA?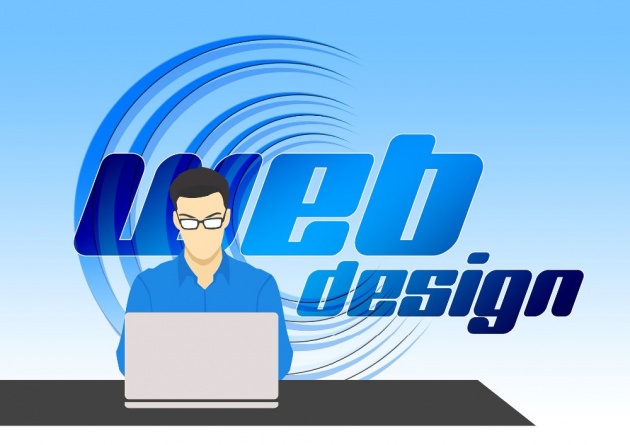 Image Credits: Geralt via Pixabay
If you are aiming to work as a Virtual Assistant in the coming days, it is imperative that you learn several skills. You must also know how to use some online tools as these may be required by the employer.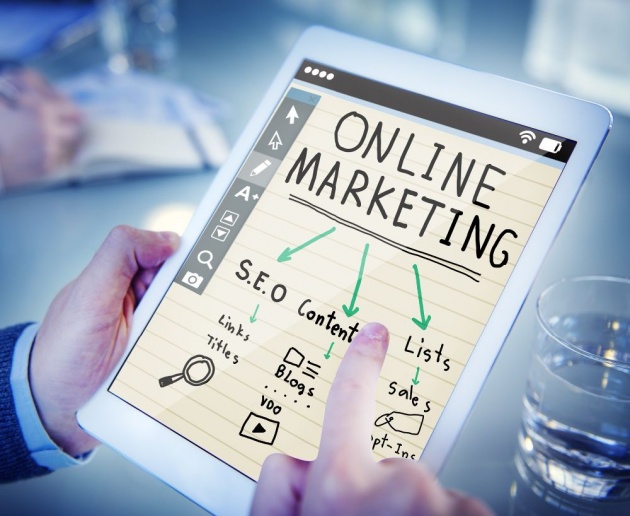 Image Credits: Muneebfarman via Pixabay
Here are the skills needed in order to start working as a VA. It doesn't mean that we have to learn all the skills. Having at least 3 or 4 related skills could help us find a good paying Virtual Assisting jobs.
Computer and Internet Savvy
Communication and Administrative Skill
Online Marketing
SEO
Microsoft Excel
Writing skill
Bookkeeping
Accounting
Web App Programming
Web design
Copywriting
Graphic Design
Video Editing
Where Can You Find Work?
There are many companies online that offer Virtual Assistant jobs which you can try. The requirements may vary depending on the site you want to join. Here are some of the sites which you could try. I will be giving a detailed information and review of these sites in my succeeding blog posts. Please let it be known that links are provided for easy access but the author is not promoting any of these sites. You may conduct your own research to verify the legitimacy before joining any of these sites.
How much Can a VA Earn?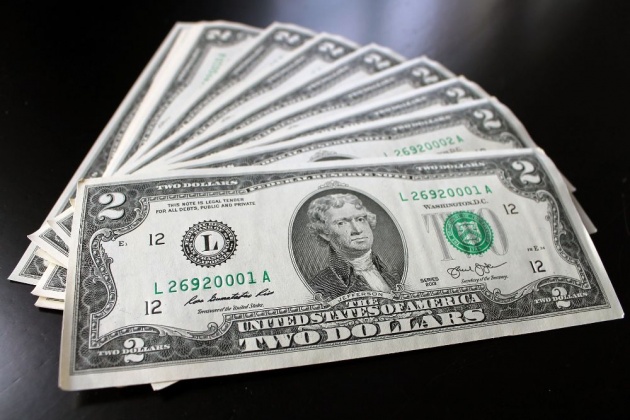 Image Credits: RJA1988 via Pixabay
According to an article released by Onlinejob.ph report, a virtual assistant may earn from $300 to $1000 per month depending on their skills.
There are also several factors which may affect the amount a VA can earn. Those who can devote longer hours may have the chance to earn more over those who are working on a part-time. Availability of job that matches one's skill can also be a factor.
How Much Time Do You Need to Devote to Being a VA?
Since you are being paid per hour or per project, you can decide how much time you want to devote to this career. If you opted to work on a full time, that would mean a greater chance of earning high amount.
Conclusion:
Working as a Virtual Assistant is a promising career knowing that today's demand for this type of work is increasing rapidly. However, we should also consider other factors such as the internet connection in our current place. I would like to put emphasis on this because this is one of the most important things when we opted to work online especially as a VA wherein we need to work for a client.
There is no doubt that being a virtual assistant can be a reliable source of income and anybody with the skill and ability to adapt to the new technology can earn as much as they want.
Here is another video which could tell us more about the skills needed in order to be a Virtual Assistant. Enjoy watching!
Video Credits: Jessica Dornieden VA Services via YouTube
Thank you, my friends, for the time you devoted reading my blog post. Watch out for more ideas and tips on how you could earn without leaving your home. Have a great day!
Meanwhile, I hope you could answer the following Querlo Chat Survey just for you...
___oOo___oOo___oOo___
Written for Bitlanders
by: Sharon Lopez
Thank you for reading.
Please visit my BLOGS more quality blog posts.
Sharon Lopez is the owner of Online Working Solution.
You may visit me on
Facebook, Twitter, Pinterest and LinkedIn
///////////////////////////////////////////////////////////////////////////////////////////////////////////////////////////
Would you like to earn from sharing your ideas, videos, and photos? Join us in Bitlanders!
///////////////////////////////////////////////////////////////////////////////////////////////////////////////////////////
DISCLAIMER: The views and opinions expressed in this blog post are that of the author and does not in any way represent the agency or department she currently belongs.
ADDITIONAL NOTE: The sites mentioned in this post are for information purposes only and links are provided for easy access. The author does not receive any remuneration from the said companies or sites.