Here is a video you need to check out on How to become a freelancer| Become a successful freelancer in 2017
Video Credit: Beginner Tuts via Youtube
More and more people these days are turning into freelancing industry as a top choice for a full time or part-time job. It is no secret anymore that freelancing has benefits, and some of these are flexible work schedule, freedom to choose clients, more time with family, no hassle of commuting every day to and from work, work everywhere you like and the list goes on.
How To Become Successful in Online Freelancing
Here are ways on how to become successful in online freelancing.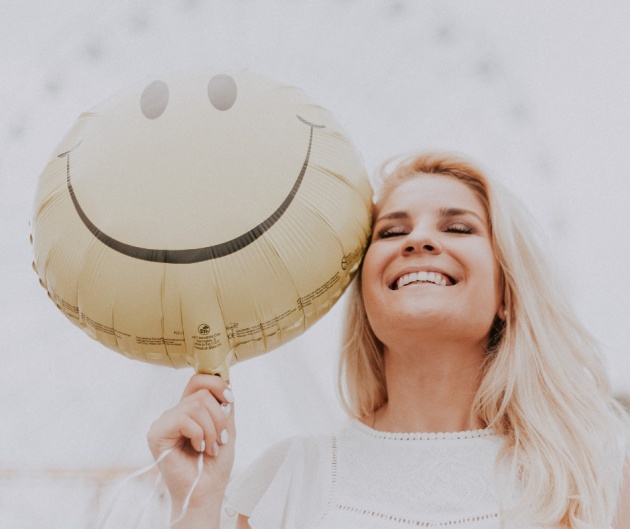 Image Credit: freelancermariagrace via Bitlanders
No matter what life throws at you, you have to stay positive always in all ways. There is a reason why it is happening. Anyway, when it comes to online freelancing, try to be optimistic as much as possible. If you can't find a job that you like right away, never consider the idea of giving up. Meanwhile, if you are working as an online freelancer right now and you are having a hard time dealing with stress, give yourself a break and again, do not quit.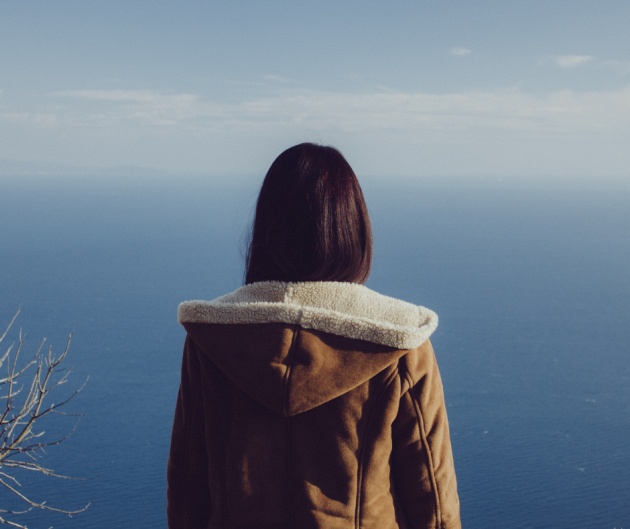 Image Credit: freelancermariagrace via Bitlanders
As an online freelancer or anything, in particular, your attitude or perspective should always be positive. It will radiate even you are working from the comforts of your own home especially when you are talking to your client. The happiness in your voice will come out naturally, and the one you are talking to will feel it instantly.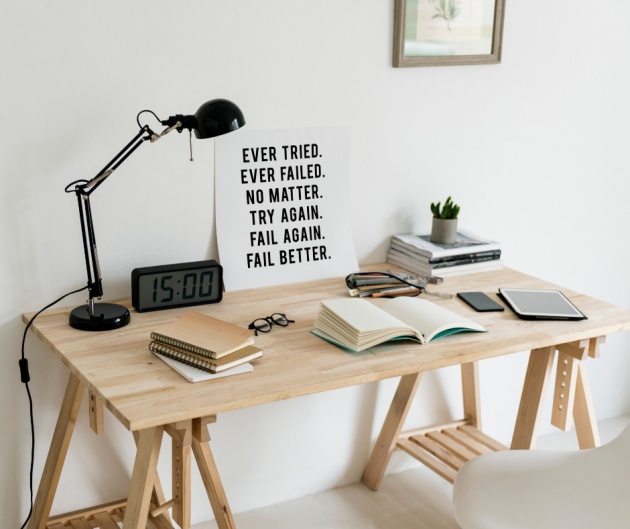 Image Credit: freelancermariagrace via Bitlanders
Create a workspace in your home where you can conveniently work without any form of distraction. Set up a nice table. Do not put unnecessary things on it so you can work with ease. There should be enough space for writing or taking down notes. You may add a small indoor plant to your table because it is valuable for your overall health and wellness.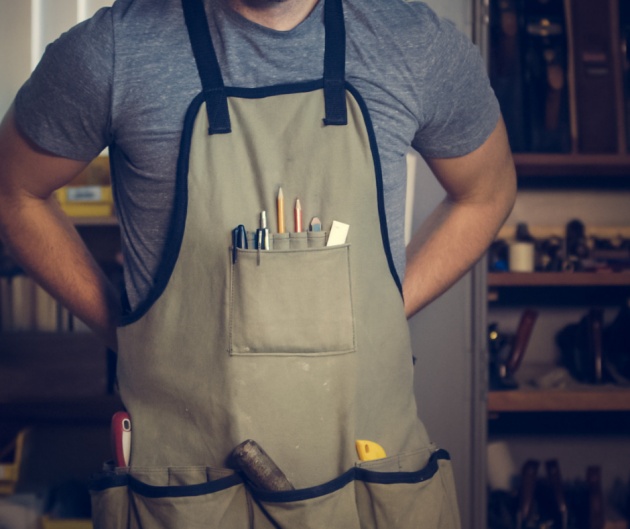 Image Credit: freelancermariagrace via Bitlanders
You have to use all the applications or tools you need to spell success in online freelancing. For online writers, you may use Draft, Evernote, Google Doc, Grammarly, and Hemingway. For general virtual assistance, you may take advantage of Canva, Dropbox, Google Calendar, Slack, and Trello to name some. While for bookkeeping, you may use Arithmo, FreeAgent, FreshBooks or Zoho Books. Just choose what you think is helpful to you. There is a plethora of free applications or tools out there. If you have plans of purchasing, make sure to read reviews first so your money won't be put to waste.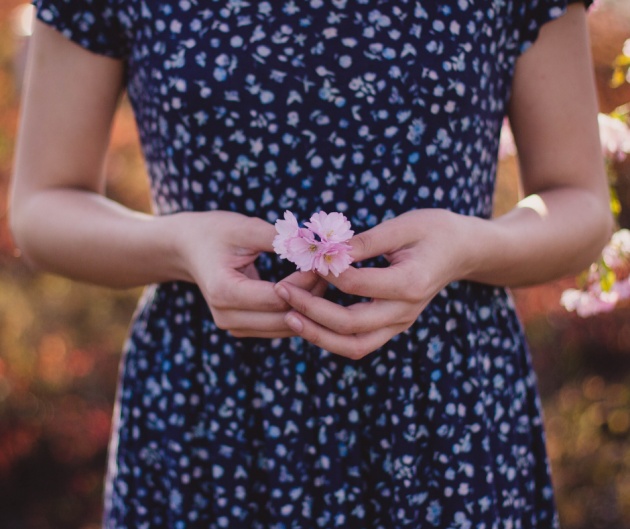 Image Credit: freelancermariagrace via Bitlanders
Even if you are working at home, you have to make an effort in dressing up nicely especially if you will be having a meeting on Skype or Viber, and even if you won't have any, it is still better to dress up. Also, take a bath or shower before you start working so you will feel refreshed and you will be motivated to work harder.
The biggest mistake is to assume that another writer's successful strategy will work for you, too. Publishers' marketers - and even freelance publicists who cost mega bucks - tend to do the same basic things for all books."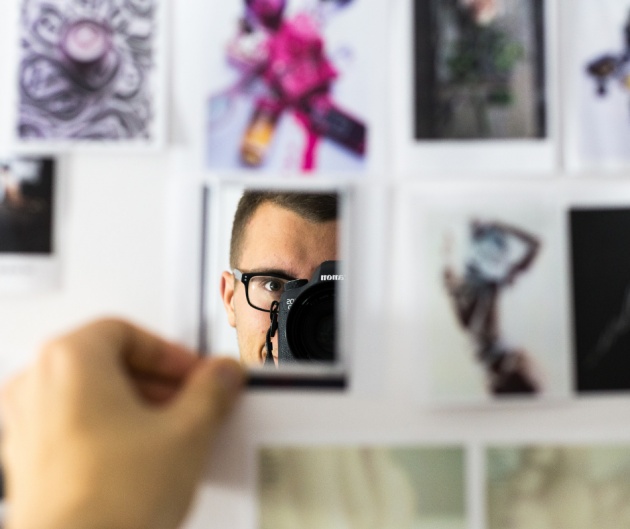 Image Credit: freelancermariagrace via Bitlanders
Working from home will allow you to enjoy a flexible schedule. However, make sure to have a "me" time despite your busy or not-so-busy schedule at work. Do what you love doing. For instance, cooking, cross-stitching, gardening, painting, etc. Whatever your hobby or interest is, see to it that you enjoy every moment of it. Avoid any hobby or interest where your eyes will be stressed out. Stay away from your laptop, mobile phone or personal computer as much as possible.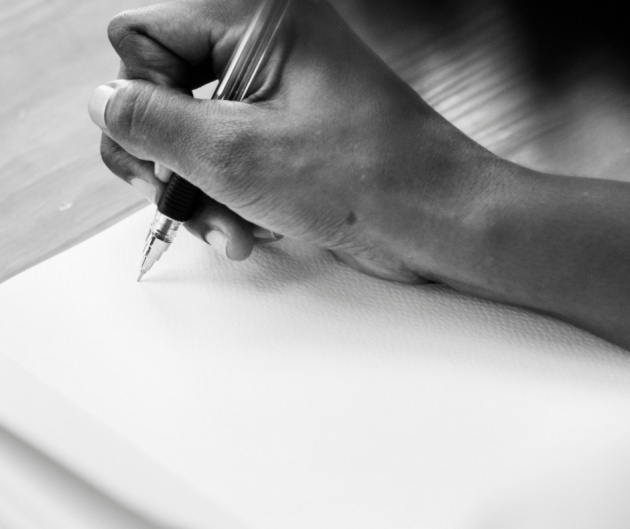 Image Credit: freelancermariagrace via Bitlanders
Discover your niche. Is it book-keeping? graphic designing? selling online? general, law or medical transcription? writing? There are many areas where you can put your talent or wisdom to practice. However, it is best to find your niche and be very good at it. You can expand your horizon later on especially when you need an additional job to support all of your needs. Just take one step at a time for now.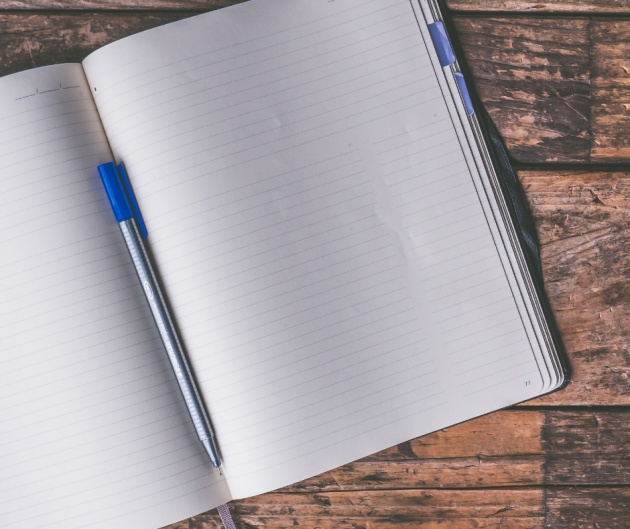 Image Credit: freelancermariagrace via Bitlanders
Building your portfolio is necessary so you can market yourself well. You can put up a blog or website and do not forget to include your information such as contact number, email and name, and the things you do or you can do for your potential client. Make sure that every skill you list on your portfolio is something that you really can do, and not just to impress them. Be honest.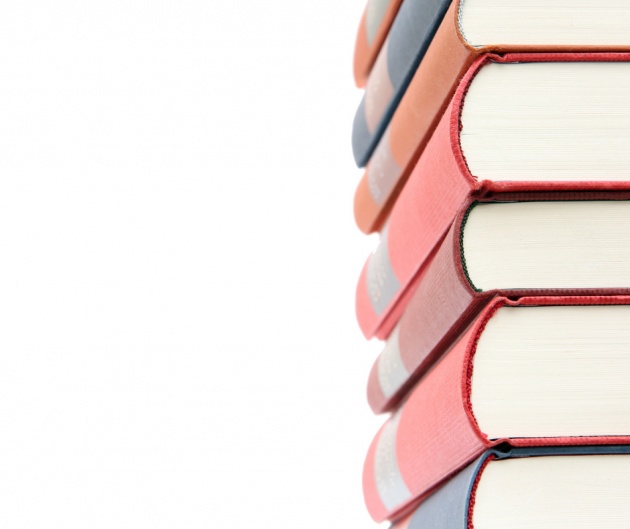 Image Credit: freelancermariagrace via Bitlanders
Despite having a career in online freelancing industry right now, do not stop learning. Educate yourself by enrolling in different courses online. You can choose from a free or paid one but you can choose the latter if you have the resources. But if you can't afford one right now, you may start with free ones like Linked In Learning and Youtube.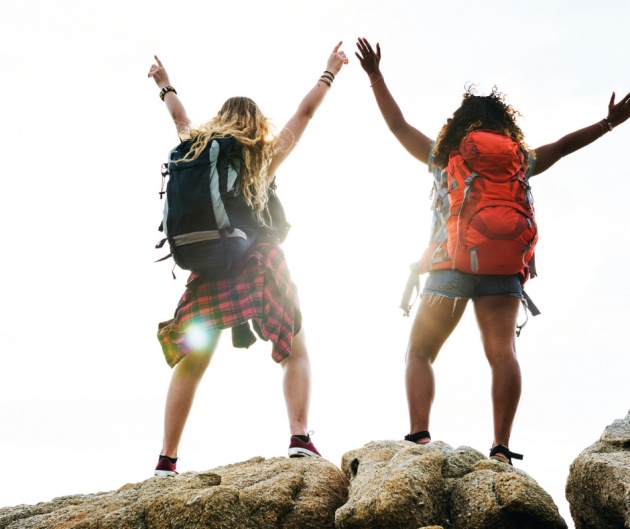 Image Credit: freelancermariagrace via Bitlanders
Enjoy every single task you do as an online freelancer. If you can't understand what your client is asking you to do, do not hesitate to ask questions.
Here is another video you need to check on Becoming a Freelancer
Video Credit: Ariel Bissett via Youtube
Final Thoughts
Life of an online freelancer is fun because you can work at home and spend more time with your family. However, work time is work time. If there is a deadline, do your best to meet them. If you feel burned-out, take time to rest a little. Go outside and breathe some fresh air while sipping a cup of coffee or tea or play with your pet.
Thank you for reading, guys! God bless us all
Written by: freelancermariagrace for Bitlanders