Before I go on to my blog post, here is a video you need to check out on The 15 Freelance Websites To Find Jobs - top freelancing websites in 2018
Video Credit: Beginner Tuts via Youtube
Online freelancing is ideal for people who want to work full time or part time at home. More people are considering it today because of the myriad of benefits it can give. For instance, work-life balance; more time with family and friends, flexible work schedule, you can work anywhere you want and the list goes on.
Websites Where Online Freelancers Can Apply
Here is the list of websites where online freelancers can apply.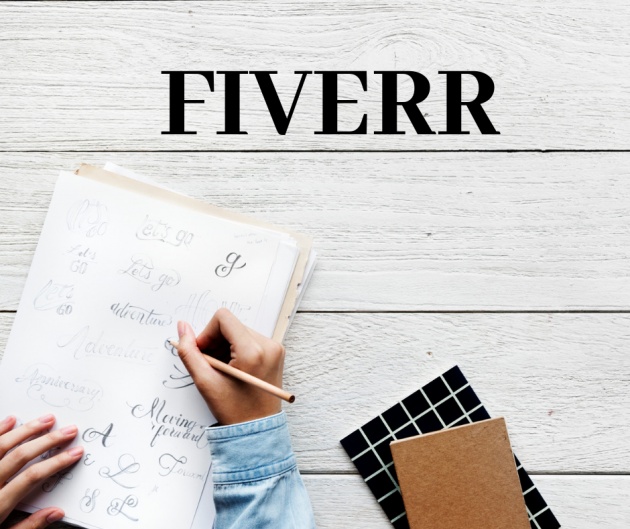 Image Credit: freelancermariagrace via Bitlanders
Fiverr is a freelance service platform that has started in 2010. All you have to do is explore the marketplace, and be a digital marketer, graphic designer, programmer, SEO or search engine optimization expert, translator, video animator, virtual assistant, and article writer. See to it that you have the knowledge and skills to do it. Moreover, you can sell the e-books you have written online, get paid to do research and a whole lot more.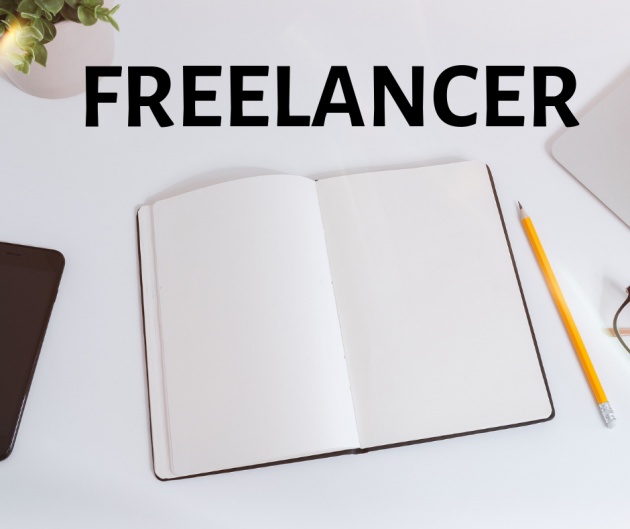 Image Credit: freelancermariagrace via Bitlanders
Freelancer is another freelance service platform where you can find a wide range of work opportunities online that can suit your needs. Before starting a job in Freelancer, please do not forget to complete your profile. Upload a professional-looking photo, choose your expertise and skills, and undergo the Verification Center checklist. Write down your best bid and make sure that you know what your potential client needs from you. Read the details carefully, and let them know why you are the best candidate for the job.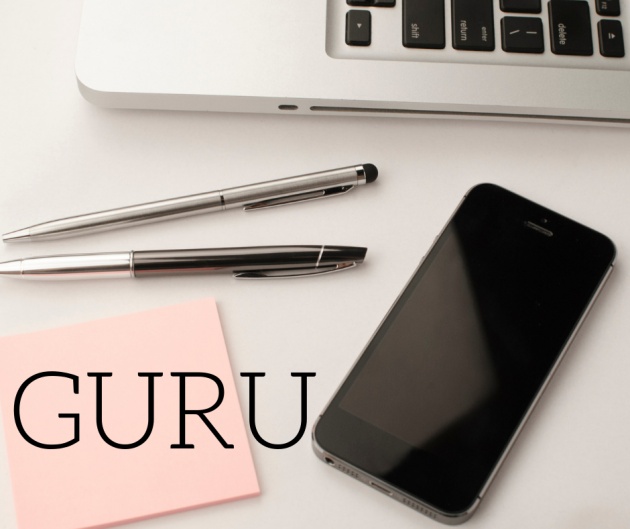 Image Credit: freelancermariagrace via Bitlanders
Guru has started in 1998 and has been helping millions of online freelancers land the job that they want. If you are an artist, designer, developer, programmer, translator, writer, and the likes, you may apply but make sure that you have the skills to do whatever you are interested in doing. It works like Freelancer and Upwork wherein they associate start-up businesses and online freelancers.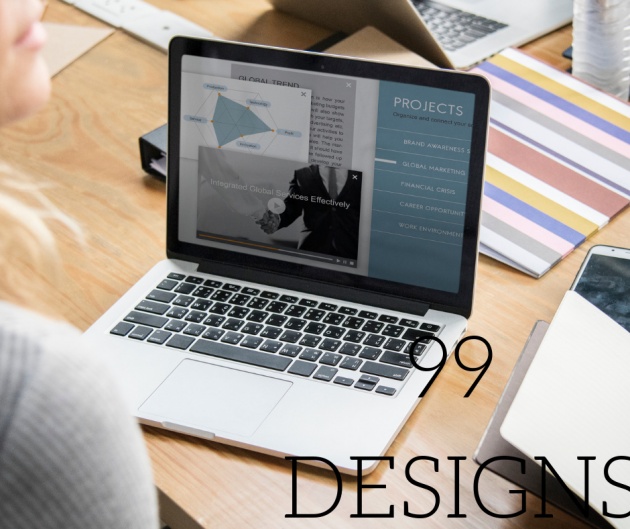 Image Credit: freelancermariagrace via Bitlanders
Do you like designing book covers, logos, and websites? Then try your chance in 99 Designs. For businesses who are looking for a designer, there are two ways to hire them: it is either you start a contest wherein designers will pass the design and you select your favorite, and the other one is to work directly wherein 99 Designs will help you look for the designer that will fit your needs.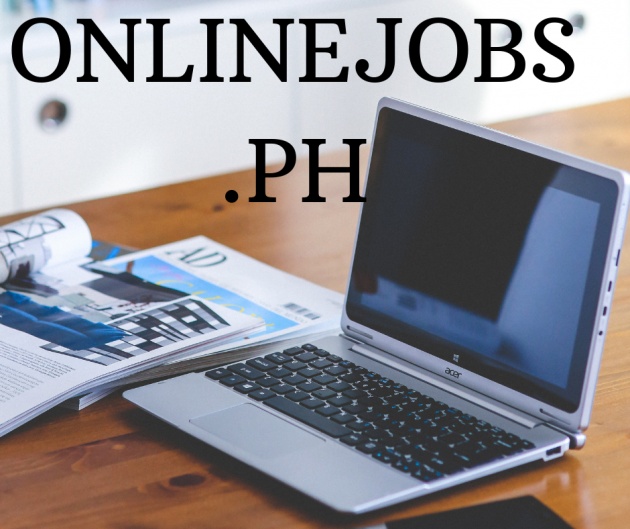 Image Credit: freelancermariagrace via Bitlanders
OnlineJobs.PH is the biggest job board in the Philippines. It is where I got hired as a content writer for an Australian company. It is easy to find a job in OnlineJobs.PH, but just like other freelance service platforms out there, you have to be vigilant as not all jobs posted in OnlineJobs.PH is legitimate.
I'm a freelancer writer, and I work alone at a big desk in the living room of my apartment. There are many days when I don't utter a single word to anyone but my husband."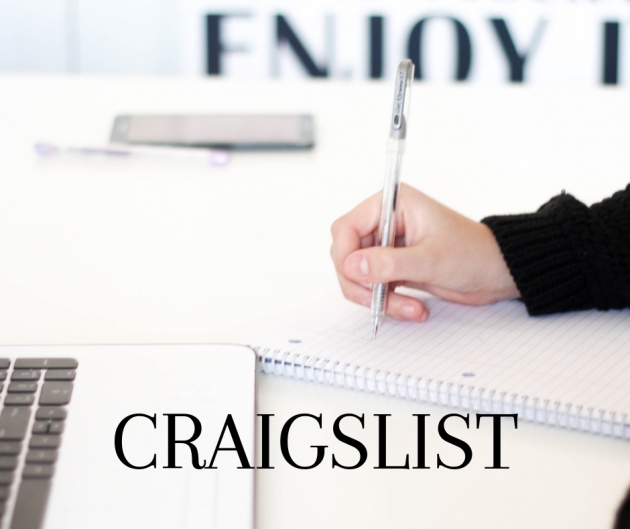 Image Credit: freelancermariagrace via Bitlanders
Craigslist is a classified ad website that is open to international users. Go to the "Jobs" section, and search for the industry you are interested in such as art, media or design, business, human resources, medical, real estate, technical support, and the list goes on.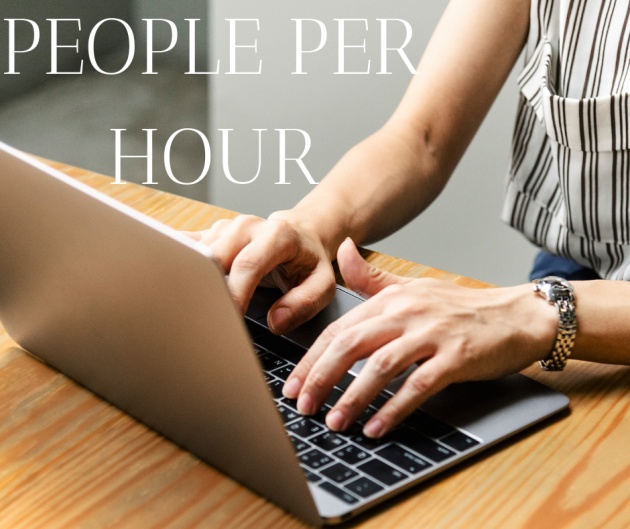 Image Credit: freelancermariagrace via Bitlanders
People Per Hour has been helping small to large businesses connect with online freelancers worldwide. Before you can go in, People Per Hour will screen you if you are worth it to be accepted or not. Make sure to do your best every time because the People Per Hour community will rate and review you based on your performance. Moreover, they have a platform that you can use for easy communication. A painless and risk-free payment system is provided, too, for the security and protection of both parties. If you have any issues, do not hesitate to contact the website's support specialist.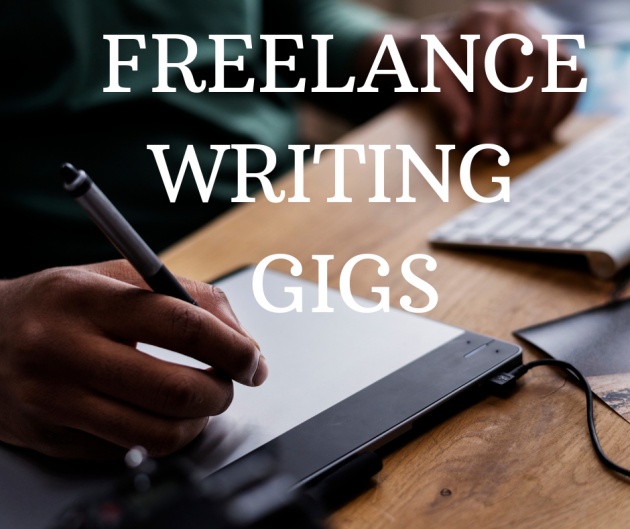 Image Credit: freelancermariagrace via Bitlanders
If writing is your passion, Freelance Writing Gigs is one of the best freelance writing platforms today. There are free tips for you if you want to improve your writing or take it to the next level. There are tips for business, too. Explore the page and read everything that can help you grow as a writer.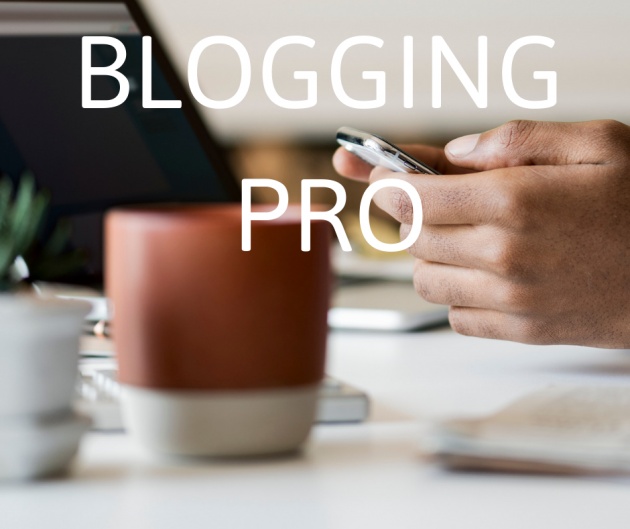 Image Credit: freelancermariagrace via Bitlanders
Another website you can check for freelance writing gigs is Blogging Pro. Blogging Pro is updated regularly with blog writing or freelance writing jobs. If you are looking for a job, Blogging Pro will help you find one that is right for you.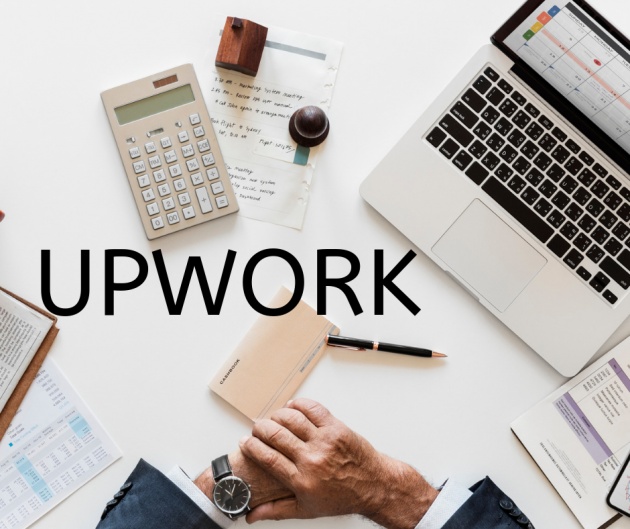 Image Credit: freelancermariagrace via Bitlanders
Upwork has been one of the most popular freelance platform websites for many years now. I had an account with them a few months ago but they have to deactivate it due to inactivity. Hopefully, I would be able to reactivate my account again and use it to look for a more decent online job. I have friends who work in Upwork and they are happy and content with it. There is payment protection, and you will have peace of mind because you know you are safe. However, it is still best to be careful because you may never know.
Here is another video you need to see on Best Freelance Websites 2018- 2019 | Find Jobs Online
Video Credit: Mostly Tech via Youtube
Final Thoughts
There is a myriad of freelance website platforms out there where you can apply and give you a better career opportunity. However, freelancing is not consistent. There are times that finding a job is like a walk in the park and there are times that it is challenging. But no matter what the situation will be, think positive and never ever give up if you fail the first time.
Thank you for reading. God bless everyone!
Written by: freelancermariagrace for Bitlanders