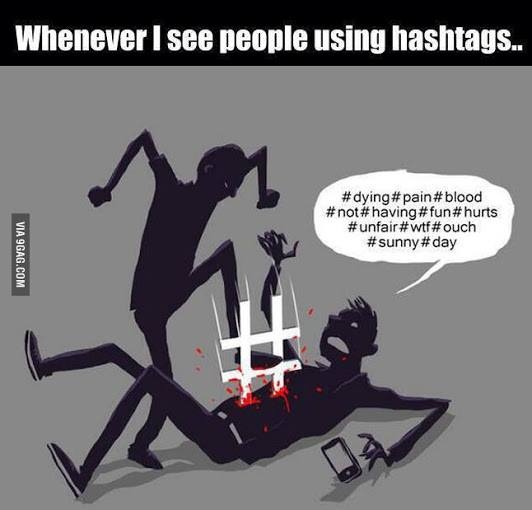 Do you use Hashtags?
How to use hashtags
1 - You can use hashtags in microblogs and comments, and as categories for videos and blog post.
2 - The hashtags start with # and must be a single word, or max 2/3 word linked with a dash or underscore: like #wine, #work or #i-like-filmannex
3 - When you use hashtags don't abuse of it: use few and simple hashtags for your comments, microblogs or video and blog categories.
4 - Use hashtags to promote your brand. You need to monitor results and statistics.
5 - Use meaningful words, fast and easy to recognize.
6 - Share it and use it with the other social networks.
Alessandro Frangioni
SEO-SMM & WebDesign