I always though that art is one of the most important things in life and, without that, the world would never have been the same. So I find very interesting to look on the web searching for new modern artist. One day I was amazed by an Italian artist called DiegoKoi: his drawings seemed photos, and I couldn't find any detail that would make me think that I was looking to a draw. His pieces are so beautiful that I immediatly began to search other of his pieces.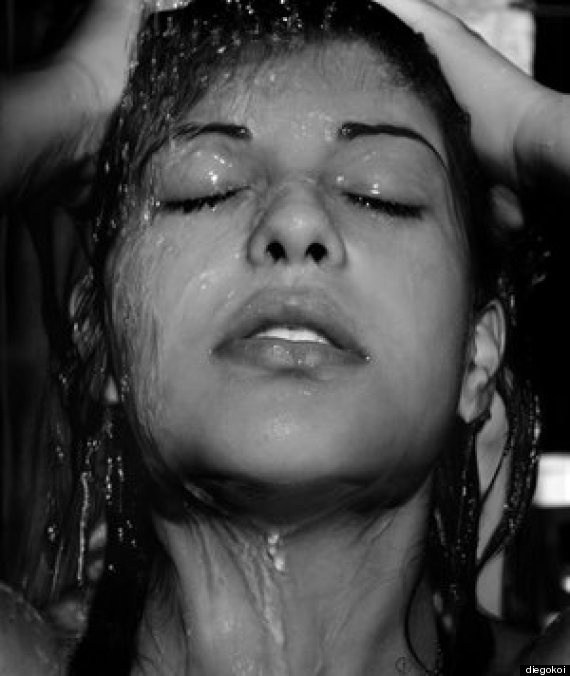 ("Sensazioni" by DiegoKoi)
I discovered that he is a boy of my age, born 25th October 1989. I was even more amazed to know that he is so young, and yet so talented. He used to make pieces that eventually could have become tattoos, and people stasted to notice him increasly. He then started with anatomical drawings and, with a startling ability in creating shadows and contrast, he rapidly became famous. Is an autodidact.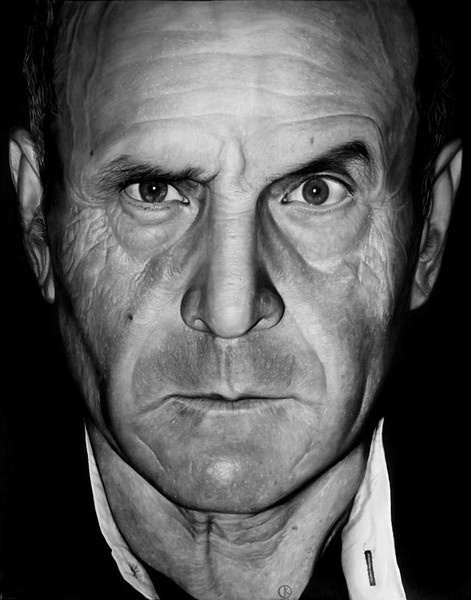 ("Raptus" by DiegoKoi)
Now, he has done several exposition around Italy (I'd like to mention the one in Lamezia Terme) and I am sure that, in very little time, we will see him and his works around the world.