I had to add a second part to my Dodge Person blog!
I have previously rented vehicles before and many times I needed a small car. I was one time given to drive a Dodge Caliber. It was easy and fun to drive. As well as comfortable and plenty of leg room and tons of trunk space. Every time I went back to the vehicle rental place I requested that car, but so did a lot of other people.... so I was lucky to get one, sometimes I couldn't. For some reason the company does not make this vehicle any more. Maybe they will start making it again like the Dart.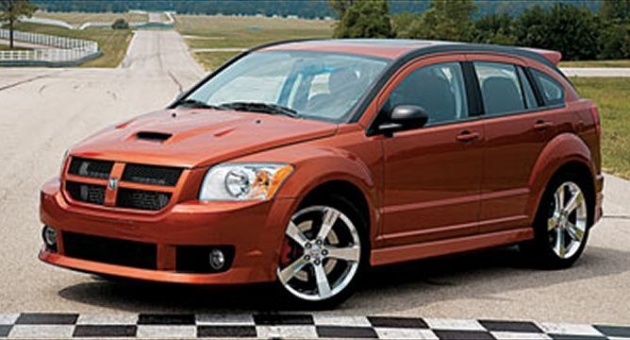 But the absolute vehicle that I LOVE is a Doge Ram pick up truck! I rented one for a weekend. It was easy to drive, comfortable, big with space and fun.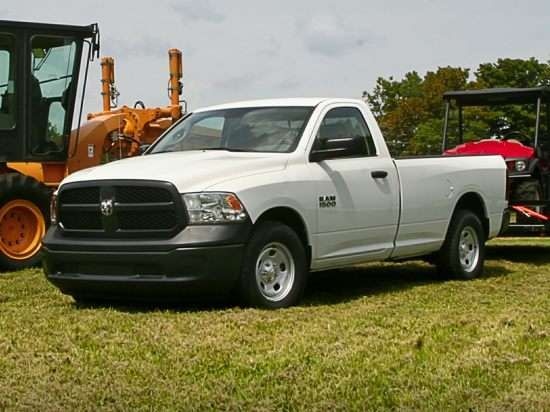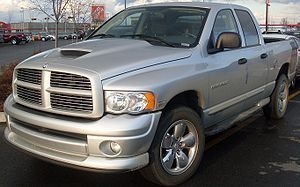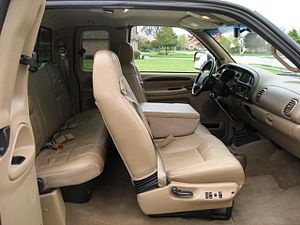 And it does not hurt either that the Ram spokes person is my favorite actor and a very handsome man.... Sam Elliott!