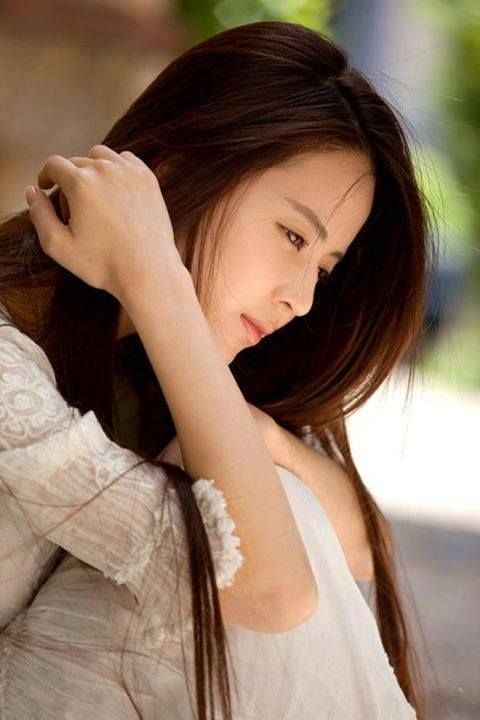 Turned with hardly averted that all revenues. I still could not find a friend to accompany her wandering the heart of Hanoi, inhaling the smell of milk flower that many people still believe that to uncomfortable levels. I also could not love a little more arcade golden autumn wear with loneliness creeping things around the deserted alley, street acquaintances.
So that is coming through. Coming through a season to remember the past to tingling discomfort. November on, I do not remember a winter!
Se what the weather is enough to put on a thin coat, to Ngong anxiously watching the weather forecast will ever have the monsoon, and cold.
November on, I looked at the phone screen, remember a winter message from the distant year too, "I wear warm, it's cold!"