This world is real but every single person of the world is now busy in some of their own imaginations and dreams and thoughts. May be it seems like wrong but its a fact. People always look for comfortable life and want to live a peaceful pleasant life. People then starts to imagine that how to live, how to gain, how to earn, how to say, how to meet, how to enjoy, how to face?
The world how is always the question statement in the imaginations and thoughts. Now the important question is that is it good to imagine the things. If the answer is yes then why? While if the answer is no then again why?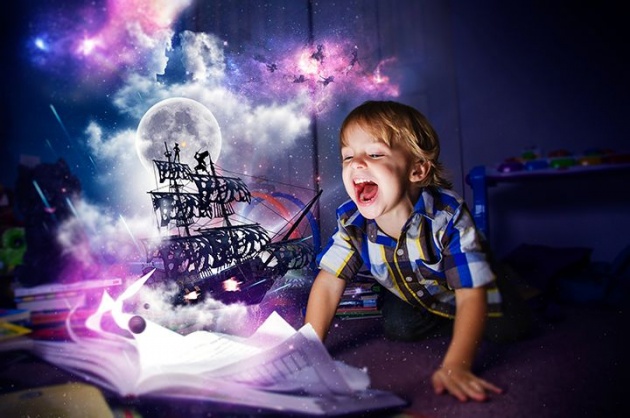 Now the matter is not about the imaginations, but the matter is what you are imagining? So good things should be imagine which give us some positive and prosperous outputs and results. One good example is that children frequently imagine the things like they imagine that I will be a pilot and I will fly aeroplanes like that like this etc, some of them imagine that I will be an engineer and I will design cars in that and this styles. Thus every one has a unique style of thinking and thoughts , imaginations.
The cool advice is that imaginations are by the way good habit but should be like that which give you fruitful outputs with positive facts and causes. Dream your way and make that way fulfil with strong enthusiasm and efforts. The way you think is the way you can do that. So be patient and start positive imaginations.
Thank You
For my facebook profile: Æ Ÿã ȿiȑ
Writer: Amar E Yasir