Trust is the mother of all relationships. There is a trust which makes a relationship from mother to children's, nations and with your life partners. A Trust should without doubts, misunderstandings and ignorance because a relationship can be slipped without trust.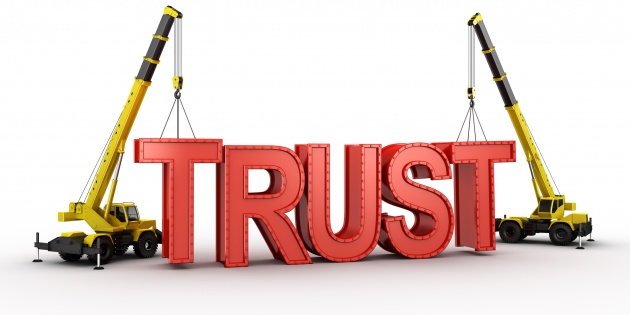 When you trust on anybody then you are free from any tension and sorrows because trust makes you able that you can share your feelings with others.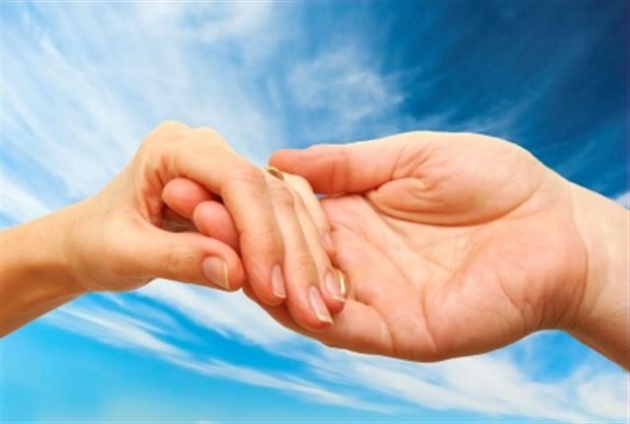 Often you face about wrong information about friend who is your personal trustable friend. But you should control your temperament at this situation because often some people feel jealous between two persons.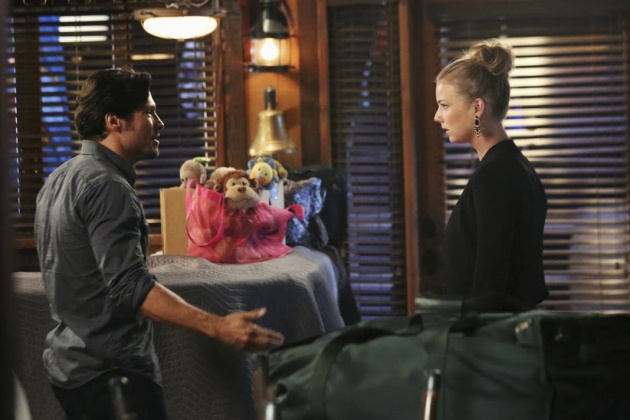 Even a husband and wife have trust on each other and it is fact that they will never ask doubtful questions from each other because they have trust on each other.