Imran khan was born on 5th October 1952 in Lahore(Pakistan).he is former pakistani cricketer ,he led the foundation of Pakistan Tahreek Insaaf (PTI),also give a gift to nation for establishing first cancer hospial named on his mother shoukat khanam memorial Hospital along with founder of Namal college Mianwali.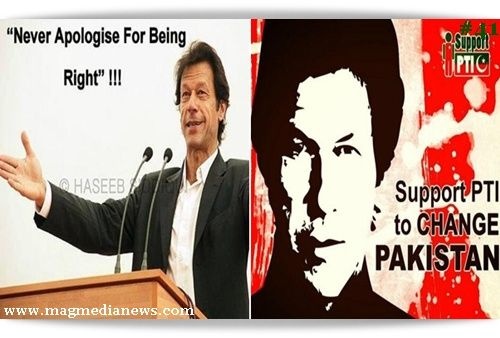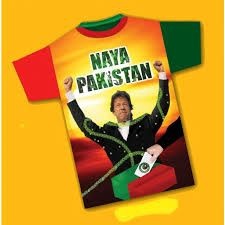 Back Ground
Khan's father name is Ikramullah Niazi he is a civil engineer by profession in Lahore and mother name is shoukat khanam.Imran khan father belongs to pashtun tribe Niazi and his mother from Burki tribe.Burki
tribe gives famous criketer like Majid khan and javed burki both are cousin of imran
khan.Later on his family move from Lahore to Mianwali.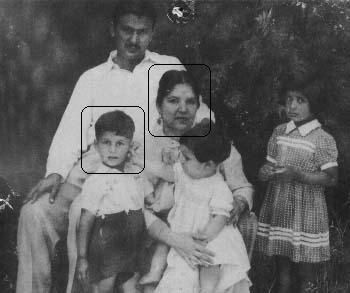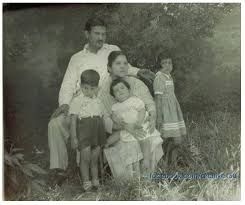 Childhood
As a child khan was shy and quiet boy in youth.khan grew up with his four sister and got relious education
in Mianwali madarsa.
Education
He got his early education from Royal Grammar School Worcester in England and Aitchison College in Lahore,later on he got admission in Keble College, Oxford where he studied philosophy economics and political science.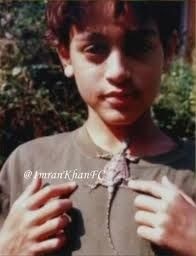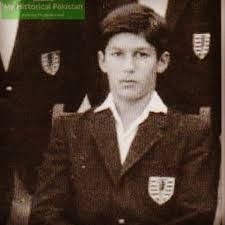 Imran khan as a cricketer
Imran khan made his first class debut at the age of sixteen in Lahore.He played his first test match in 1971 .He played for Pakistan cricket team from 1971 to 1992.he is one of the best Pakistani cricket ever produced.He is the most uccessful captain of Pakistan cricket team.He led the Pakistan cricket team for a decade 1982 to 1992.He won cricket world cup for Pakistan in 1992.He is among best allrounder of all time .his career statistics are as follow.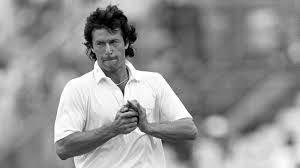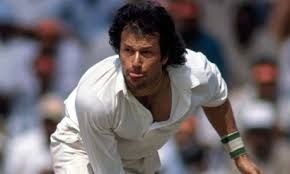 1992 world cup wining moments snap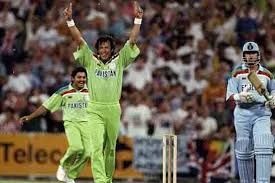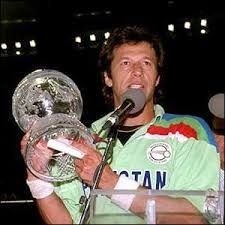 wining moment video
1992 worldcup final presentation cermony
Batting and fielding averages

Mat Inns NO Runs HS Ave BF SR 100 50 6s Ct St
Tests 88 126 25 3807 136 37.69 6 18 55 28 0
ODIs 175 151 40 3709 102* 33.41 5105 72.65 1 19 36 0
First-class 382 582 99 17771 170 36.79 30 93 117 0
List A 425 384 80 10100 114* 33.22 5 66 84 0

Bowling averages
Mat Inns Balls Runs Wkts BBI BBM Ave Econ SR 4w 5w 10
Tests 88 142 19458 8258 362 8/58 14/116 22.81 2.54 53.7 17 23 6
ODIs 175 153 7461 4844 182 6/14 6/14 26.61 3.89 40.9 3 1 0
First-class 382 65224 28726 1287 8/34 22.32 2.64 50.6 70 13
List A 425 19122 11312 507 6/14 6/14 22.31 3.54 37.7 12 6 0
Welfare activities
During 1990s,he served for unicef as soprts representive and also promoteted health program in Bangladesh.
Shaukat Khanum Memorial Trust
in 1991 he founded Shaukat Khanum Memorial Trust a charity organisation on his mother name.
he established Paistan first cancer hospital.$25 million are used during construction of this proejct
which is raised by donation from All over the world.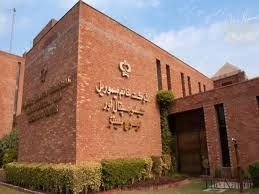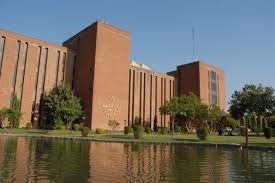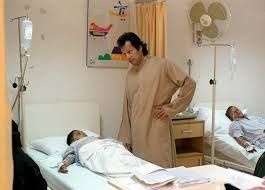 Video of hospital

Namal Knowledge City

he established Namal college in aprail 2008 in Mianwai,which is associate college of bradford univeristy.
he is ex voice chanceller of bradford univeristy Engand.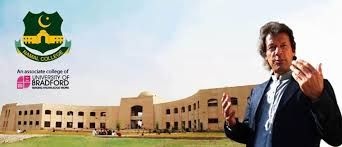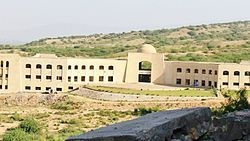 Political career

He led the foundation of Paistan Tahree insaaf in 1996 and became his first chairperson.He is well known
political leader in pakistan.According to wiki leaks he is most honest politician of Pakistan.
on 30 october 2011 he addressed more than 100,000 supporter in minar-e-Paistan Lahore,in which he
challenging the policies of government and calling new change for nation Tsunami and slogan of new Paistan.His party won 2013 election in Kpk and ruleing party of province Kpk.Now PTI is governing party in Kpk.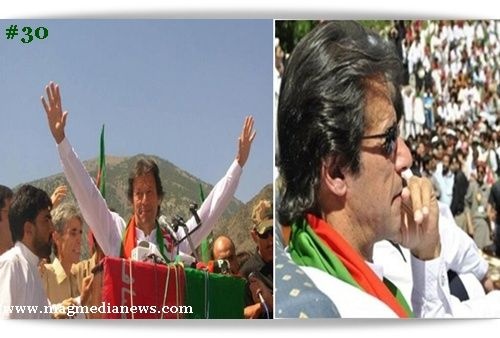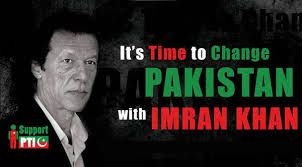 Imran khan's married life from From Jemima to Reham.
imran han had long list of girl friends in his youth,but he finnay married to a british Girl named Jemima
Gold Smith on 16 may 1995.Jemima embraced islam few months before her wedding.she Learned to speak urdu and wore traditional cothes in Pakistan.Before converting to Islam she belongs to jewish family,that's why imran khan's political opponent criticise him that he is from jewish lobby.Imran khan has two son from Jemima named Qasim Khan and Suleman Khan
22 june 2004 imran Khan divorced Jemima Khan for uncertain reason.thats all over for 9 year of marriage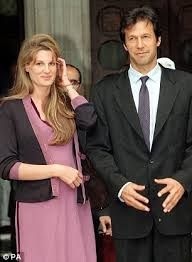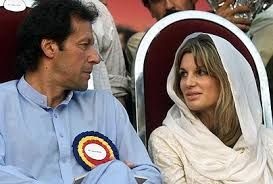 video based on interview
Reham Khan
During protest against government inJanuary 2015 imran Khan proposed Reham Khan for marriage ,so finally Imran and Reham tied Knot on 8 January 2015.
the nikah conducted by Mufti saeed and followed by Photo session and haq mehar was set as 100,000 for Reham Khan.Reham Khan played active role in social media and political campaigns these things are not liked by Imran Khan .imran wanted Reham focus only on social life But Reham could not stop her political activities.
after 9 months and 22 day with both mutual consent both are parted away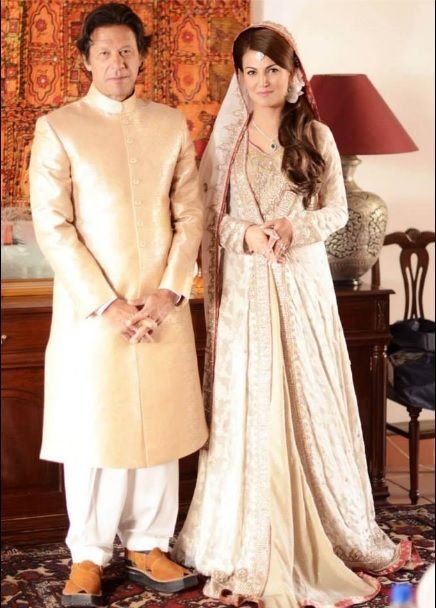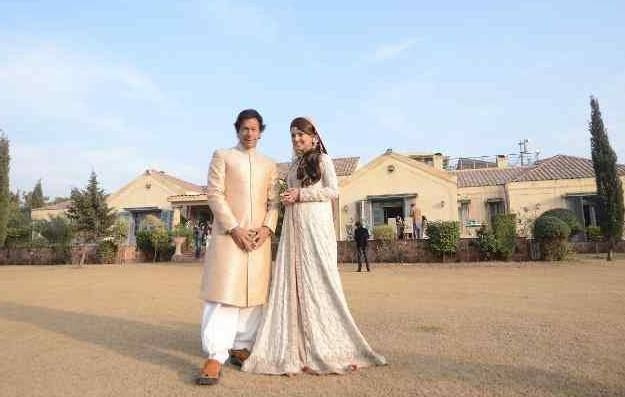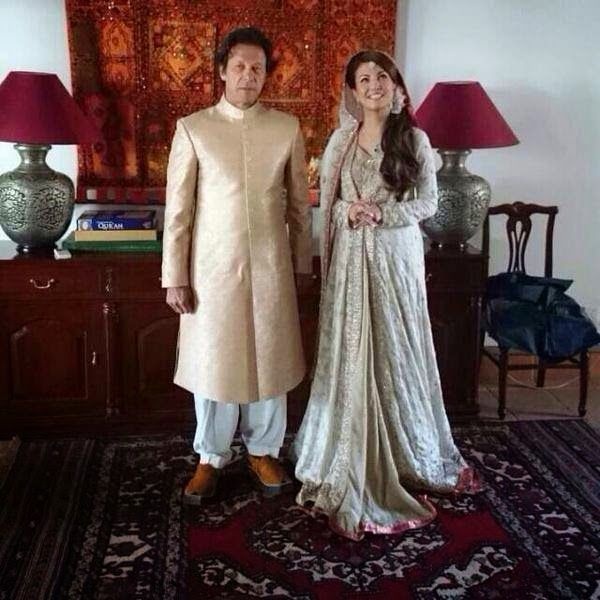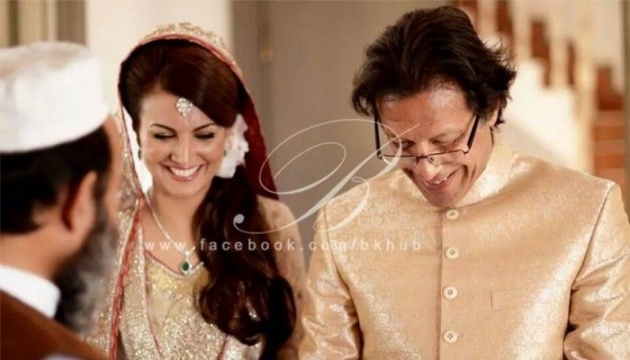 video of
Imran Khan and Reham Khan Wedding Photoshoot