Where Words Fail, Music Speaks.
Music has great impact on lives of the people in the world. Most of the people are fond of Music, they listen Music while travelling, leisure, working in garden or else where. Music is also called food for the soul. So i am going to write this blog about Music and Singers.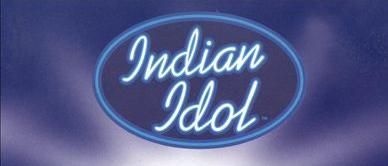 I am going to write about the Indian Idol, but lets have a look at Idol series creator, that is a well known personality Sumon Fuller. Sumon Fuller has a background related to Tv Media. He is also creator of So you think you can dance. This franchise of Idol is spread in many countries about 100.
Indian Idol Series
Talking about the Indian Idol, it was started in about 2004-2005, which was aired by Sony Tv India. This Indian Idol series has aired 6 successful seasons in the country. As far as i remember that this show was pre-hit in India. In these days, it was first ever chance for the singers in India. That was totally bright chance for the whole country talent. People participated with heart and soul in this Singing Compitition Show.
This is Clip from Indian Idol Season 1
The format of this show started with organizing auditions for young talent in different cities of different states. These auditions kept up for month or more. The Judges used to select the talented young singers from all over India. They organized auditions in Maharastra, Delhi, Mumbai, Punjab and several other. The selected contestants were called to Mumbai for the rest of the Compitition.
Another Contestant in Indian Idol Season 1
Judges for the first Indian Idol were well known singer and Choreographer of the Indian Film Industry Anu Malik, Suno Nigam and Farah khan. These are most famous personalities and celebrities in Bollywood. Anu Malik is know by Music director, singer and lyric writer. Sonu Nigam is awesome singer in Bollywood. He has also made his albums. Farah Khan is also one of the most inspiring celebrity in Bollywood. She is a Choreographer, Actress and Director as well.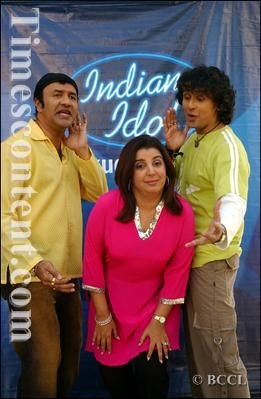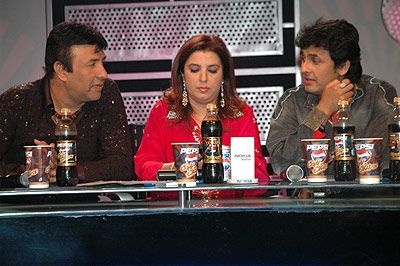 Image Source www.google.com
Image Source timecontent.com
A Movie from Indian Idol season 2
The Judges In Indian Idol has been changing in season by season. But the devotion of singers to singing has never been changed to lower level. The popularity of this singing reality show increased season by season. The Prize for the winner in Indian Idol has also been increasing from season one to six. This also increased the hardship of contestants in the Indian Idol. The format was even got harder and harder as days passed. It was very tough for the contestants. But they managed to perform very well in every segment and part of the this show.
First winner of the Indian Idol was Abhijeet Sawant. Who then was awarded some amount in cash and contract with great singers. Many other opportunities was waiting for him.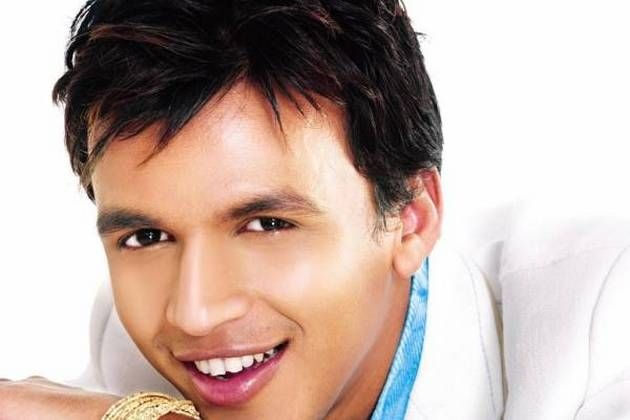 Abhijeet Sawant Indian Idol season 1 winner.
Abhijeet sawant performance
Now i am mentioning the name of all the winner of Indian Idol from season 2 to season 6.
Indian Idol Season Two 2005-06 Sandeep Acharya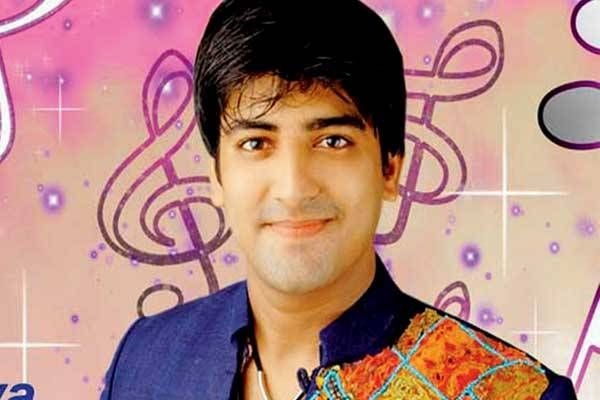 Indian Idol Season Three 2007 Prashant Tamang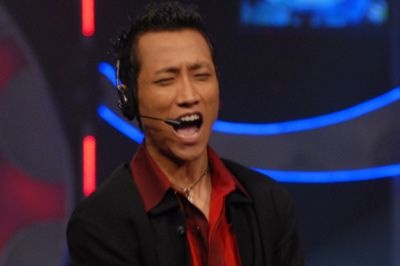 Indian Idol Season Four 2009 Sourabhee Debbarma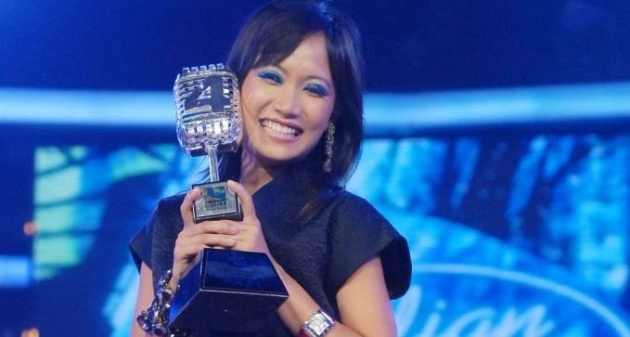 Indian Idol Season Five 2010 Sreram Chandra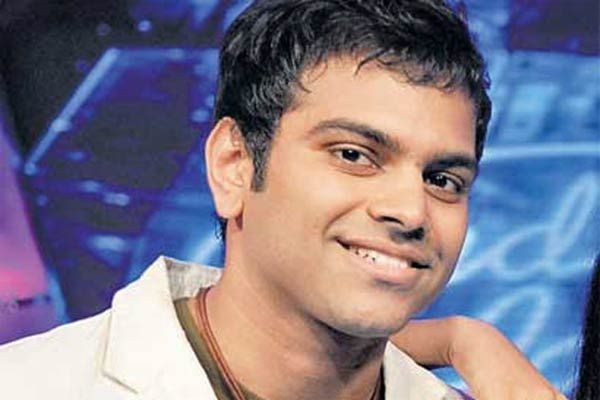 Indian Idol Season Six 2012 Vipul Mehta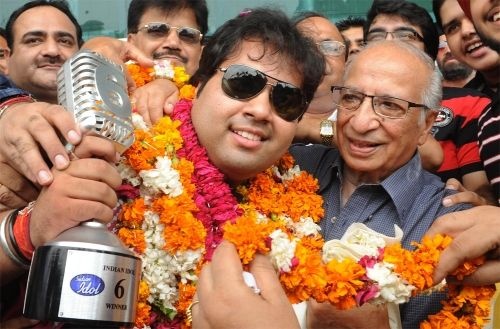 This show has shown its excellence in the singing field. It also took up some hidden talent in India. Now there are many reality show based on many several hidden talent hunt in India. It is also a great opportunity for the young ones who are still waiting for the platform.
Source of Images in this blog is www.google.com and Suorce of video is www.youtube.com
Contents in this blog are originally mine, so please do not try to plagiarize.