Indian Movie Review - Fanney Khan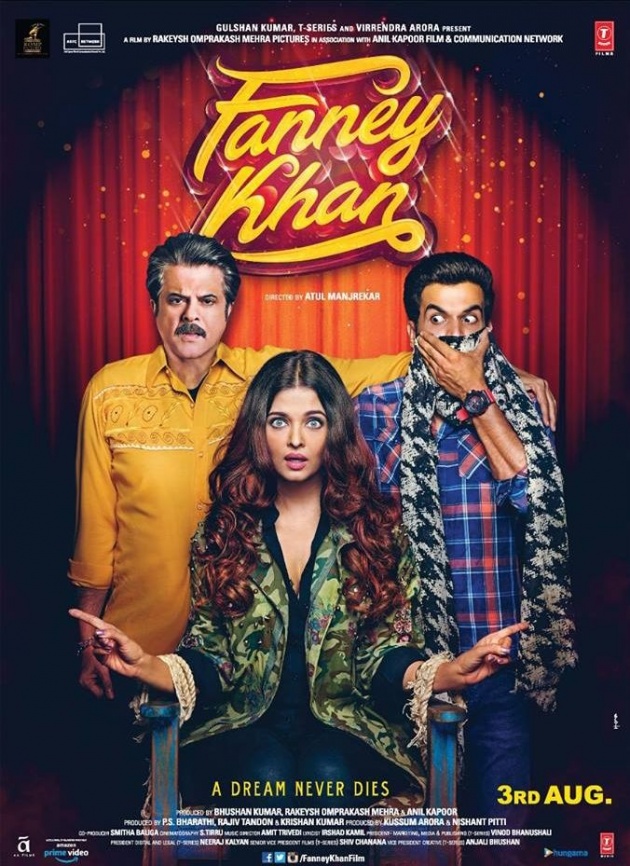 Image Credit: www.imdb.com
✔ Introduction
Hello Friends, I hope you are doing fine and are having a good time on bitlanders. Today I have come up again with my new blog with the title of "Indian Movie Review - Fanney Khan". Friends, this blog is about a recently released Indian Hindi language movie "Fanney Khan". This movie belongs to the categories of Musical and Comedy genres film. The story of this movie revolves around a father whose only passion in life is music and singing. His daughter also wants to be a famous and a top singer in India. However, since there are not many resources and social connections available, the father whose name is "Fanney Khan" in the movie makes a plan which will generate a chance for his daughter in a huge Indian singing platform. Fanney Khan's innocence could have created huge problems for himself and his family but things did not turn ugly and everything remained under control. The movie was directed by Atul Manjrekar and produced by Bhushan Kumar for the Indian Film Production House of T-Series.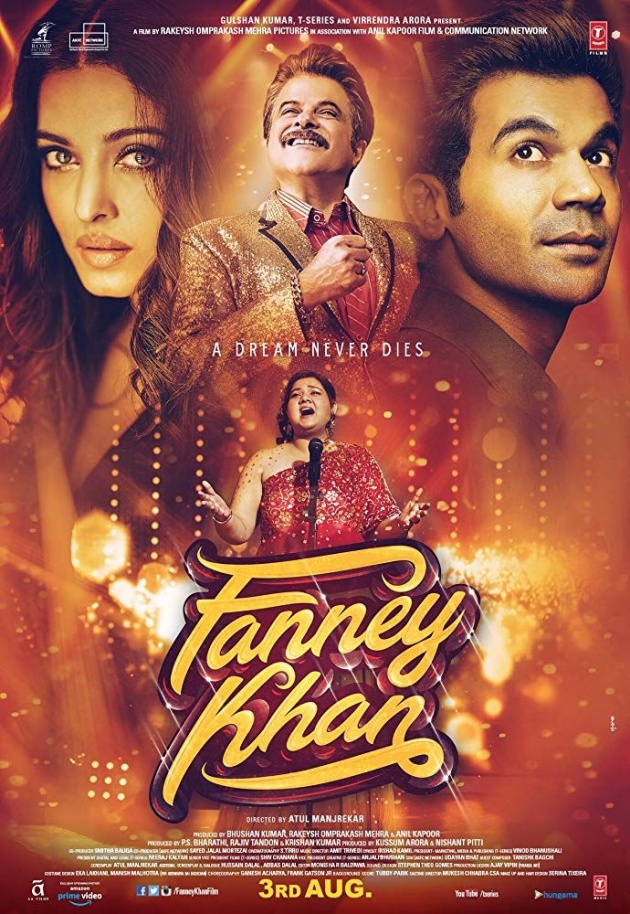 Image Credit: www.imdb.com
The movie "Fanney Khan" was released on August 3, 2018 under the distribution banner of T-Series Films. Some details of cast of this movie are as under:
✤ Anil Kapoor as Fanney Khan and Prashant Kumar Sharma
✤ Aishwarya Rai Bachchan as Baby Singh
✤ Satish Kaushik as Kader Bhai
✤ Rajkummar Rao as Adhir
✤ Divya Dutta as Kavita Sharma
✤ Swati Semwal as Jinal
✤ Girish Kulkarni as Karan Kakkad
✤ Pihu Sand as Lata Sharma
✤ Barbie Rajput as Rhea
✤ Suddu Ali as Zina
Anil Kapoor hits all the right notes as a beleaguered father, who is often reprimanded by his own child for being so unflinchingly dedicated in his mission to see her succeed. He strikes the right balance for a middle class man in Mumbai struggling between dreams and reality. This even as his wife Kavita (Divya Dutta) continues to be his empathetic voice of reason. As a debutante, Pihu Sand captures the vulnerability of her character, but one never understands her constant grouse against her father. As the hotshot singer Baby Singh, Aishwarya Rai Bachchan looks befittingly gorgeous, but her storyline is etched without much effort or logic. The talented Rajkummar Rao as Prashant's trusted friend Adhir, shows his usual flair within a limited scope. While Rajkummar's chemistry with Aishwarya seems forced, his comic timing comes to the rescue.
Movie Review Source: timesofindia.indiatimes.com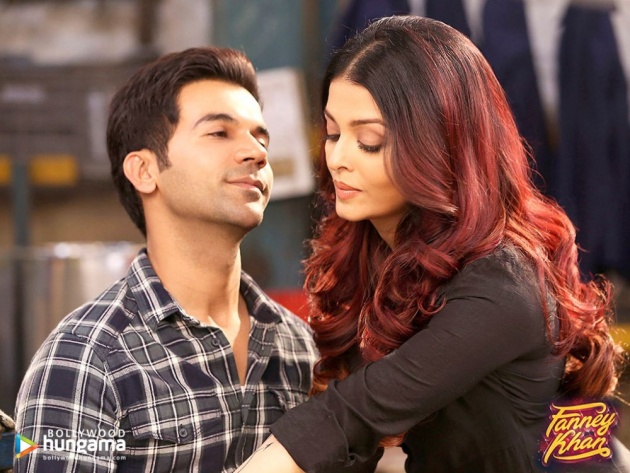 Image Credit: www.bollywoodhungama.com
Video Credit: T-Series via Youtube.com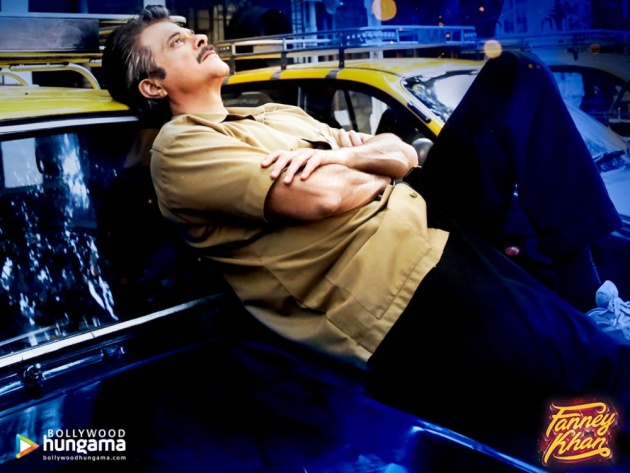 Image Credit: www.bollywoodhungama.com
✔ Movie Plot And Review
The movie begins with Prashant Kumar a.k.a. "Fanney Khan" who has love and passion for music and always wanted to be a top singer in his life. However, life had different plans for him and he could only manage to become part of a large musical group with limited singing opportunities. After quite a few more unlucky incidents in his life, he ends up becoming a Taxi Driver. On one day, as his wife was expecting a baby, he reaches the hospital quickly and comes to know that his daughter has been born. Fanney Khan quickly sees a singer in his daughter and decides to implement his aspirations on his daughter and wants her to be a great singer that he could not become due to unsupportive circumstances. He also names his daughter Lata Sharma after a legendary Indian Singer Lata Mangeshkar. He makes sure he would provide his daughter with ample opportunities so that she could feel comfortable and achieve success in her life.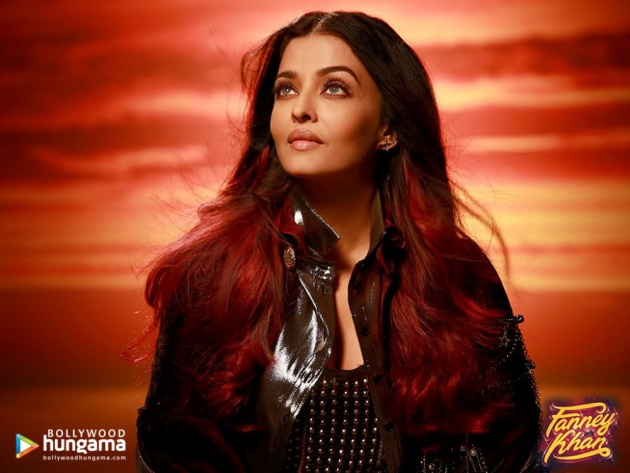 Image Credit: www.bollywoodhungama.com
With the passage of time, it turns out that Lata seems to have a very attractive voice quality, but she is overweight and has a plus size which sometimes subject her to teasing by others. Besides, in the Indian Music Industry, there is a famous singer with a huge fan following and whose name is Ms. Baby Singh who is considered to be on top when it comes to singing. Lata Sharma is also a very big fan of Baby Singh and tries to copy her singing style and fashion approach etc. On the other hand, Baby Singh has had too much work in the last few years and she decides to take a break from her daily routines. Fanney Khan also comes to know about Baby Singh's future plans because he keeps himself updated with all gossips and information running around in the show biz industry. Nevertheless, it so happens that on one day, Baby Singh hires Fanney Khan's taxi to go somewhere and suddenly Fanney Khan makes a plan for her daughter in his mind and kidnaps Baby Singh so that his daughter could get a chance in the Indian Music Industry in the absence of Baby Singh.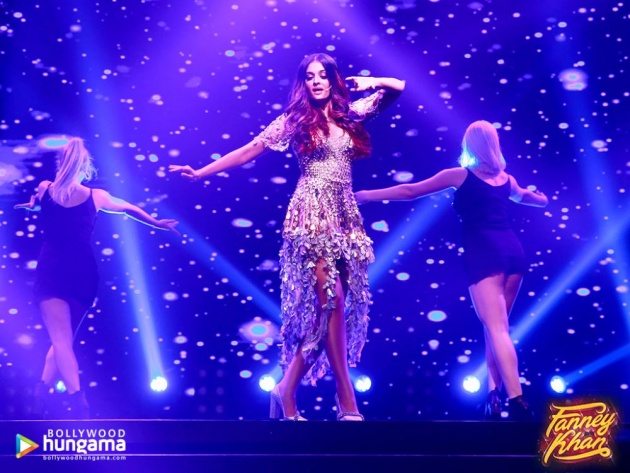 Image Credit: www.bollywoodhungama.com
After kidnapping and making Baby Singh lose her consciousness by giving her sedatives when she asked for water, Fanney Khan takes Baby Singh to his close friend Adhir and tells him that he did so in order to have financial and other related support for her daughter to release an album. Adhir initially resists Fanney Khan's plan but gives in on his insistence. It so happens that in captivation, Adhir and Baby Singh start to develop friendly relationship with each other because Adhir takes care of Baby Singh and her requirements in captivation and also takes her outside for some fresh air where there is no danger for Adhir and Fanney Khan. On Baby Singh' wish, Adhir also brings her pet dog from her house, however, in the process the watchman sees Adhir and reports to the media. Nevertheless, Fanney Khan tries to replace his daughter with Baby Singh in her scheduled programs by manipulating and blackmailing the Baby Singh's team. He manages to get sympathy of a Baby Singh's music director when he comes to know that Fanney Khan is doing it for her daughter's future. Lata Sharma gets the breakthrough and soon becomes a new music sensation due to her talent and hard work. The movie ends as Baby Singh and Adhir appear in a video appreciating Lata Sharma and also vindicating Fanney Khan from the blame of captivation.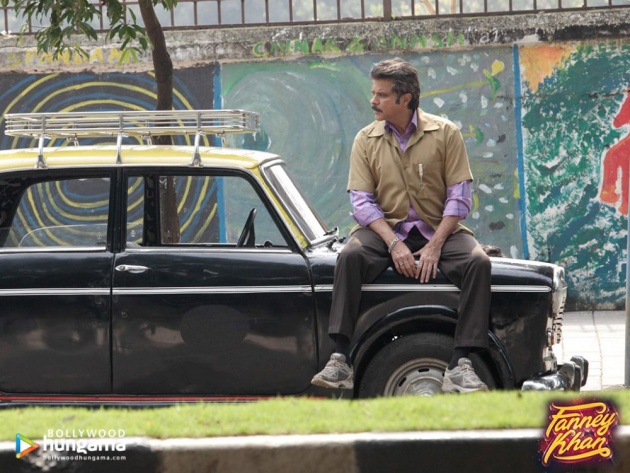 Image Credit: www.bollywoodhungama.com
✿ Here is Querlo Chat for you. Isn't it fun to chat with a Chatbot ?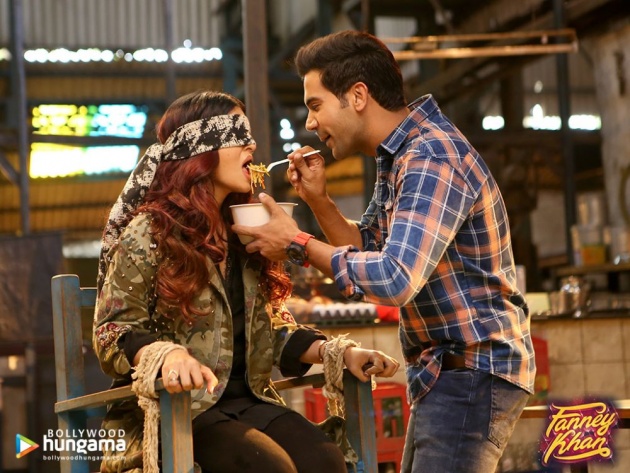 Image Credit: www.bollywoodhungama.com
Video Credit: T-Series via Youtube.com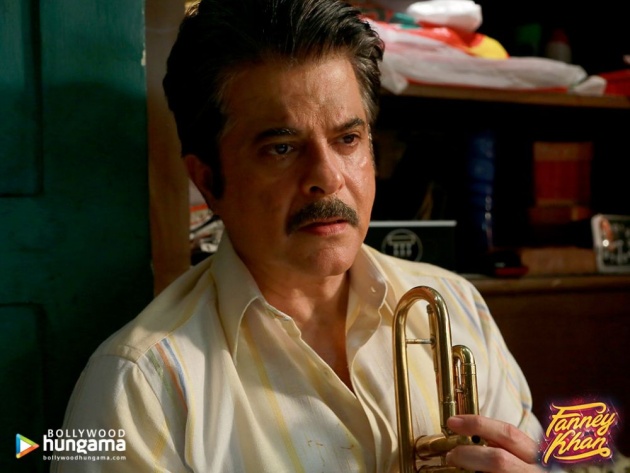 Image Credit: www.bollywoodhungama.com
✔ Conclusion
The best thing about the movie "Fanney Khan" was the appearance and acting of the veteran Indian Actor Anil Kapoor. He was awesome in his role and gave a marvelous performance. Former Miss World Aishwarya Rai was also mind blowing as her looks and acting style always attract huge number of Indian movie lovers. Although the story of this movie was not very powerful but still filming of the plot was excellent and kept the movie interesting. Music of the movie was also very melodious and has been on top of Indian Music Channels. The Music Director Amit Trivedi has done a great job by giving us enjoyable music. The movie has shown a good progress and promising beginning on the box office so far and is expected to be among the hit movies released in 2018.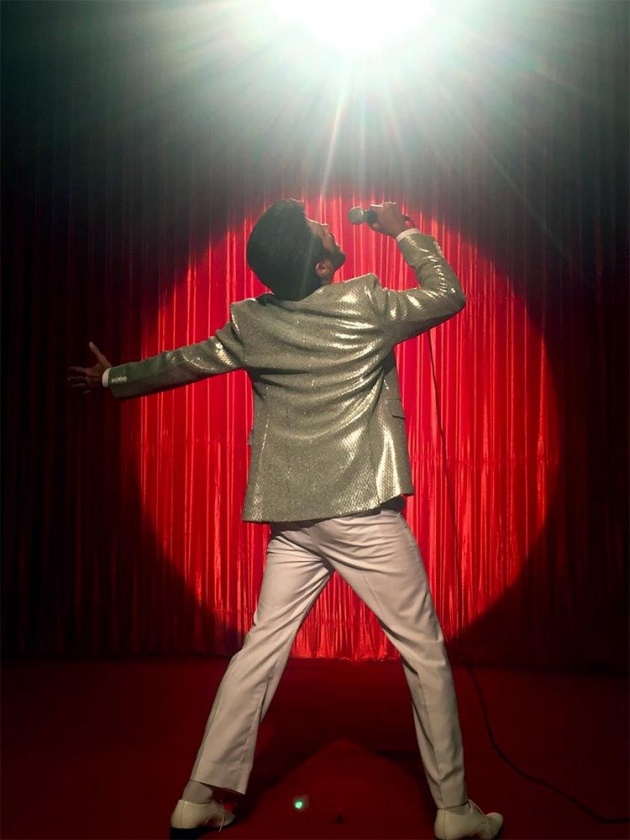 Image Credit: images.inuth.com
✿✸✔✤✪ - - - - - - - - - - - - - - - ✿✸✔✤✪ - - - - - - - - - - - - - - - ✿✸✔✤✪ - - - - - - - - - - - - - - ✿✸✔✤✪

Thanks for Reading. This Blog was written by Rafaquat Noman (a Resident of Saudi Arabia and a Traveler) for bitlanders.
✿✸✔✤✪ - - - - - - - - - - - - - - - ✿✸✔✤✪ - - - - - - - - - - - - - - - ✿✸✔✤✪ - - - - - - - - - - - - - - ✿✸✔✤✪