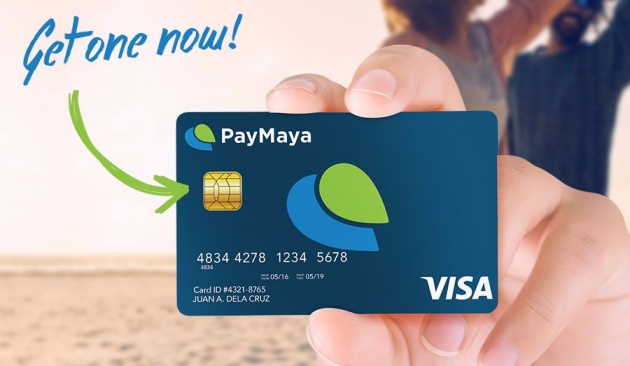 Photo Credit: Google Photo via www.ofwmoney.org
Are you familiar with PayMaya Visa ATM Card? I am pretty sure not everyone here are accustomed with this amazing card. I for one never heard about it until I got the chance to join Secret2Success, the online marketing business that made me pre-occupied lately.
But I'm sure all of you are very knowledgeable about ATM Card, Debit Card or Visa/Mastercard, and I can say PayMaya resembles all of those.
Recently, there are two ways one can get hold of this remarkable card and that is to apply and pay for it which will obviously require a lot of requirements and longer processes and second is to avail of it for FREE when you join Secret2Success. I will be explaining below the mechanics on how to have it and enjoy its benefits without hassles and with no expense at all.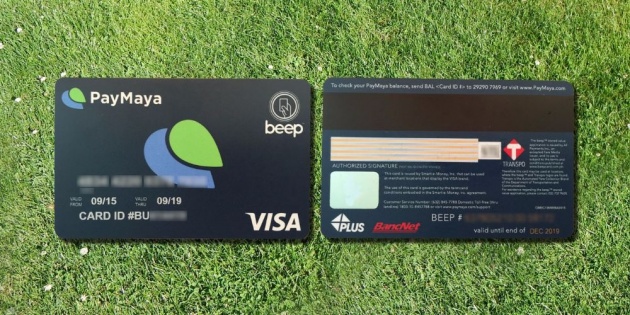 Photo Credit: Google Photo via www.medium.com
What is PayMaya VISA Card?
PayMaya is a free app that gives you a virtual Visa Card that you can use to shop online, book flights, pay bills, send money and sell loads (all networks) and a lot more. Moreover, a physical card can also be acquired which you can use to buy things at any stores or dine in your favorite restaurants who are accepting VISA card all over the world. So it's like having an instant credit card in your pocket.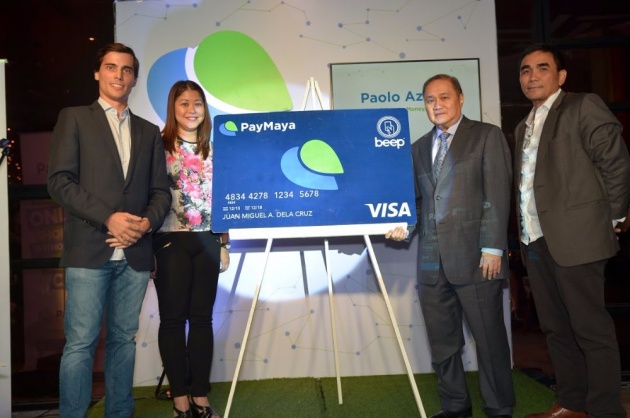 Photo Credit: Google Photo via www.dekaphobe.com
How do I start using PayMaya?
The following are the procedures or steps in order to own a PayMaya Visa card:
APP:
Download from App Store "logo that links to App Store" or Google Play "logo that links to Google Play"
Register with your name, email and mobile number
Create a password
Receive a verification SMS
Enter verification number
Click VIEW CARD button
Input your address and birthday
Receive a confirmation that your account has been activated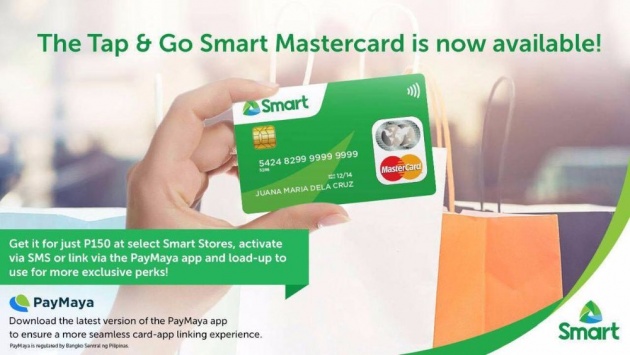 Photo Credit: https://twitter.com
Check this video below to know more about how PayMaya card works:
Video Credit: Digital Filipina via www.youtube.com
When you already have the physical card you may link it to the app:
Go to "My Cards" in the main menu
Tap on "link card" and enter the 16-digit number on the physical card, expiration date and CV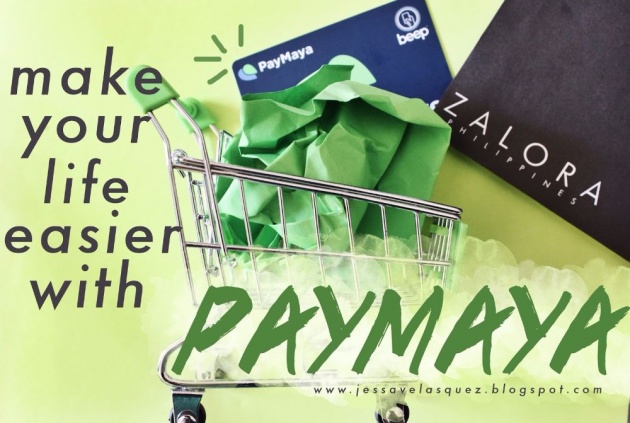 Photo Credit: www.jessavelasquez.com
And there you go you can use your PayaMaya card to withdraw cash from any ATM Machine with Visa and Banknet logo worldwide.
Now who can avail of this card?
Since PayMaya is actually generated in the Philippines, it can be availed by any Filipino who own a Philippine mobile number regardless of the network, 12 years old and above. Anyhow, I just heard that Secret2Success is now open to foreigners so maybe they can also make use of the benefits PayMaya is offering to their holders. Let me check the news and I will revert back perhaps in my next blog.
So, let's go back to frequently asked questions about PayMaya and let me answer it one by one so that you will understand more about this astonishing card.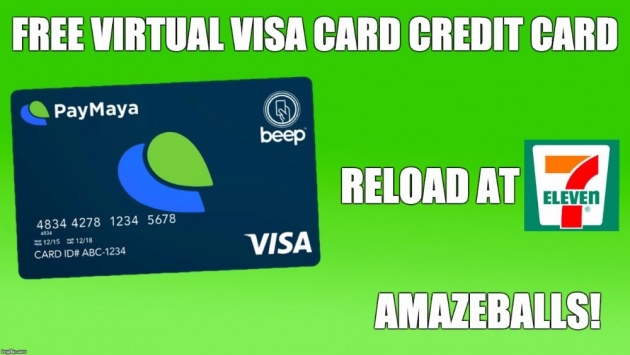 Photo Credit: Google Photo via www.youtube.com
1. Where can I load up?
There are actually several ways on how one can load up his or her PayMaya card, check the list below and see how convenient it is for member of Secret2Success to load up because they are providing almost all methods, I can say easy and suitable ways for members.
a. Robinson's Department Store
b. SM Business Center
People usually spend time shopping from the major department stores in the Philippines and the good thing is loading of PayMaya is available to two of the most well-known shopping malls in the Philippines.
c. Smart Padala/Smart wireless Center
One of the major telecommunication network in the Philippines is SMART and they also have this remittance centers wherein loading of PayMaya is also accepted and they are located in a lot of locations, normally in almost all shopping malls, so this made loading up so easy.
d. 7-ELEVEN
If you are living in the Philippines you will surely notice the existence of 7-eleven in almost every streets in Metro Manila as well as in provincial cities. And loading here is very simple such that one could not have an excuse not to be able to load up their PayMaya card when needed.
e. BDO online banking
One of the leading commercial banks in the Philippines is BDO and you can find their branches in almost everywhere, although one can just perform the transaction at home using online banking.
f. UNION Bank ATM and Touch Pay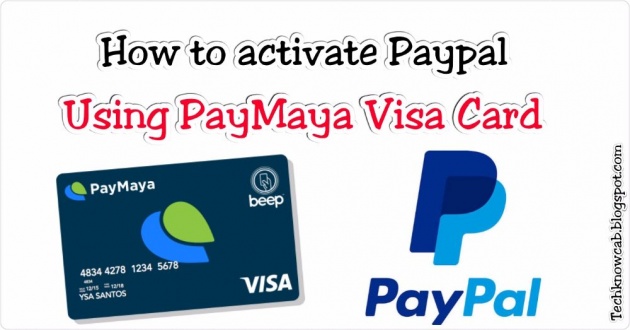 You can also use your PayMaya card to activate your Paypal account
Photo Credit: www.techknowcab.com
Why we need to load up our PayMaya card?
Actually since the card is not a credit card we cannot use it to buy online or at the stores if it doesn't have load or fund or cash in it that is why we need to load it up to make it useful. But the good news here is we don't need to load it with our own money, I mean money coming from our own pocket because you can have it loaded by Secret2Sucees. Wow!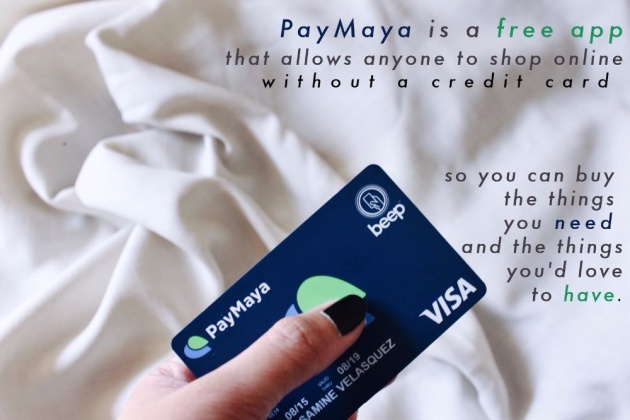 Photo Credit: www.jessavelasquez.com
How?
As I have mentioned in my two previous blogs about S2S (click here and here to check the blogs), when you join S2S you will be given a FREE PayMaya Visa ATM card and it is where all your earnings will be sent. As soon as you reach the minimum pay out of 1,000 pesos you are already entitled for a free PayMaya card loaded with 1,000 pesos as your first earnings and the good thing is you will have the chance to withdraw weekly as long as you reach the minimum pay out amount.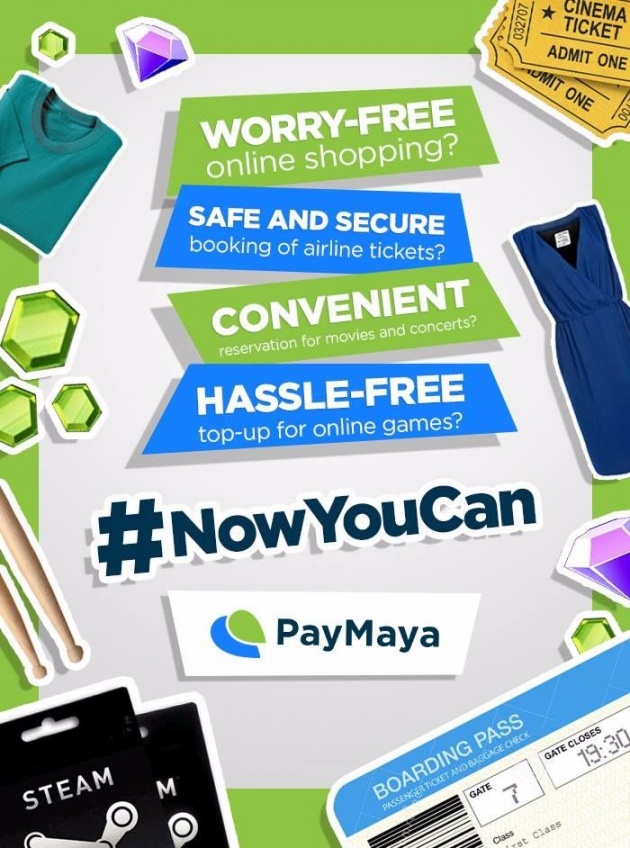 Photo Credit: www.everybodyssunshine.com
What are the benefits of your PayMaya Visa card?
1. Send money to family and friends using the app.
2. Withdraw from any Banknet atm using your physical card both in the Philippines and abroad.
3. Pay bills (ABS-CBN-Mobile, Asianlink Finance Corporation, Cignal, Davao Light, Fortune Care, Globe,Loyola Plans, Manulife, Manila Water, Meralco, Maynilad, Philam Life, PLDT, SMART, Sun Cellular, and many, many more.)
4. Load your cellphone with discounted price so you can actually sell loads if you want.
5. Pay for online shopping as well as on your purchases at the mall or any store accepting visa card.
Do you think from those benefits mentioned above, your 250 pesos capital is not worth it? It's definitely more than enough!
So what are you waiting for register below and be part of the growing and very promising online marketing business now a days and start enjoying your PayMaya Visa ATM card.

Photo Credit: Google Photo via www.angeliquespreviews.xyz
Video Credit: Business and Leisure via www.youtube.com
By: TRB - A father of 5, an Overseas Filipino Worker and willing to be part of the worldwide campaign against poverty, climate change, and inequality.