Based on the new decision of Asia confederation, three teams from Iran will join the Champions League next season directly and another team will find a way to get the fourth quota must participate in play off competitions.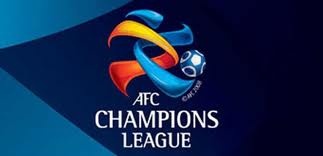 In this season's Champions League Iran attended with four representatives. Esteqlal, Sepahian, Foolad-e Khuzestan and Tractorsazi are the four teams who qualified for the Champions League.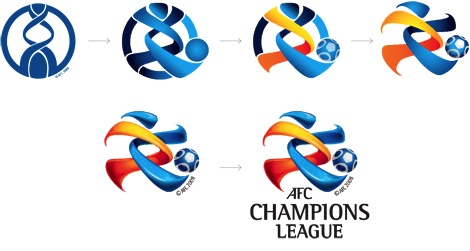 According to the AFC rules, three teams with the most points in the Asian continent directly qualifying into the Champions League. Iran now with 905 points located after Japan who has 923 points. But the law is only for two years.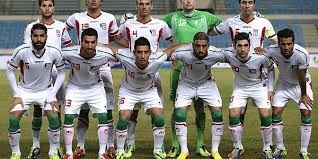 The first two countries in Asia have three and a half rations, and the third and fourth courtiers have two team rations directly and a play off therefore no one will have four rations any more.
In the new Scoring System of AFC, club performances have more scores then the results of the national games.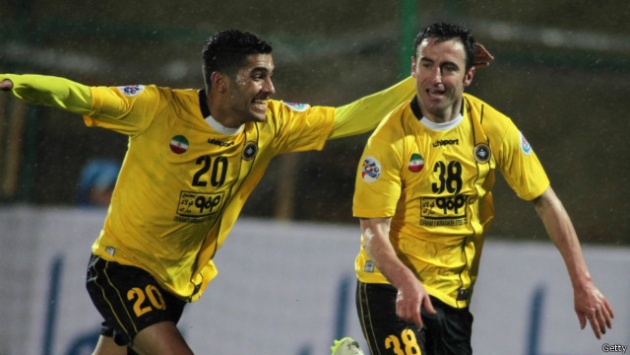 The criteria for scoring are 20 per cent for national team while 80 per cent of the scoring is related to the club performances. 3 points for a win and a point for a draw are considered.