Helena Costa, the Portuguese coach of the Iranian women's national soccer team coach became the French Clermont fout men's soccer team coach. The highest position in the world of men's soccer coaching, that is given to a woman.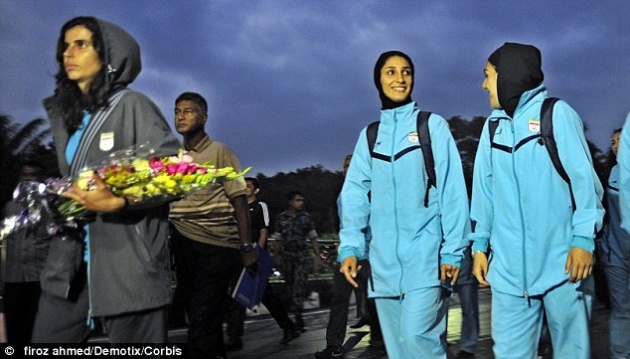 Ms. Costa, from 2012 coaching Iran women's soccer national team and formerly, she led Qatar Women's National Team and several of the others.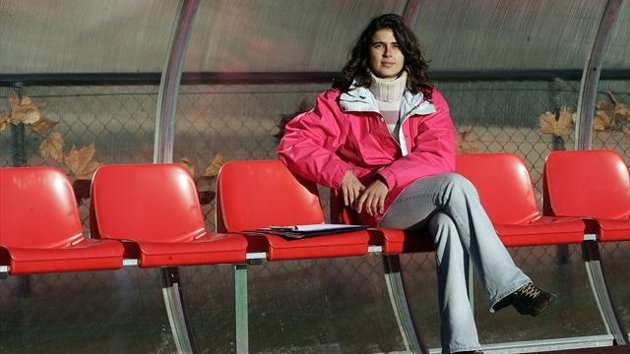 36 years old coach who has led and coaching Benfica youth team to the end of the season will officially join Clermont.

The Clermont club in France located in the second league about the announcement said; it would lead the club into a new era.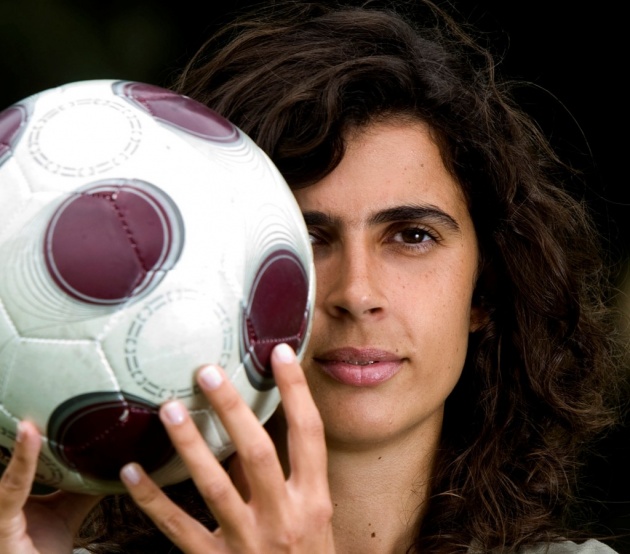 Before, Ms. Costa, the highest rank that was given to women in men's soccer, was coaching the Italian team in 1999 for two games by Carolina Morika. Helena Costa, for13 years has led and guided Benfica young team.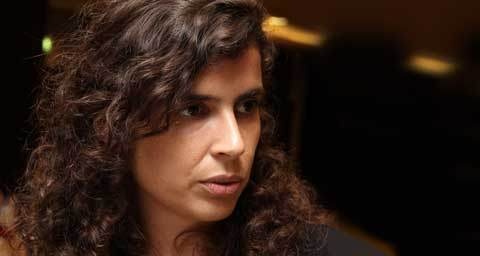 Qatar women's football team coaching by Helena Costa in 2012 with a 4-1 victory over Maldives was the first international success. But while in the Iranian women's national soccer teams' progress to the World Cup in 2015 proved unsuccessful.