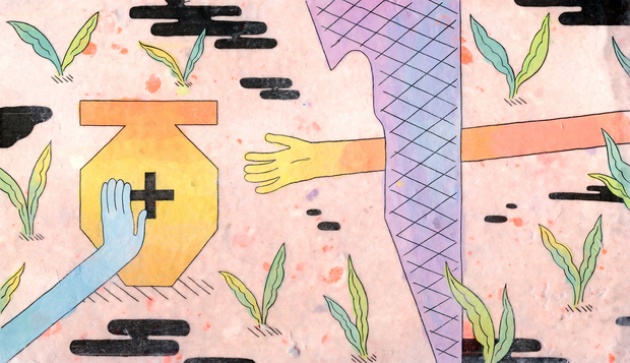 Iranians are facing a medical crisis amid tightening sanctions from the US and its allies. Iranian pharmacies are running out of life-saving medicines.
"We are running low on every kind of medicine," said an Iranian pharmacist, Dr. Kheirollah Gholami.
The sanctions are meant to force the Iranian government to halt its nuclear program; however, they are doing nothing but hurting the citizens, as the money flowing in and out Iran is nearly frozen.
Meanwhile, U.S. Treasury's spokesperson said the sanctions never intended to cripple Iran's medical imports.
Iranian oil exports, a key driver of Iranian economic growth have been cut in half, but the country's findings on its nuclear program are escalating.
UN inspectors recently discovered new centrifuges at one of Iran's main nuclear sites just days before Iran is expected to return to the nuclear negotiating table with the United States and others.
Iran, just as before, denies any building of nuclear weapons that are not for civilian purposes.
"U.S. sanctions have never targeted Iranian humanitarian imports, including medicine. We have been very clear about this and we have seen that payment channels for these types of goods remain open and available," the spokesperson said. "The real problem concerning medical supplies in Iran seems to stem from the fact that the Iranian government has not allocated the money necessary for certain types of medical purchases, which is likely causing a shortage in some areas of the country. This was pointed out by the former Iranian health minister in December before she was promptly removed from her post."