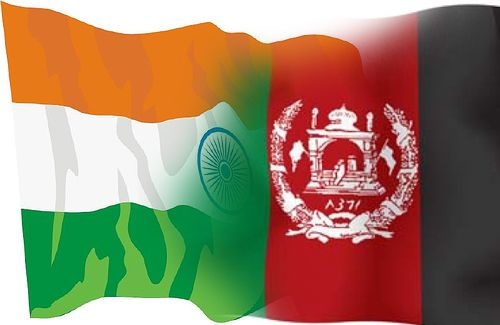 What makes a foreign country foreign? Nations with no economic, cultural and social links makes it more foreign than the boundary lines created.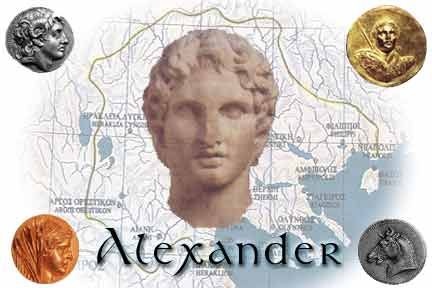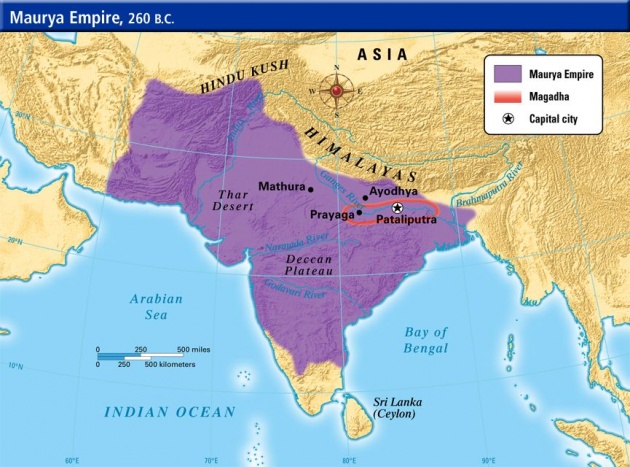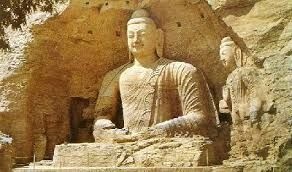 India and Afghanistan is no foreign order, the relationship erected from ages, from the days of Alexander, Mauryan Empire, Kushana rulers with Buddhism spreading across the afghan territory was of high repute. This association did get a blow with the Taliban coming to power. Amid the fall of the Taliban canon, New Delhi seized the opportunity and renewed the friendship ties that existed for decades. India granted monitory help to reconstruct the after effects of the war. More than four thousand Indian workers and security personal are engaged in the different relief work, reconstruction activities to help the Afghans recover from the miseries.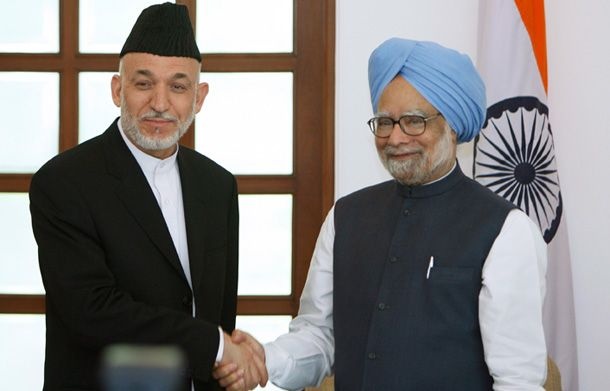 Bilateral trade between the two nations is on a rise. The present Modi government on urgent basis is trying to finalize India's investment in the development of Chabahar Port in Iran. This port will allow India trading access to Afghanistan, bypassing Pakistan territory. Till today, goods from India are restricted to be traded with Afghanistan through Pakistan region. Indian films are very much watched and appreciated by the locals of the state, enhances the cultural side of the scene.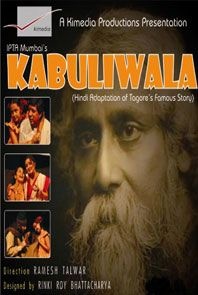 For the Indians, Afghans are not strange people. We are a socially, culturally and economically kitted separate entity from period of the Indus Valley Civilization. Indians still carry identical images of Afghanistan as read in the book "Kabuliwala", a story written by the noble laureate and the literary genius Rabindranath Tagore.