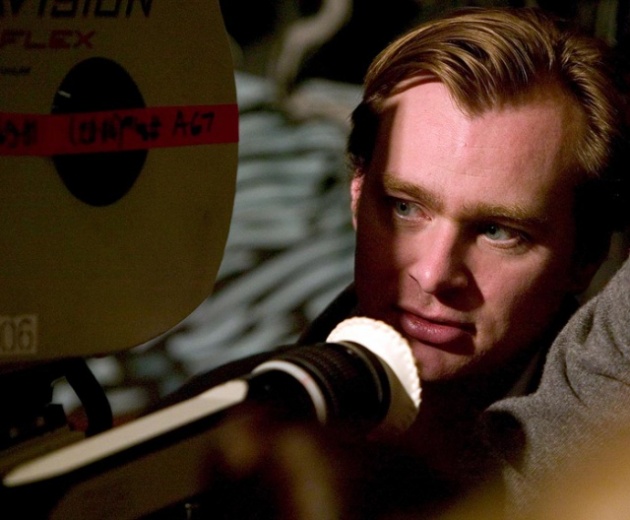 He made us love Batman even more with "The Dark Knight" series, and he's about to do the same thing with Superman as executive producer of "Man of Steel," and now, Christopher Nolan may put his magic touch to James Bond.

According to The Daily Mail, the director has been approached to helm the next 007 movie and he's been in talks with the powers-that-be, Barbara Broccoli and Michael G. Wilson.

It's fine and dandy but Nolan is getting ready to start his next big film, "Interstellar," starring Anne Hathaway and Jessica Chastain, so Bond may have to wait.

Sure, Nolan is a Bond fan, but if talks moved forward and he became the director, will his 007 movie be better than the last Sam Mendes-directed flick? The fantastic "Skyfall?"

Having Nolan as director of anything is wonderufl! I worship his filmmaking abilities. But let's wait and see if Bond 24 will fall under his guidance.