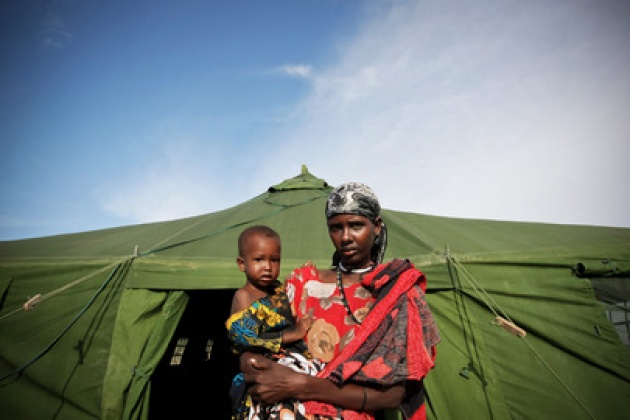 Somalia remains highly still divided and strafed by both invasion and the Al-Shabaab. Nonetheless, the UN is expressing confidence that the transitional period is about to transform into the work of a Constituent Assembly just agreed upon. At a three-day consultative meeting that ended last week in the Ethiopian capital, Addis Ababa, signatories to the so-called Roadmap for the End of Transition in Somalia agreed that elders will select the delegates to the National Constituent Assembly (NCA) no later than 20 June, according to the Secretary-General's Special Representative Augustine Mahiga,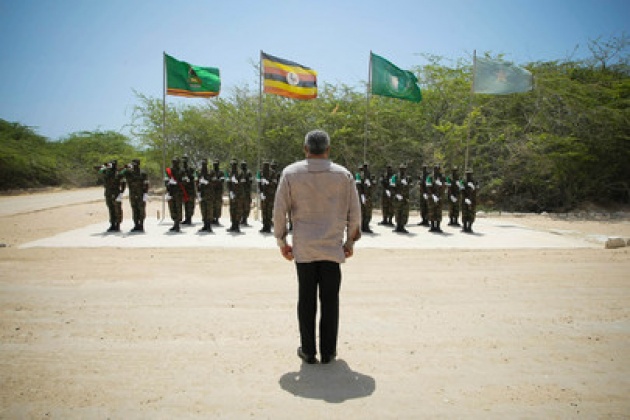 "There is a real spirit of camaraderie and a drive for progress amongst the signatories of the Roadmap. The process is moving forward and the Somali leadership is committed to meeting the challenging, but achievable, timetable. It is critical that all parties, including the international community, now pull together to support this process," according to Mr. Mahiga. Based upon Somalia's Transitional Federal Institutions established last year and now "the roadmap," the process is to complete by August 20, 2012. Read our Blog for Video: -"Who Represents Somalia?"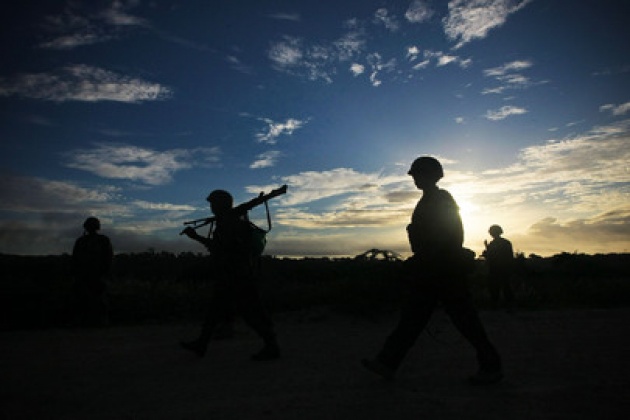 The NCA will convene on July 2, 2012 to adopt the new provisional Constitution by July 10, 2012. Parliament will be selected by July 15, 2012 by the "Elders," who will be assisted in the process by a Technical Selection Committee to ensure that the nominees meet the criteria set out in an earlier agreement. Mr. Mahiga highlighted assumingly critical achievements reached during the meetings included the expansion of the Technical Selection Committee, which will now be broadened to ensure representation of Somalia's various clans and international observers. "Somalia is less than ninety days away from the most momentous event in its recent history. We have no time to lose. There is not a moment to spare as Somalia and its partners get down to work and ensure this process is participatory, legitimate, inclusive, transparent and, above all, Somali-owned." See Film for Blog: "War Without End Somalia".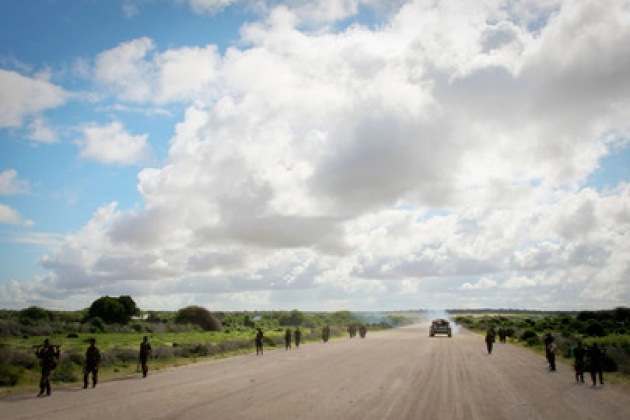 While the moment appears seized with optimism, Somalia's non-station status is well into its third decade. Vested interests have evolved around the status quo from within as well as outside the borders of the country. It is indeed also ironic that Addis Ababa was host for the most recent meetings in view of the ongoing Ogaden suppression and the long-standing rivalries/animosities between the two countries. Read our Blog for Film: "Why Ogaden Isn't In the News, Is the Wool Being Pulled Over Our Eyes?" .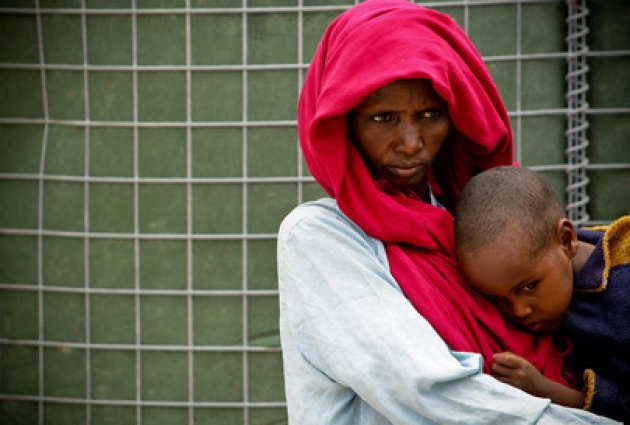 Read our Blog for Film from February 2012 – "Somalia; More Foreign Troops"
Ambassador Muhamed Sacirbey - FOLOW mo @MuhamedSacirbey

Facebook-Become a Fan at "Diplomatically Incorrect"







Twitter – Follow us @DiplomaticallyX







See more at our Popular Video Blogs & Current News Event Articles – www.diplomaticallyincorrect.org
UN Photos from UN Mission in Somalia