Sometime I really wonder what is the meaning of life? Or why I am alive since most of the time, life is not as going as I desire or I am ambitious for. I always try my best to have desirable life for myself and those who are belongs to me but most of the time I can't achieve those things I have been looking forward it. You might have a question that what is I am ambitious for? The only and the most important thing that I want is RELAXATION to think in peace and to live in peace.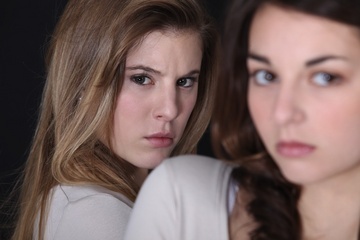 Despite of my strong believe in case of working hard and not getting upset or becoming hopeless, but I usually I get negative feedback from those who tend not to see my success, those who are jealous
However most of the time I am proud of myself, because I heard that those jealous people are the first individuals whom confirmed you that you are better than them. Although sometime time it has a bad impact on me and my aims, which I am following for getting to success.
These days life became so complicated for me in case that some time I wish that I could put an end to the life to get rid of all these hardships and difficulties I am facing. In the other hand I am tired of people not life because they caused the hardship of life. I wished that life had a cancel button that I could press it.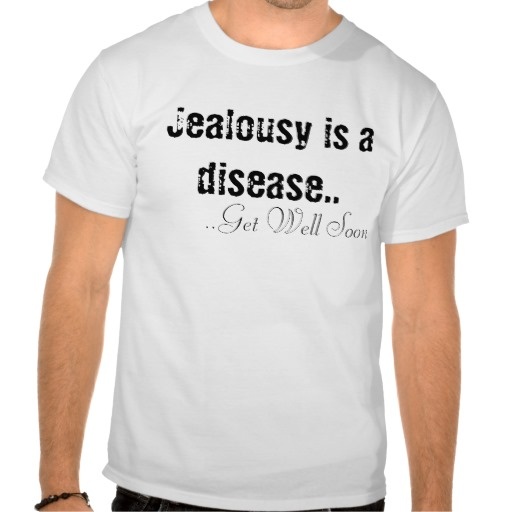 I am really wondering why this is the case, when all the human kind are having the same nature and quiddity, but why no one is thinking and having the same similarities? Why no one cares about others. Why all tend to get sooner to their goals and want to squish others on their way, why people, especially in my society do not like to see others success and prosperity? And many more question I am facing with, all these things are existed, due to jealousy of individuals in every society especially in my society Afghanistan.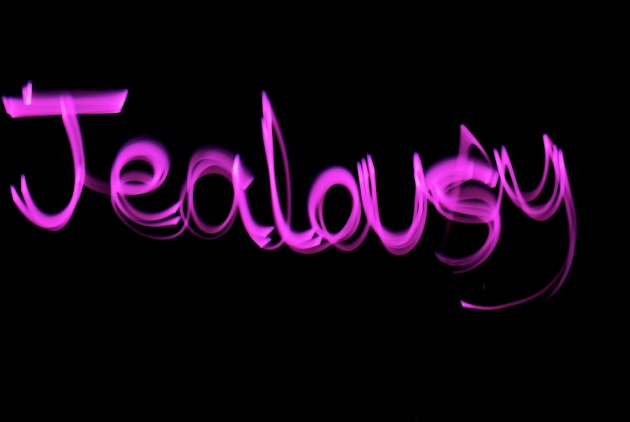 Why people forget Golden rule of ethics, despite of having such a ethic in our society, but they ignore it. All know the reality but a few of the them follow it. We are having all these values and rules, prefer others whatever you prefer for yourself. At the end I want to add this, do not be obstacle for other people's way, because it might waste your time and put you away from your own goal in your life.