Happy International Women's Day! Before I get to that, let's start with how I tried to help our filmmakers with social media promotion this week.
I wrote different articles, the first one with an interview of short film maker Anderson West who talks about how he shares his work on social media, his preference for Twitter and also gives advice to fellow filmmakers. He says: "I think the more you blog and tweet about your stuff, the more revenue you get." Anderson understands Film Annex's concept and know how to use the platform and his own social media networks to make his work known and talked about.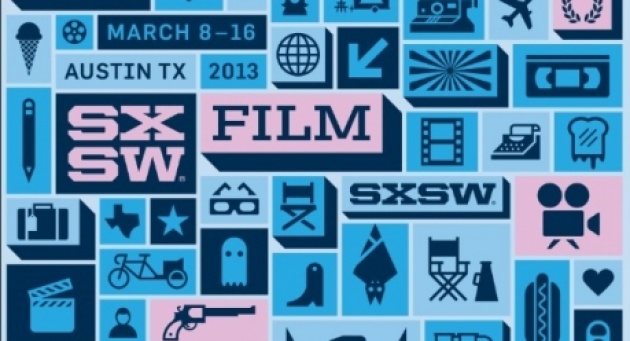 Film Annex now has a second weekly newsletter. The first one that you already know gives the latest film industry news. This week, it focused on the 2 next big festivals, SXSW and Tribeca Film, and again Women's Day with a mention of the Herat International Women's Film Festival and other women's film festivals from all around the world. The second newsletter tells you all about Film Annex's week, the new filmmakers who joined, the last interviews filmed and other news. Last week, we welcomed 2 new directors, shot and edited several interviews, launched a Russian version of the website and continued working on women's empowerment through filmmaking.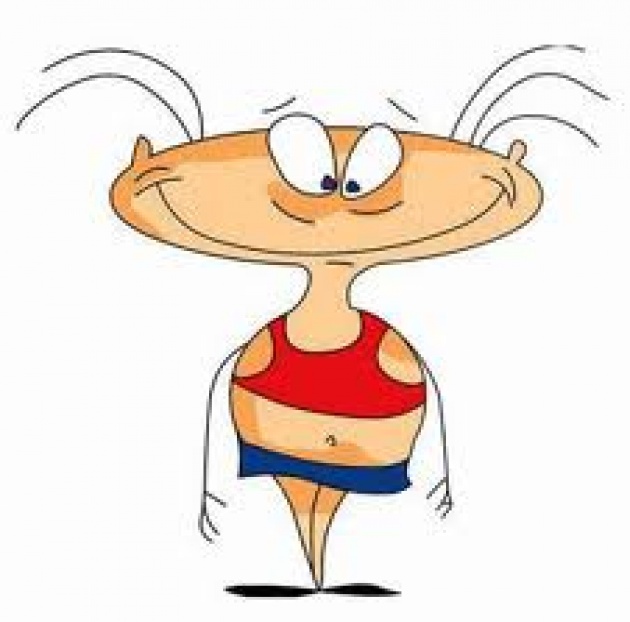 Content-wise, you can watch a movie review of Oz The Great and Powerful by Manny the Movie Guy, 3 animatic vs. animation videos by Ignacio Ruiz Alvarez where he compares, for 3 of his short films, the initial animatics with the final animation, and Klodian Daja's showreel. Filmmakers Mark Kuczewski and Anderson West recorded a video message for all young students to encourage them towards a career in filmmaking so they can "document their lives." Also don't miss Patrick's Butterflies by new member Andy Bailey. We also now have the whole first season of Masyanya, a Russian flash-animated series by Oleg Kuvaev.
What did you think of Film Annex's latest Facebook posts? They have more pictures and also quotes from interviews. Do they make you want to click on the posts more? Facebook revealed yesterday its new design for the news feed and it will certainly affects how you see our future posts. Today on Film Annex's Facebook and Twitter, we are doing a Women's Day Special with posts and tweets about our female filmmakers, films by and about women, women's film festivals, and of course Women's Annex.

Finally, on this Women's Day, don't forget to read my friend and colleague Fereshteh's post on women's empowerment. To all women all around the world, Happy Women's Day!