Justin & The Knights of Valour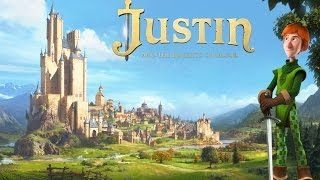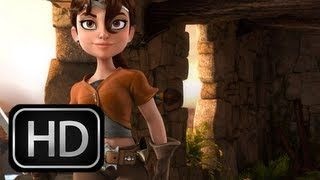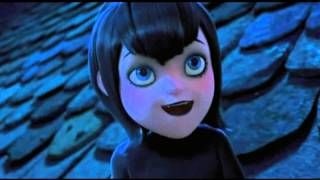 Producer: Antonio Banderas, Kerry Furton, Ralph Kamp
Director: Manuel Sicilia
Screenwriter: Manuel Sicilia, Matthew Jacobs
Actor and Actress: Freddie Highmore, Saoirse Ronan, Mark Strong, Olivia Williams, Antonio Banderas, Julie Walters, Alfred Molina, Rupert Everett, Charles Dance, James Cosmo, Tamsin Egerton, Barry Humphries, David Walliams
Justin (Freddie Highmore) lives in a kingdom where the strict bureaucratic rules and knights have been overthrown. His dream is to become one of the Knights of Valour (Knights with Courage), like his grandfather. His father named Reginald (Alfred Molina), he is the chief adviser to the Queen (Olivia Williams), who wants Justin to follow in his footsteps or become a lawyer.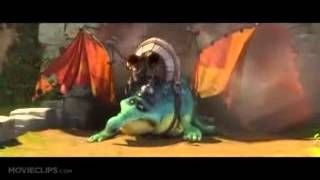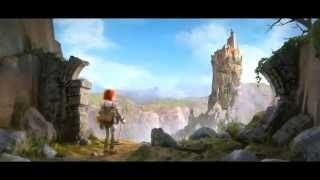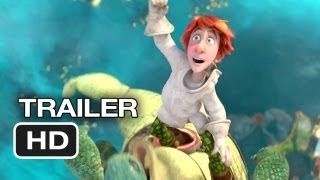 After a visit to a beloved grandmother (Julie Walters), Justin has decided to fulfill his desire so he was forced to say goodbye to the woman who was supposed to be parts of the heart, Lara (Tamsin Egerton).
Justin who had left home and begin his quest to become a true knight. Along the way she meets a lot of people who will help him toward his dream.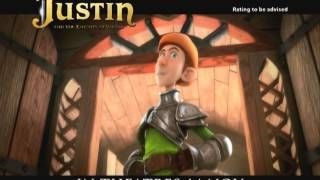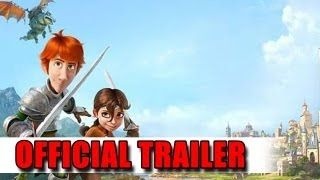 A beautiful woman named Talia (Saoirse Ronan), then there is a witch unique Melquiades (David Walliams), the dashing Sir Clorex (Antonio Banderas), other than that he was also guided by three monks, Blucher (James Cosmo), Legantir (Charles Dance), and Braulio (Barry Humphries), the monks will teach and test Justin with the ancient ways of being a Knights of Valour.
While she was still in a learning phase to become a knight, suddenly the kingdom was overthrown. Justin had rapidly back and forced to face Sir Heraclio (Mark Strong), who is a former knight, besides Justin also had to deal with Sota (Rupert Everett), a leader of the troops sent Sir Heraclio who plans to destroy the kingdom.