Theater is a part of fine art which become usual these days in Afghanistan. Theater has a long history and it use live performers to present the real experience and imagined event. It communicate with experience of audiences in different parts such as gesture, speech, song, music, dance, body language, and eye contact. The players should have confidant on stage to talk and act.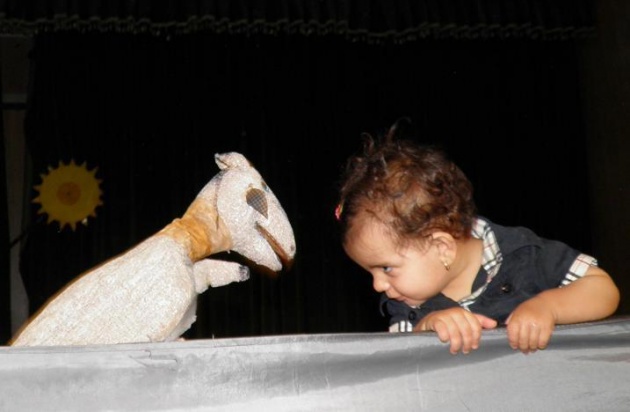 On 27 October 2013, Kabul women's annex participated in theater performance in Institute Francis d'Afghanistan (IFA) and it was the play "Kaikavus" which play base on "Rostam and Sohrab's" tale from the "Shahnameh" (Epic of King). According to information, "Shahnameh" had been written by the famous Iranian poet Hakim Abul-Qasim Ferdowsi Tusi that the most commonly known as Ferdowsi was a highly revered Persian poet. The Shahnameh was originally composed by Ferdowsi for the princes of the Samanid dynasty. After fall of the Samanids. He dedicated his work to the new ruler, Mahmud of Ghazni, who was also a great patron of Persian arts and literature. The Shahnameh chronicles the legendary history of the pre-Islamic kings of Iran from Keyumars to Yazdegerd III.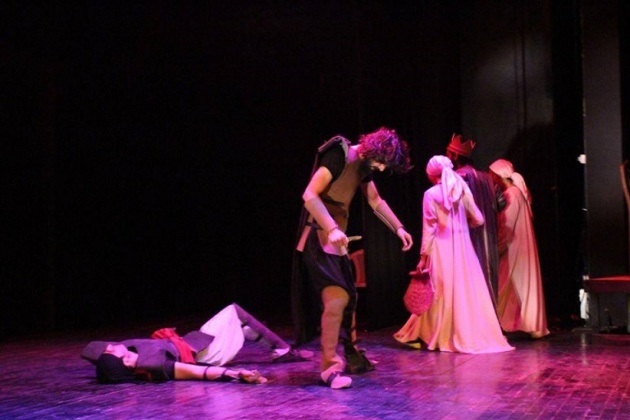 However, Ferdowsi spent time over three decades from (977 to 1010) working on the Shahnameh, which became one of the most influential works of Persian literature.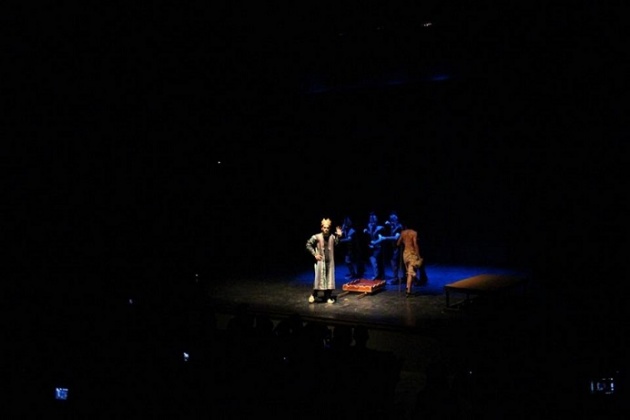 For more information on brochure, the actors of this performance belong to one of the active theaters in Afghanistan, Azdar Theater. The play 'Kaikavus" directed by Haroon Noori who spent more than six months on training the actors for the play. Haroon is a lecturer at Kabul University and holds B.A in theatre arts from the California State University East Bay. He has been awarded an appreciation letter from Kennedy Center, the American College Theater (KCACTF 2011). In addition, he go the best play's award from the ministry of Information and Culture in Afghanistan in 2008.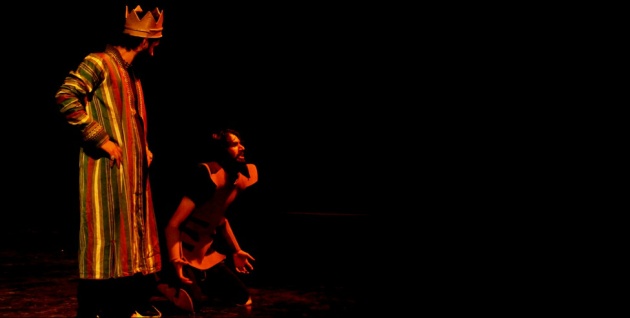 The interesting point here was about young Afghan girls (Zainab Haidari and Kubra Khademi) who played as servant and also were storyteller in this performance played very professional and strong on stage. Participation of Afghan women in this kind of event show that Afghanistan accept the changes but it takes time.
Prepared by: Women's annex