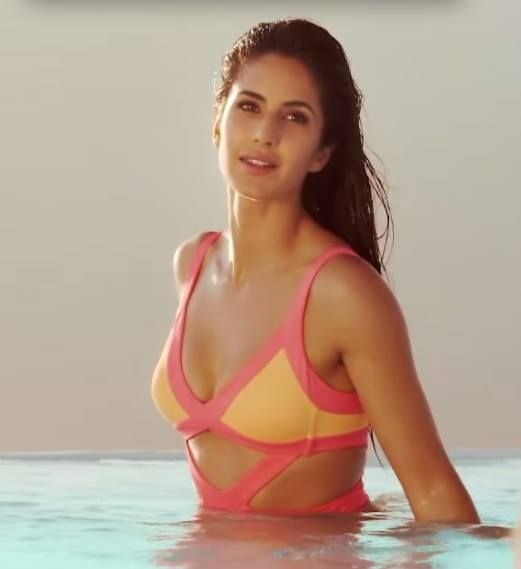 Katrina Kaif has been mostly admired for her work in Bollywood despite lack of acting skills. With Bang Bang, she has not got warm enough response from both critics and audience and therefore Kat suggests audience to not watch her films if they don't like.
"My philosophy in life is live and let live. If you like my films, please come and watch them, and if you don't like it, please don't watch it. No one is forcing you to come and watch it." said Katrina.
Katrina also showed her interest in doing dance films,"I am extremely passionate about dance, so if that came together with a great script, and if there's a good script like Step Up, I would like to do it." she said.