Hello friends

How are you guys?

Today I want to discuss the movie "Kitne Door Kitne Pass".

The movie was a romantic story and its songs were incredible. The movie got famous in India and Pakistan. The movie was a very heart touching story.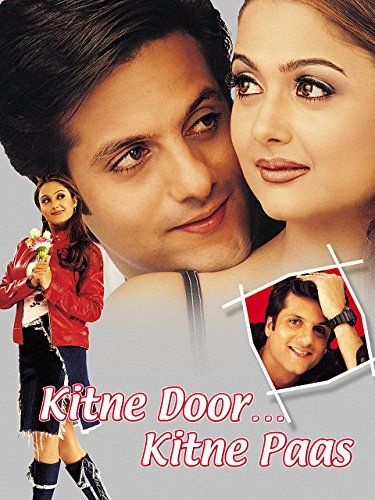 Image Credits: https://m.media-amazon.com

In this movie following actors showed their brilliant performance.

Fardeen Khan: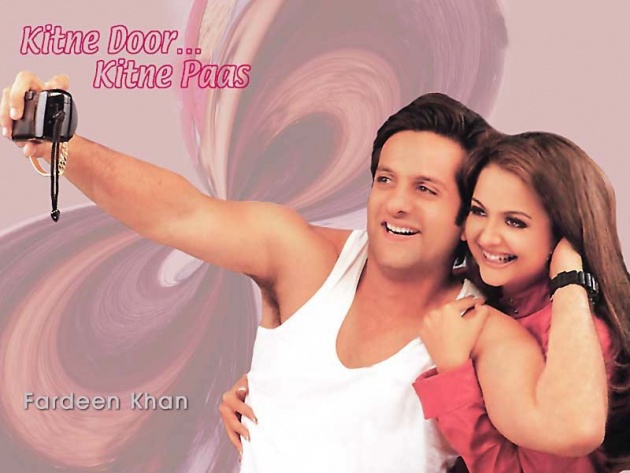 Image Credits: http://media1.santabanta.com

Fardeen Khan is a famous Bollywood actor who made brilliant performance in many movies of Bollywood. He was born on 8 March 1974. He was named as Jatin in this movie and he is a nice guy who is studying abroad. He comes back to India for marriage which is fixed.

Amrita Arora: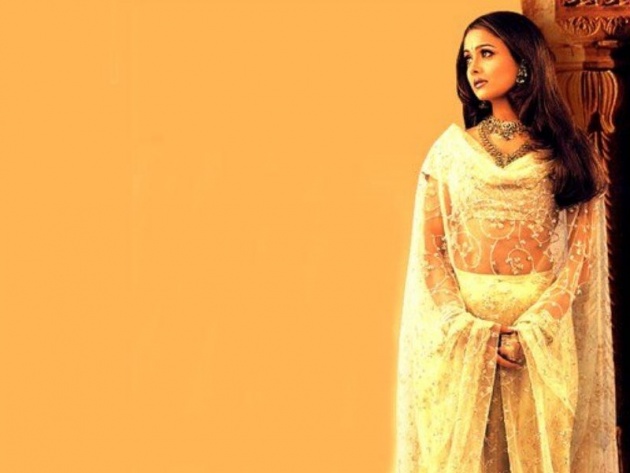 Image Credits: http://media1.santabanta.com

Amrita was born on 31 January 1978. She is pretty gorgeous and intelligent girl who has worked in various Bollywood movies. Her performance was amazing. She was named as Karishma in this movie. She is also returning to India for her marriage ceremony which is fixed by her parents.

Ayub Khan: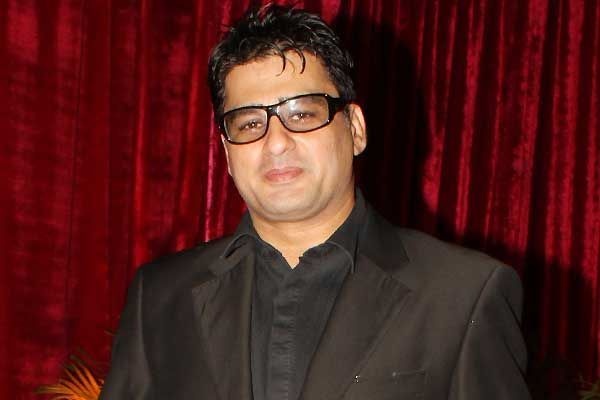 Image Credits: https://sekho.in

Ayub Khan is a great Bollywood actor who made various movies and has a wonderful performance. He was named as Nimesh in this movie and he is the person which is chosen for Karishma. Karishma and Nimesh marriage is fixed by their parents.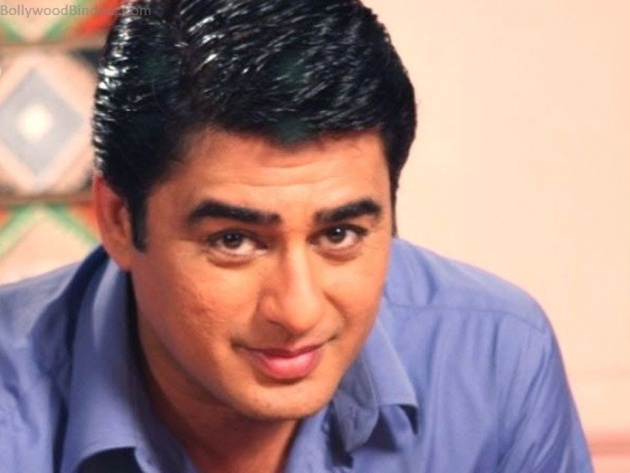 Image Credits: https://www.bollywoodbindass.com

Sonali Kulkarni: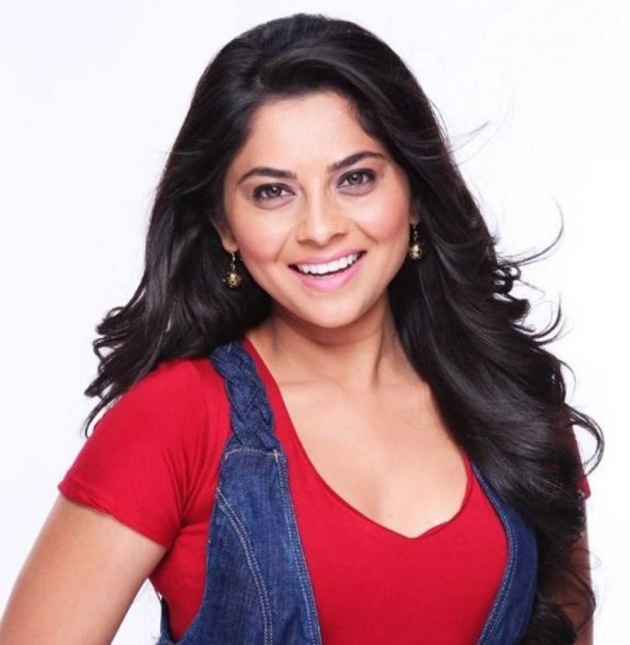 Image Credits: https://i2.cinestaan.com

Sonali Kulkarni was also a famous actor of Bollywood and showed great performance in this movie. She was named as Jaya in this movie and she was chosen as the life partner for Jatin. Jatin was returning to India to marriage with Jaya.
Image Credits: https://leadgroup.in

Satish Shah: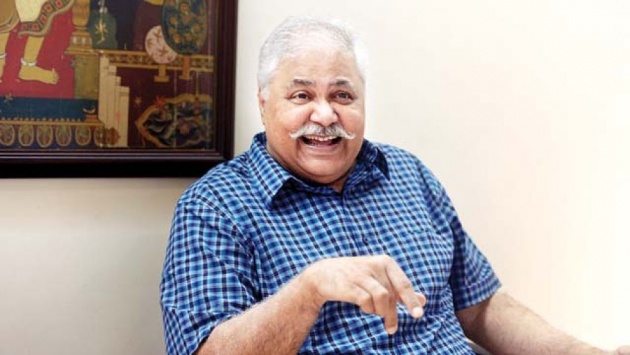 Image Credits: http://static.dnaindia.com

Satish Shah is a good comedian who has appeared in various movies and due to his amazing comedy, he is very famous among the audience. He has appeared in this movie in three roles and he meets Jatin while he is traveling to India. He appears as the taxi driver, coolie and also as Pandit je.

Ketki Dave:

Ketki appears in this movie as the mother of Jaya. She is also a good actress. She has the brilliant role in this movie.

Tiku Talksania:

Tiku is another brilliant actor who has done various roles and he appears in mostly comedy roles. He plays a good role in this movie and shows his brilliant performance. He appears as Babu Patel in this movie and he is the father of Jaya.

Govind Namdev:

Govind has appeared in this movie as the father of Karishma. He only wants her daughter happy but Karishma obeys the decision made by her father.

Beena: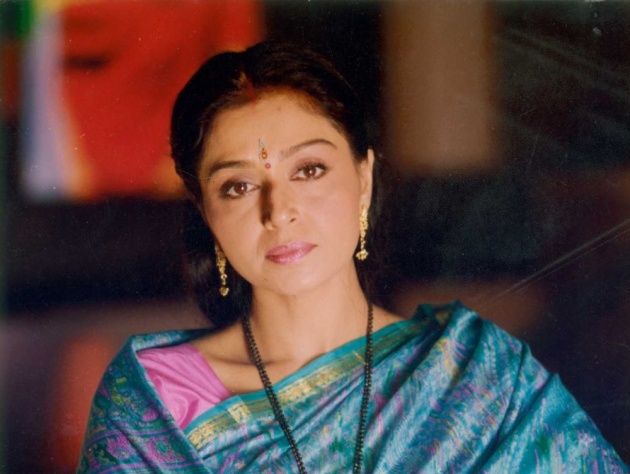 Image Credits: https://i2.cinestaan.com

Beena is an old actress and she has appeared in this movie as the mother of Jatin. She asks Jatin to marry Karishma but Jatin declines because his mother has already arranged his marriage with Jaya.
Dear friends, these are the major characters in this movie and now I would like to tell you the main story of this movie in brief.

Movie Story:

The movie starts with Jatin who is living abroad with his mother. His mother returns to India because she wants to marry her son with a pure Indian girl. She has arranged the marriage of her son with a girl named Jaya. Jaya is a pure Indian girl and she is a very noble girl.
Video Credits: AlltimehitsHDV Channel via YouTube.com

Karishma is a nice but a little naughty girl who is also living abroad. She is also coming back home to India where her family lives. Her marriage is also fixed by the consent of her parents with Nimesh. She has not yet seen him but she knows that her parents have chosen the right person for her.

Jatin and Karishma meet each other in a shopping mall and soon become angry due to some unusual incidents. But after some problems, they have to travel in a taxi with each other.

Soon while traveling to India, they fall in love with each other because of caring for each other. While traveling to India they meet a family and tell them a lie that they are husband and wife. They have to participate in a function with them and they also make a special worship to make their relationship stronger.
After this incident, the both of them fall in love badly but the travel is almost over. After returning home, Karishma comes to know that Jaya who is her best friend is going to marry Jatin.

The mother of Jatin comes to know that Jatin is in love with another girl and she finds some pictures of them. She asks Jatin that for his happiness, she can break his marriage but Jatin declines.
The father of Karishma comes to know that Karishma loves another guy, he asks Karishma that he can fulfill her desire but Karishma declines and prefers to marry with Nimesh.

On the wedding day, the both of the marriage parties are going to be held on the same ground. Suddenly a fire appears and the whole family hall of Karishma is affected. Nimesh runs away but Karishma is covered in fire. The situation becomes very dangerous and Jatin goes into the fire and saves Karishma.
Video Credits: Waqas Tabraiz via YouTube.com

Nimesh becomes angry but the Karishma's father says that now he will marry his daughter with Jatin because he is the person who can save her daughter in a dangerous situation.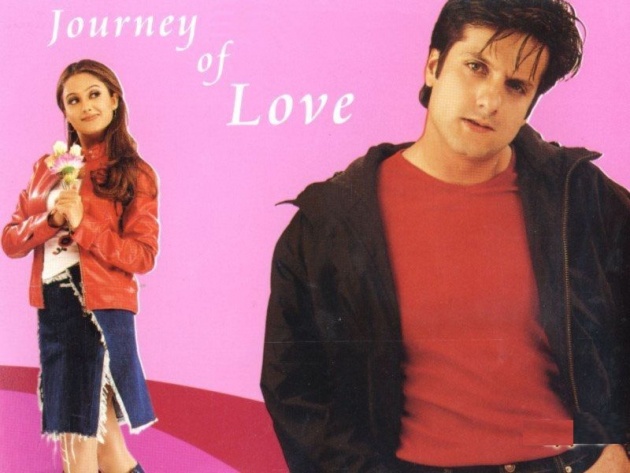 Image Credits: http://media1.santabanta.com

Jaya also says that she will not marry Jatin because Jatin is only made for Karishma and both love a lot with each other.

The marriage function starts and Karishma is married to Jatin.

Conclusion:

The movie is very fantastic and heart touching. We can understand one thing clearly that a true lover can only save his or her love. Other people cannot reach on that point. Jatin was in love with Karishma so he saved her from fire while Nimesh ran away.

Here is a Querlo chat survey for movies. What kind of movies do you like?
Querlo Chat Survey via Querlo.com
Thanks for reading.

Regards

Asad